Our services
We all need a bit of extra support sometimes to help us get over those bumps in the road. We can help you improve your mental health, physical health and your wellbeing.  Whether you need help in a crisis or want help with something in particular like stress, anxiety, depression, money worries, trouble sleeping or anything else – we're here for you.



Who we help
We're the support service for automotive people. If you work or have worked in the UK automotive industry, we're here for you and your family dependants.
Depending on the support you need, we will ask for proof of your industry connection.  If you would like more information, check out our eligibility criteria. This gives you more information on who we can support and how you can prove you work or have worked in the automotive industry - find out more.
How we can help
We provide free and confidential online self-help, helpline and support services. We help people with a wide range of issues - everyone is different. We can help you overcome obstacles and challenges at any stage of life. Whether you need support to get through a crisis or some advice and tips to help you improve your health and wellbeing. If you're worried about your physical health, mental health or concerned about you general wellbeing, we're here to help. 
We can support you online, by telephone or in-person depending on your preference and what you need. You can also sign up to receive regular tips, advice and tools by email.
Our helpline & support services
Our helpline 08081 311 333 is available on weekdays from 8am-8pm and you can contact our trained advisors by phone, email and online chat.
Firstly we'll seek to understand the challenges you are facing and identify the causes of the underlying issues affecting your health, wellbeing and quality of life. A designated case manager will work with you to create a tailored support plan and you can choose the right level of support for you.

We will continue to work with you to provide the right support at the right time and together, we'll measure and celebrate your progress, giving you the confidence to help you get your life back on track - for good.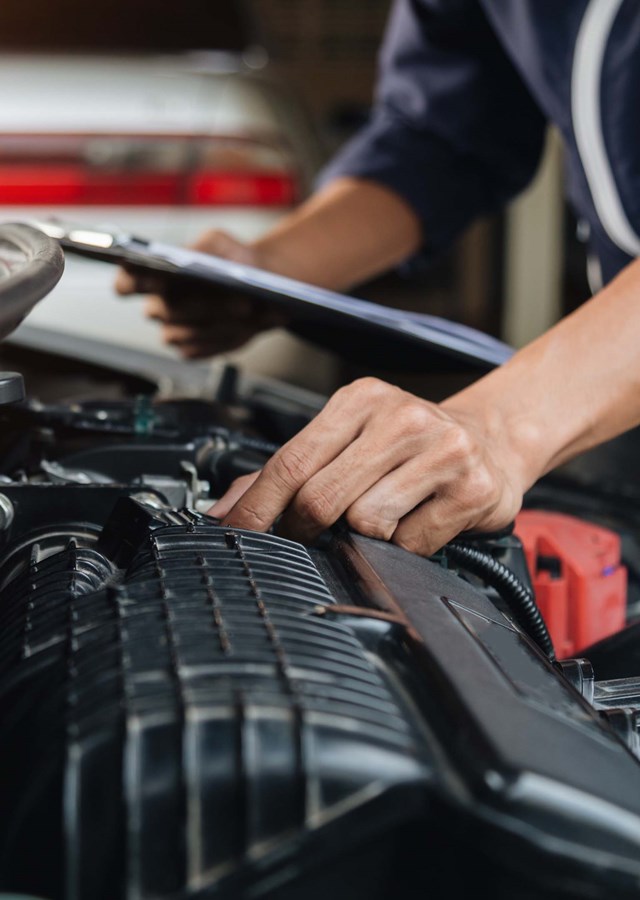 Sign up to hear more from Ben