Contact Us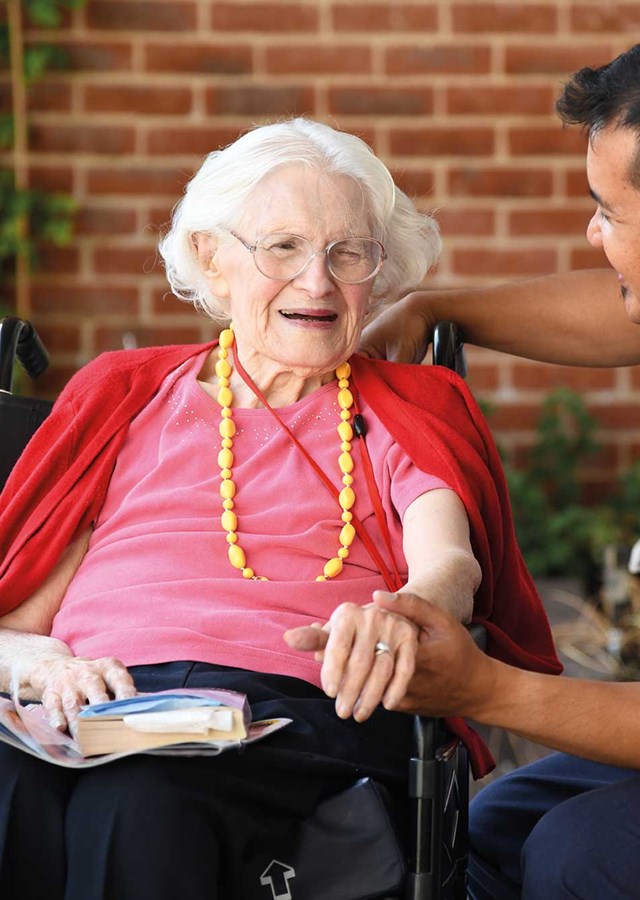 Ben Care
Ben Care provides flexible care and support to those later in life. 
Our care homes in Ascot, Easenhall in Warwickshire and Berwick-upon Tweed in Northumberland provide residential, nursing, dementia and respite care, and the Ben Centre supports the over 55s community in Coventry.
The Ben Care difference
Whether we are providing long-term residential, nursing or dementia care, short stay respite and rehabilitation or welcoming a new member to our day centre, we value each individual and deliver tailored care, specific to their needs.
We treat every resident as an individual - respecting their right to personal choice, dignity and respect, delivered in a homely and welcoming environment.
With a flexible and consistent approach to person-centred care, Ben Care's services deliver peace of mind to their loved ones.
At Ben, our concern is to ensure the quality and safety of our service users and to protect the confidentiality of their health and care information and make sure this is used properly.  To this end, the relevant roles are held by the following colleagues:
Senior Information Risk Owner (SIRO)  - Zara Ross, CEO, email: zara.ross@ben.org.uk
Caldicott Guardian (CG) – Lorraine Lynch, Head of Care Services, email: lorraine.lynch@ben.org.uk
Data Protection Officer (DPO) – Jonathan Cox, Finance Director, email: jonathan.cox@ben.org.uk
Information Governance Lead (IG) – Lisa Hutson, Executive Assistant, email: lisa.hutson@ben.org.uk
Ben's CEO, Zara Ross, explains what makes our care homes special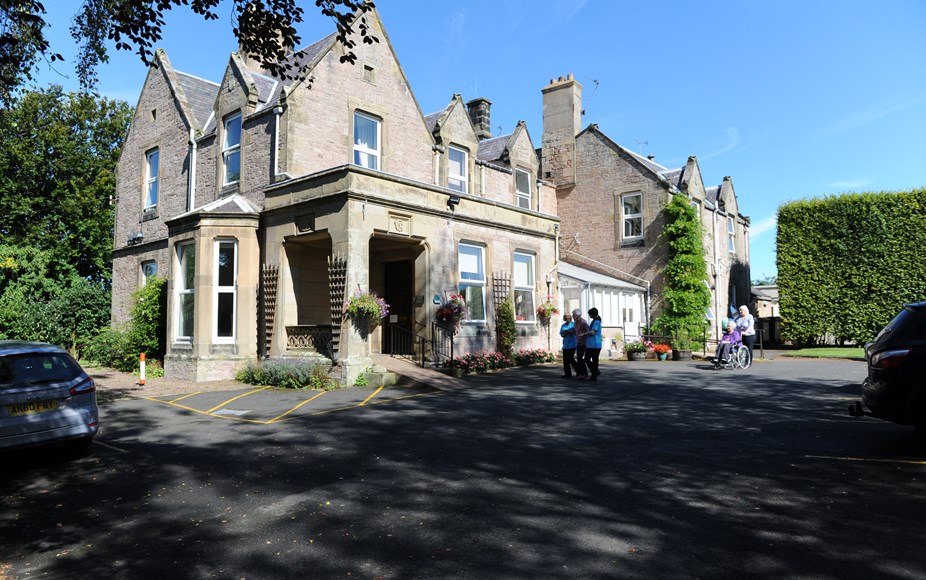 Set in the beautiful countryside of Berwick-upon-Tweed, Birch Hill is an award-winning, specialist dementia care provider to 24 residents.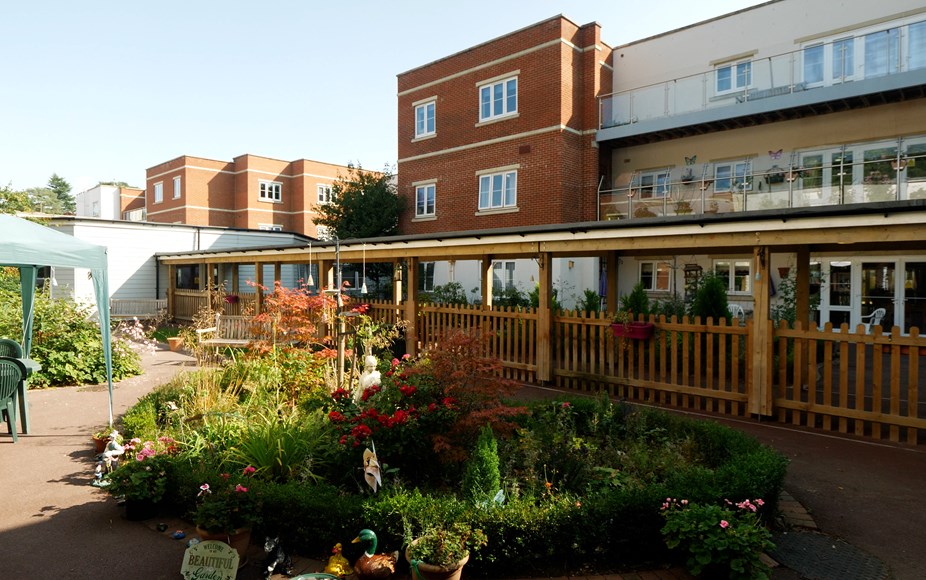 Set in landscaped gardens in Sunninghill near Ascot, Lynwood Care Home provides residential, dementia and nursing care for 102 residents, split across 7 houses.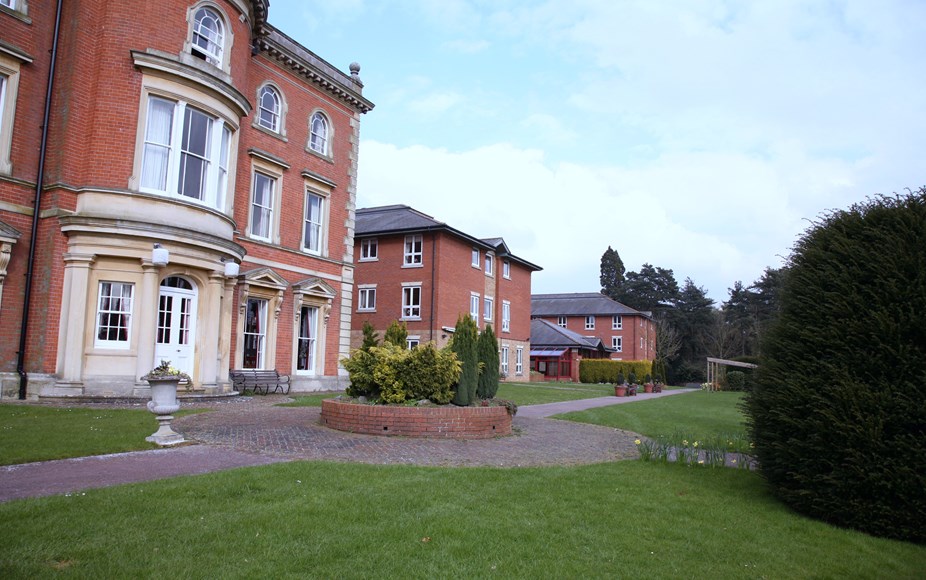 Set in beautiful gounds in Easenhall near Rugby, Town Thorns is a popular care home with a great reputation.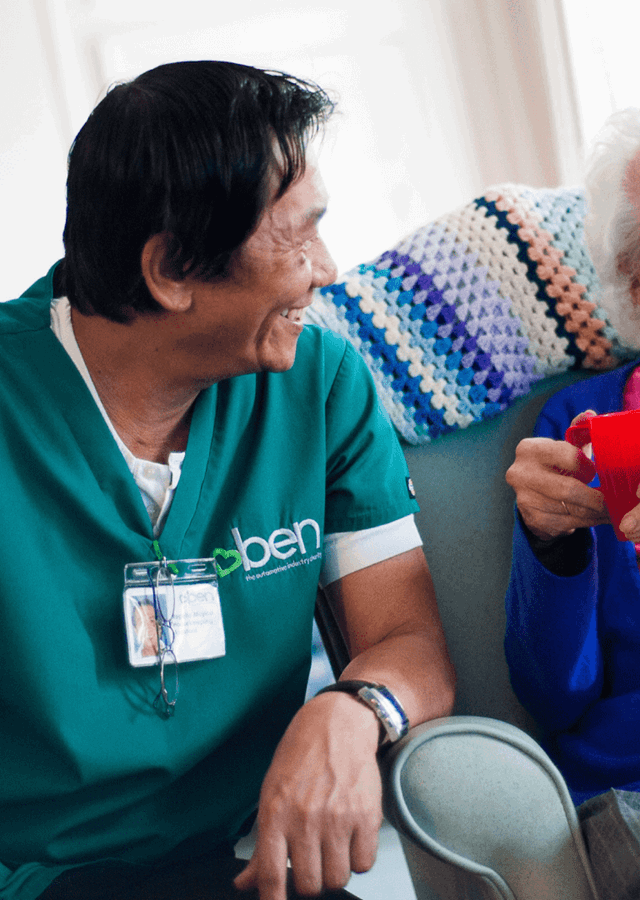 Finding the right care
Use our guide to help you understand what to look for in a care home @Model.TitleHeadingLevel>
How To Choose A Care Home
BEN'S COMMUNITY SERVICES
Community services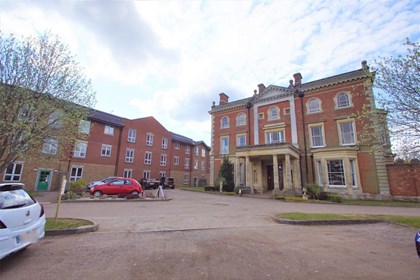 Town Thorns Sheltered Housing
Town Thorns Sheltered Housing
What type of care do you need?
Looking for the right care can be overwhelming, even just trying to understand what type of care you may need.
Across Ben Care homes, we will work with you, your relatives and health providers to find the right type of care, creating a personalised care plan based on your needs, but also your preferences and personality. As your needs change over time, the care we provide will evolve in line with your requirements, so you can be confident that you will always be well looked-after.
Residential, or personal care supports residents with their daily routine. Working to the agreed care plan, carers will help you get washed, dressed and, if necessary help with medication. They will then be available throughout the day to help with mealtimes, and ensure all of our residents are comfortable, happy and doing what they enjoy.
Seeing a loved one struggling with dementia can be very difficult and finding the right care home can add to the stress. At Ben Care homes, we understand how upsetting this can be and our specialist dementia services support our residents and their relatives through this transition. Following a thorough assessment our dementia residents are gently welcomed in to their new envionrment. As residents settle in to their new home our care staff, all who have received specialists training in dementia, support our residents to help them make the most of each day.
For residents who need additional medical support, our care teams provide 24 x 7 nursing care. Working to an agreed care plan, our nursing homes ensure that residents receive the support they need to live life to the fullest.
There may be times when your normal carer needs a break and you need to find temporary care. Our respite residents receive the same great care and attention as our longer-term guests, and can make use of all the facilities and services available. Many of our respite residents enjoy their time with us so much they return when they need temporary care again.

Respite is also useful for post-hospital stays providing a supportive environment in which to recuperate.
Our total commitment to care extends right to the final phase of life. We provide palliative care as well as embracing psychological, social and spiritual support for residents and their families. While we may be unable to change the outcome, with planning and support we work with individuals and family members to make the end of someone's life comfortable and peaceful.