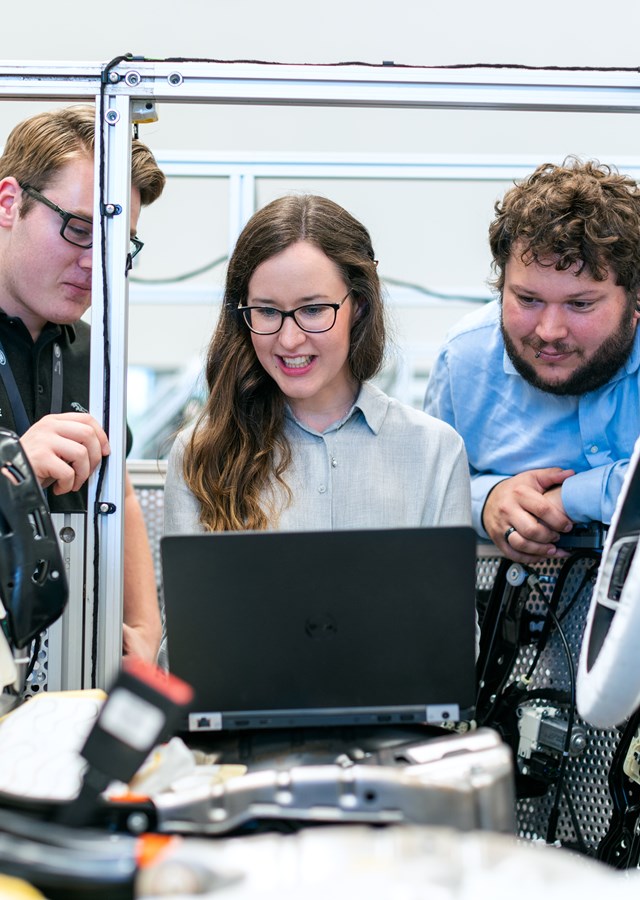 How we help
Partnering with the automotive industry to support its people
Ben offers a range of services to industry partners and we're ready to rally around you and your team when you need us
Ben partners exclusively with the automotive industry to provide support for life to its people and their family dependents. We partner with businesses to help them improve the health and wellbeing of their workforces, adding value to support greater employee satisfaction, productivity and retention.
We work together to create a tailored programme of awareness, training and income generating activities in support of Ben, to suit individual business needs.
To find out more about how you can partner with Ben contact the Partnerships team on 01344 298135 or email Partnerships@Ben.org.uk
Products for your business
Our free, urgent response service offers support for business and their employees critical incidents that happen in the workplace. We offer support for complex cases as well as safeguarding, suicide and self harm concerns.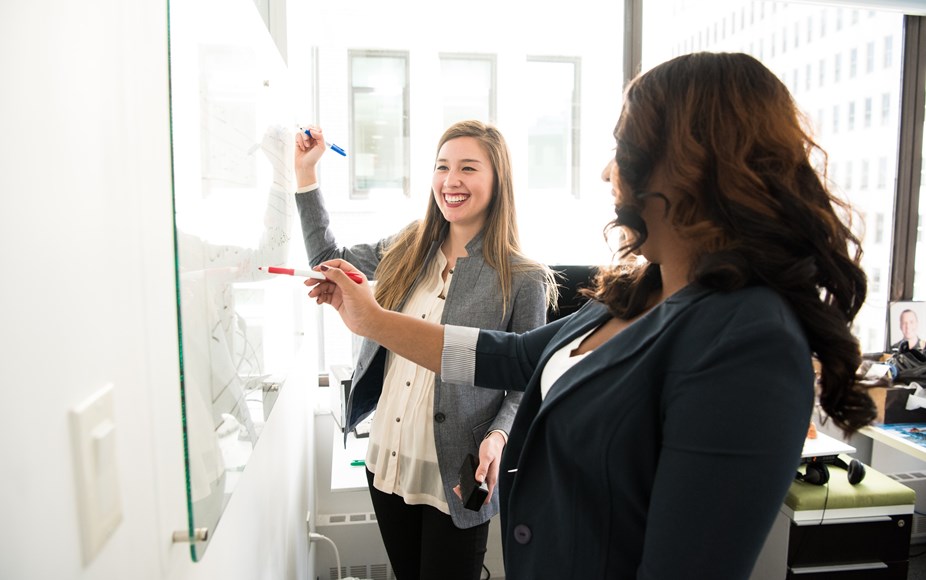 Wide range of health and wellbeing training courses for the automotive industry, including Mental Health First Aid.
Our Outreach team raise awareness of Ben's services to you and your employees, ensuring the industry's people know who we are, what we do, and how to access our free and confidential services.