Your support will make a life-changing difference to someone in our automotive family.
Whether you are looking for an organised event to take part in, want to plan your own event, or need some resources to help you with your fundraising this is the place to be!
Your fundraising and support will ensure that your automotive family has somewhere to turn for help when they are struggling or in crisis.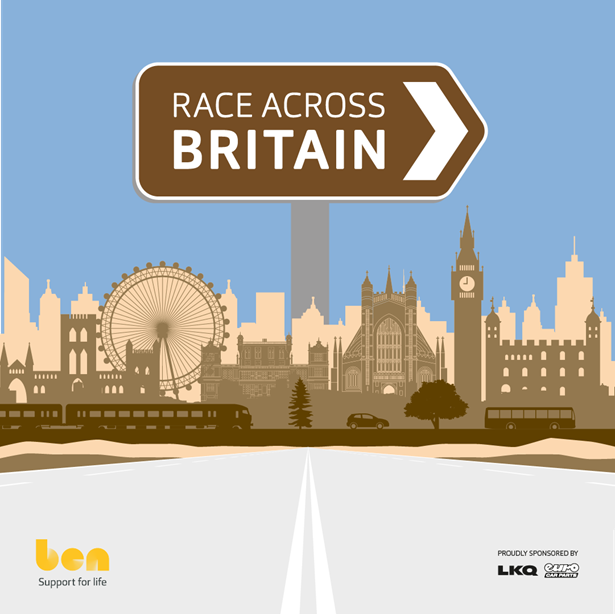 Ben's Race Across Britain
No planes, no smart-phones, no plans...
...you and your teammate will use only public transport and you can cycle, run, or walk too but you will need to navigate from check point to check point planning your route carefully and tactically. 
Book now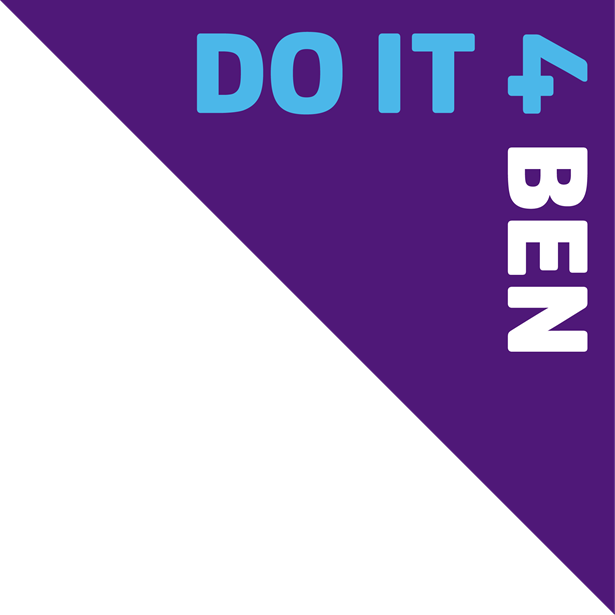 Do It 4 Ben
Host your own event - Download our useful toolkit to help you raise funds for Ben, with your support we're always there for our automotive family
Fundraising Toolkit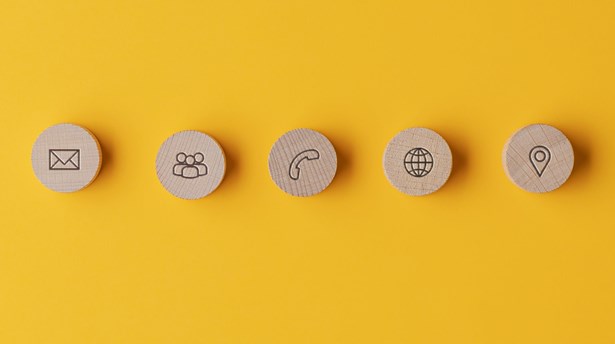 Other ways to support Ben
There are also many other ways to support Ben. Thank you for taking the time to consider how you can support us, we really appreciate it.
Support Ben
Sign up to hear more from Ben