What is anxiety?
Anxiety is one of the most common mental health issues people experience, so if you struggle with it… it's important to know you're not alone.
In fact, we all experience anxiety to some degree in our lives. A feeling of unease in pressured situations, worrying about doing something or low-level fears are types of anxiety that can be part of everyday life (think job interview, just before a cup final football match or big date). However, for some, those anxious feelings are harder to control and can develop into episodes of anxiety.
Here are some tips, advice and tools to help you minimise the impact anxiety can have...
More about anxiety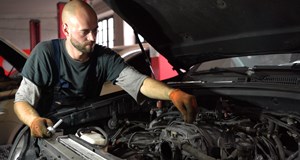 Learn about anxiety in the automotive industry, signs and symptoms of anxiety and what to do if anxiety becomes too much.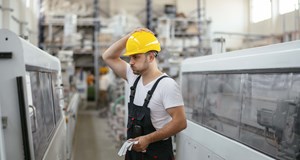 We all feel nervous or anxious sometimes but there are tips and techniques you can use to help you cope and manage nervousness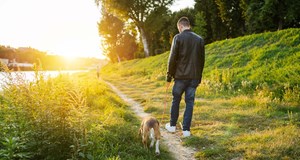 Many people occasionally worry about social situations, but someone experiencing social anxiety can feel overly worried before, during and after them
Clare's story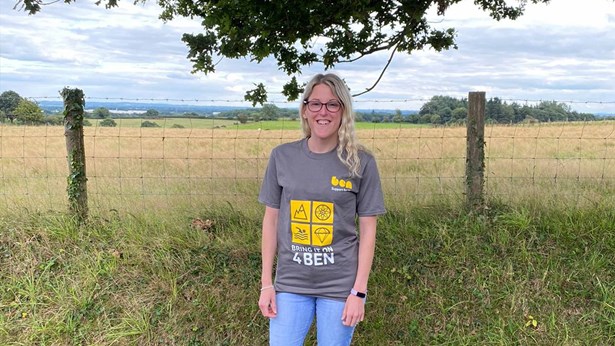 Clare hit rock bottom when her grandad died. She was struggling to cope with her grief and suffering with anxiety
"When I called Ben, they were amazing. They listened. Once I'd spoken to them, I knew it was going to be fine. Every time I spoke to someone at Ben, I felt like there was a solution. My Case Manager made me feel comfortable and the support was sincere, it felt like it was more than a job to her."
Clare's story
Sign up to hear more from Ben