Here for the automotive industry
We're here to support the lifeblood of the automotive industry - its people. We provide support for life to anyone who works or has worked in the automotive industry.
Ben supports people to navigate life's challenges, helping them make positive, lasting changes to their lives. We work with individuals & companies to improve people's health and wellbeing.
Our life-changing support empowers people to take control of their health and wellbeing so they live well. We can support through a crisis and help people with their mental health, physical health & their wellbeing.
Ben also operates flexible, continuing care and support for those in later life, which is not dependent on an automotive industry connection. This includes excellent nursing, residential, dementia and respite care.
We're here to help people create a better tomorrow.
Key issues in the automotive industry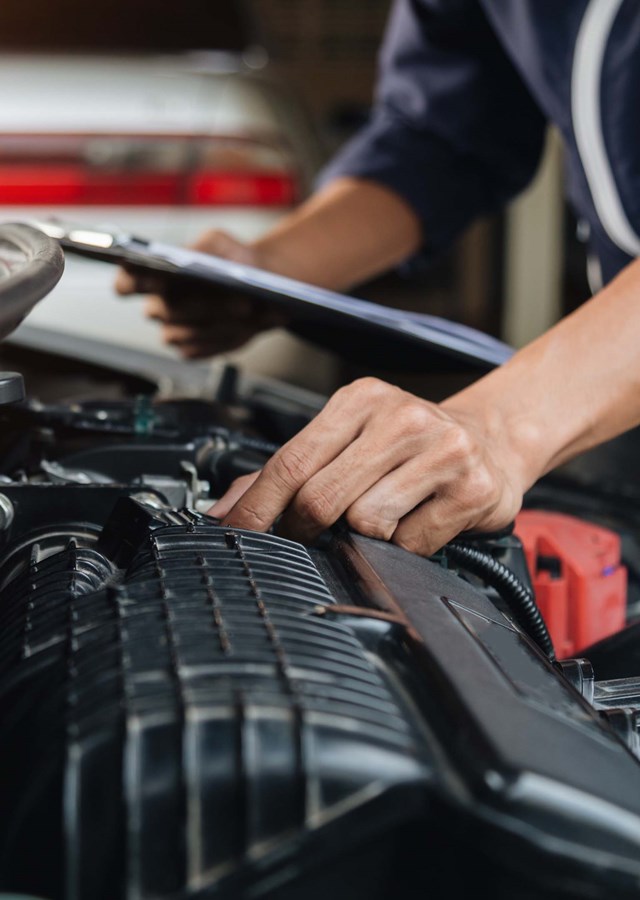 From the shop floor to top floor, if you're automotive, we're here for you @Model.TitleHeadingLevel>
How we can help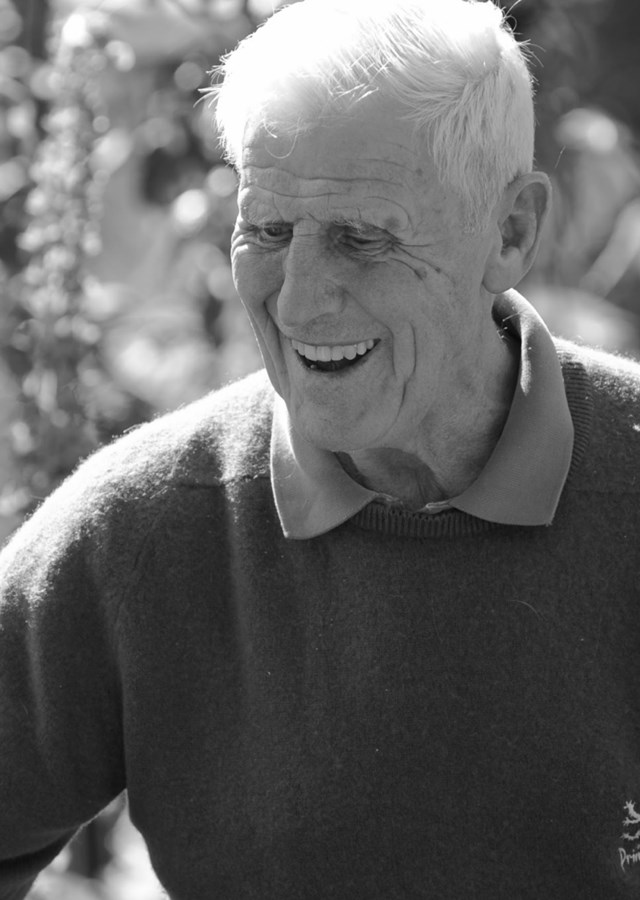 CARE SERVICES
Ben provides flexible, continuing care and support for those in later life @Model.TitleHeadingLevel>
BenCare
Our online chat is powered by LiveChat Inc


Sign up to hear more from Ben