Ben supports people to navigate life's challenges, helping them make positive, lasting changes to their lives. We work with individuals & companies to improve people's health and wellbeing.
Our life-changing support empowers people to take control of their health and wellbeing so they live well. We can support through a crisis and help people with their mental health, physical health & their wellbeing.
Ben also operates flexible, continuing care and support for those in later life, which is not dependent on an automotive industry connection. This includes excellent nursing, residential, dementia and respite care.
We're here to help people create a better tomorrow.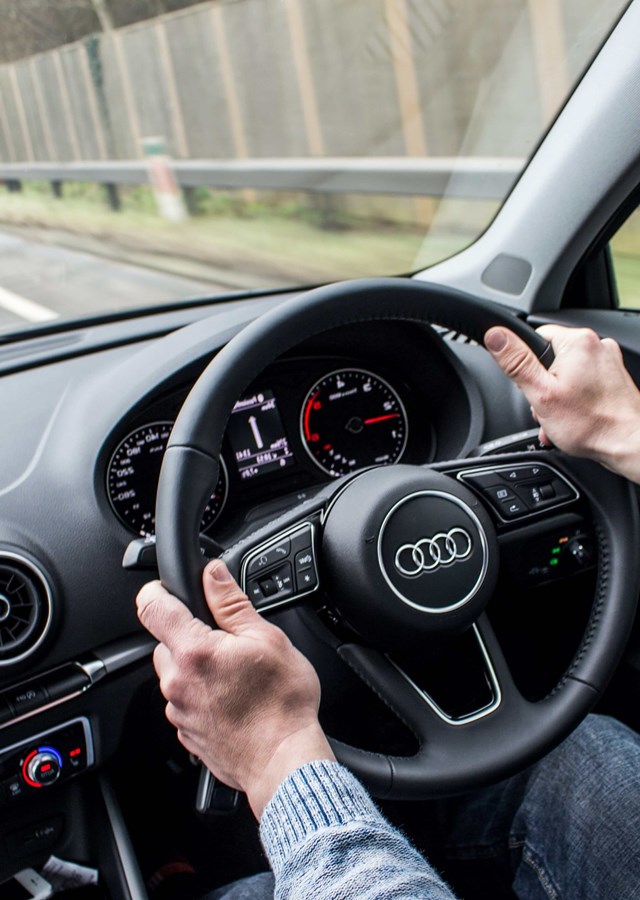 Popular searches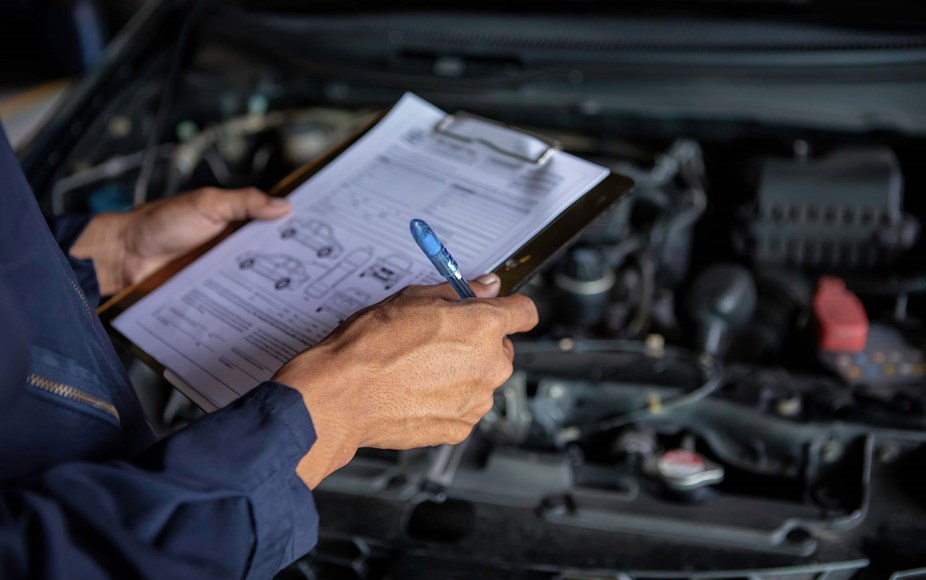 Whether you have a modern dragster or a vintage model, take our short test and try the top tips to help your mind and body keep ticking over as you increase your mileage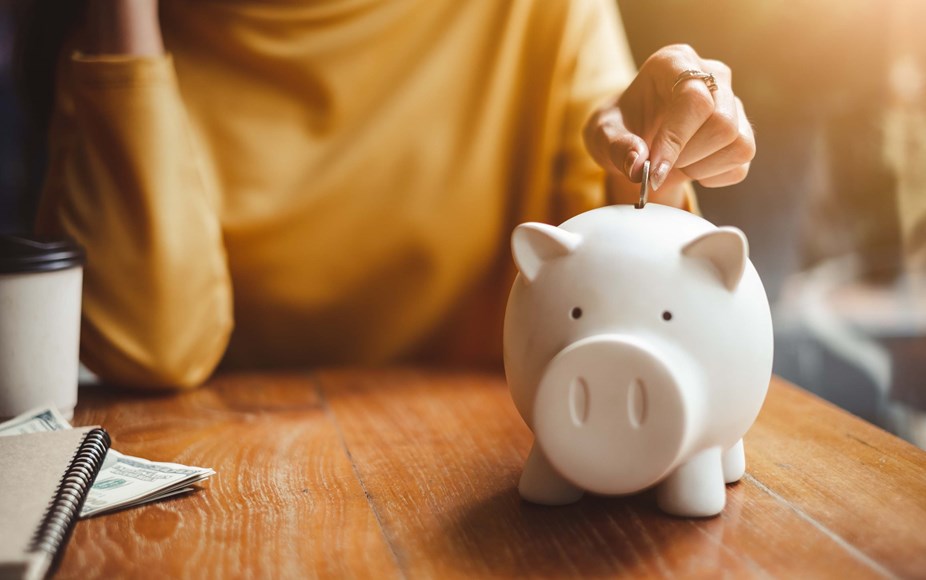 If you're worried about the rising cost of living, try our top tips to help you reduce your monthly bills. Money worries are one of the biggest reasons why people ask us for help - we are here to help.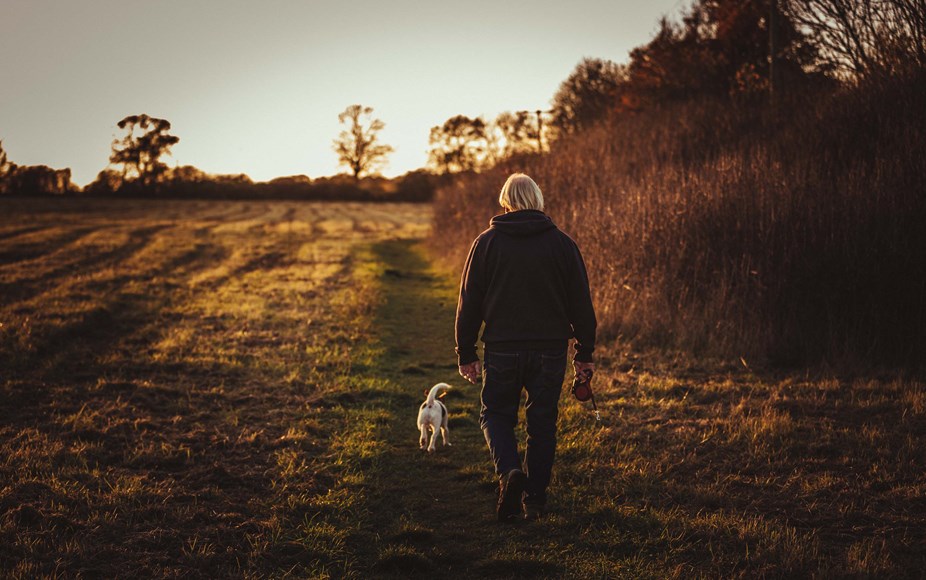 Anxiety can make certain tasks or situations seem like they are too much to take on and we can feel overwhelmed. There are ways to beat it.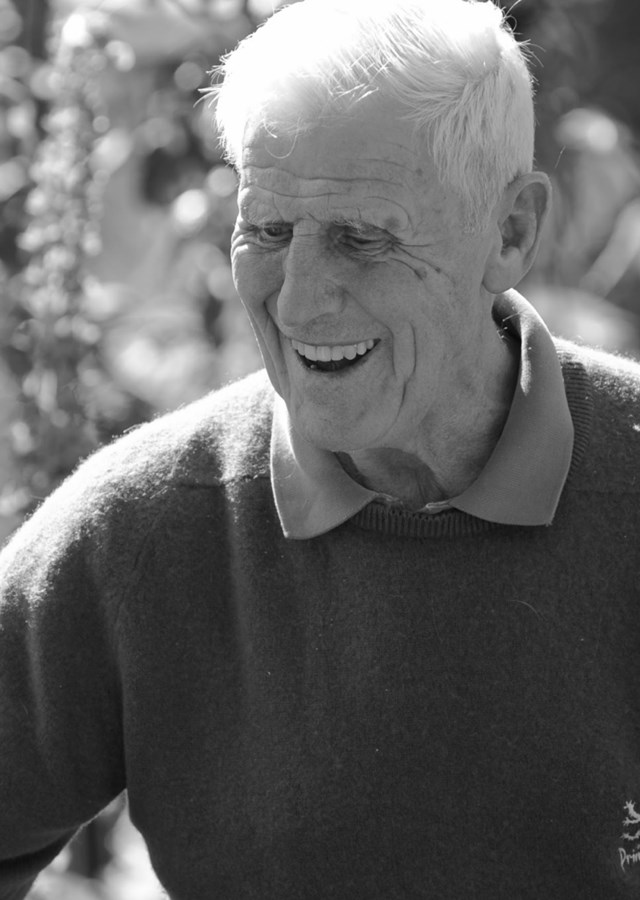 CARE SERVICES
Ben provides flexible, continuing care and support for those in later life
Our online chat is powered by LiveChat Inc


Sign up to hear more from Ben