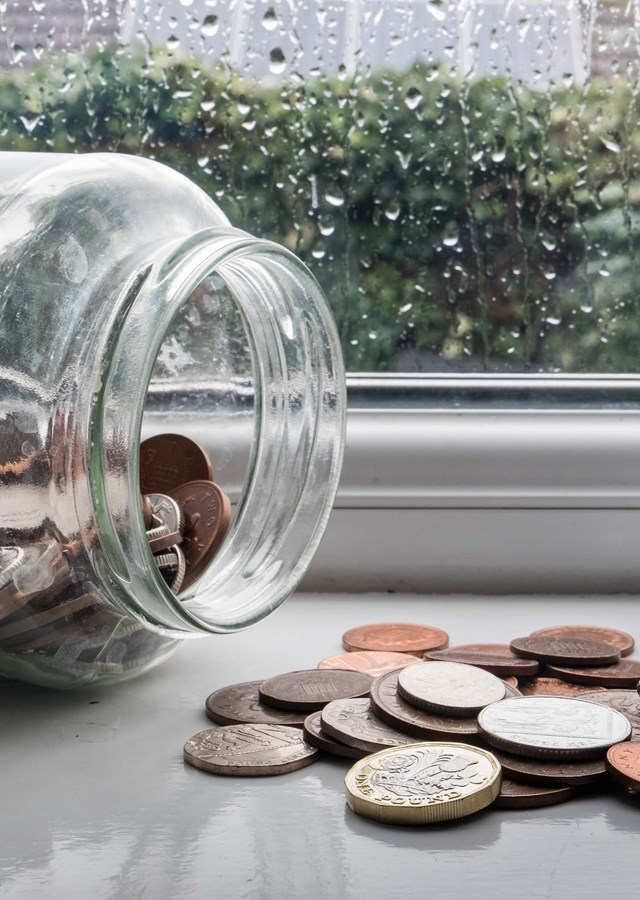 For me
Worried about the rising cost of living? Try our top tips to help reduce your monthly bills
Find out more
Money
Money is something that affects us all. Whether it's making sure you know which benefits you're entitled to, managing your money, or pension tips. We're here to help.

Worrying about money has probably affected us all at one time or another, but with living costs rising at their fastest rate for 30 years it's affecting more people than ever right now. In our recent health and wellbeing survey, we found that 1 in 5 automotive people are struggling to keep up with the rising cost of living, such as energy bills, petrol and food.
To help, we've pulled together tips, advice and tools to help cut costs at home and what to do if you're in debt. Even if you're feeling financially OK at the moment, it pays to make sure you're managing your money well so you plan ahead in case money becomes an issue in the future.


How we can help
Each year, we support many people who are struggling to make ends meet for all different kinds of reasons. In fact, money worries are one of the biggest reasons why people ask us for help including debt.

Whether you're struggling to make ends meet or don't have enough money to cover an unexpected expense - we're here to help. We can help you to maximise benefits, explore available grants and help get you back on track with your finances.

If you're worried about money, chat with us online or call our free and confidential helpline on 08081 311 333 (Mon-Fri 8am-8pm). 

Take a look at our online Money Worries programme which is free for anyone who works or has worked in the automotive industry. It covers topics such as how to stick to a budget, impulse spending, sorting large amounts of debt
and experiencing bankruptcy or house repossession. Find out more about the SilverCloud Money Worries programme here: https://ben.silvercloudhealth.com/onboard/ben/programs/87/details
Laura's story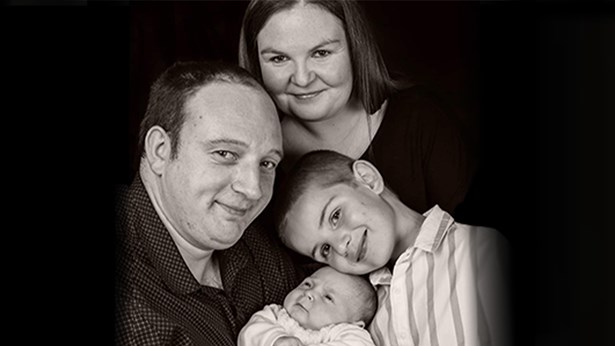 Laura was suffering with her mental health, as well as being worried about money when her family business started to struggle. She was worried she wouldn't have enough money to pay the mortgage and feed her family...
"The help from Ben meant I could feed the kids without worrying about having the heating and washing machine on. It meant I didn't need to worry about not paying the mortgage and that meant a lot."
Laura's story
Sign up to hear more from Ben