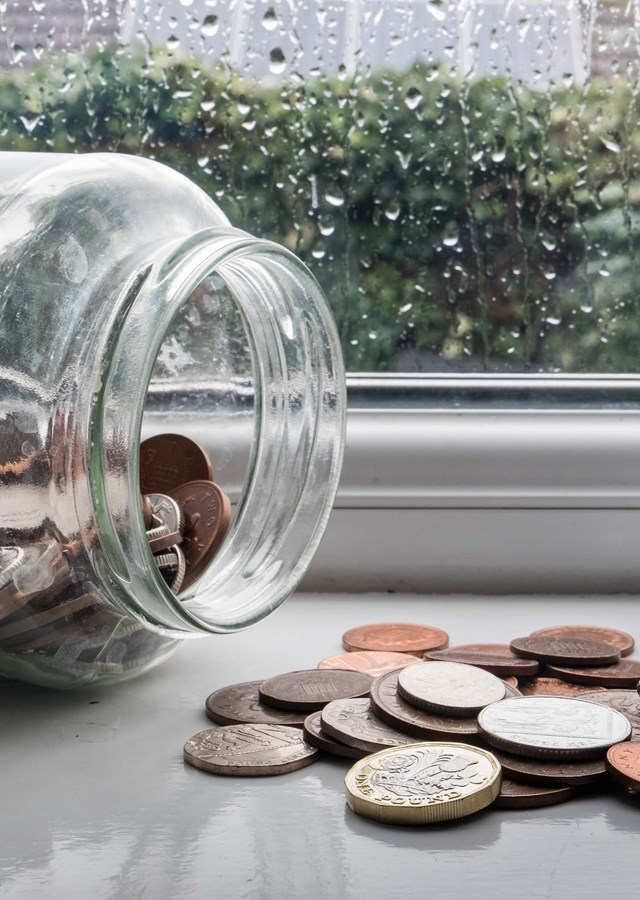 For me
Worried about the rising cost of living? Try our top tips to help reduce your monthly bills
Find out more
Money
Money is something that affects us all. Whether it's making sure you know which benefits you're entitled to, managing your money, or pension tips. We're here to help.

Worrying about money has probably affected us all at one time or another, but with living costs rising at their fastest rate for 30 years it's affecting more people than ever right now. In our recent health and wellbeing survey, we found that 1 in 5 automotive people are struggling to keep up with the rising cost of living, such as energy bills, petrol and food.
To help, we've pulled together lots of tips, advice and tools to help everyone cut costs at home and make savings. Even if you're feeling financially OK at the moment, it pays to start planning ahead in case money becomes an issue in the future.


How we can help
Each year, we support many people who are struggling to make ends meet for all different kinds of reasons. In fact, money worries are one of the biggest reasons why people ask us for help.

Whether that's struggling to make ends meet or not having enough money to cover an unexpected expense - we're here to help. We can help you to maximise benefits, explore available grants and help get you back on track with your finances.

If you're worried about money, don't suffer in silence - chat with us online or call our free and confidential helpline on 08081 311 333 (Mon-Fri 8am-8pm). 
Debt is one of the most common money topics that people ask for help and advice about.


What is debt?
A debt is something, usually money, that has to be paid back to someone or an organisation that loaned it to you in the first place, normally with some additional cost. Anyone who uses an overdraft on their bank account has a mortgage or who owes their mate £20 has debt. That's nearly all of us, right?
It is almost impossible to live debt-free and most of us can't afford to pay cash for our homes or even our cars. If you want your own home or need a car to get you to work every day, you will need to borrow money. While a mortgage will hopefully make you money in the long term, a car loan probably won't because most cars lose value over time.
The basic rule is, to make sure you have a plan for the repayments and that you can afford them.  Use our 'Understanding your money' tool to see what money you have coming in, going out and how much is left at the end (or not). Once you have your results, follow the links below for more tips and advice on money.
Find out more about how to identify and deal with your priority debts.
Is debt affecting your daily life?
Whether you're worried about money all the time or just sometimes, check out our top tips to help you feel more in control of your finances
Laura's story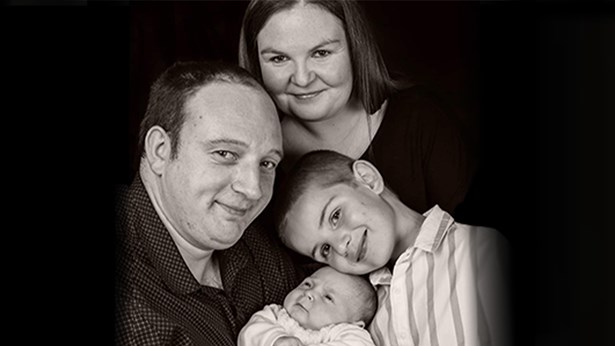 Laura was suffering with her mental health, as well as being worried about money when her family business started to struggle. She was worried she wouldn't have enough money to pay the mortgage and feed her family...
"The help from Ben meant I could feed the kids without worrying about having the heating and washing machine on. It meant I didn't need to worry about not paying the mortgage and that meant a lot."
Laura's story
Sign up to hear more from Ben