What is Depression?
Depression could affect any of us at any time, with one in five people in the UK reporting feeling depressed or anxious, so, if you're feeling this way, you're not alone. With the right treatment and support, it is possible to manage the symptoms of depression and make a full recovery.
Depression is more than simply feeling unhappy or fed up. Most of us will, at some point in our lives, experience a low mood or feeling down, which can last a few days or even stretch into a couple of weeks. However, when we're depressed, our low mood and other related mental and physical symptoms will carry on persistently for weeks and weeks, months or even years with no let-up. If we experience episodes of depression, our whole life and relationships can be affected, and everyday tasks that were once easy can become overwhelming.
How we think can even affect the way we feel and our emotions. Our thoughts can have a knock-on impact on how we react or behave. We can develop a negative stance on life, which makes us prone to being emotionally overloaded, and this can lead to low mood, anxiety and depression.
Symptoms
Depression can cause a wide range of possible symptoms, both mental and physical. While there are no set symptoms of depression – each person's experience of the condition is different – but here are some possible signs:
Feeling unhappy or hopeless
Losing interest in things you used to enjoy
Feeling tired/exhausted most of the time
Loss of appetite
Poor sleep/insomnia
Difficulty concentrating
Treatment and support
There are various treatments and support that you can access to help manage depression. Lifestyle changes can also play a key role in managing or recovering from depression. Making positive lifestyle changes, such as getting more exercise, improving sleep, cutting down on alcohol and eating healthily can all have a significant impact on your mental health. Some people may benefit from talking therapies, Cognitive Behavioural Therapy (CBT) or counselling and for some, prescribed medication. It's about finding out what is best for you.
You're not alone. Call us free on 08081 311 333 or chat with us online - we're here to help.
If your depression is severe and you are having suicidal thoughts, please call Samaritans on 116 123 or the NHS on 111 immediately.
Is your mood affecting your daily tasks?
Depression can affect any of us at any time, with one in five people in the UK reporting feeling depressed or anxious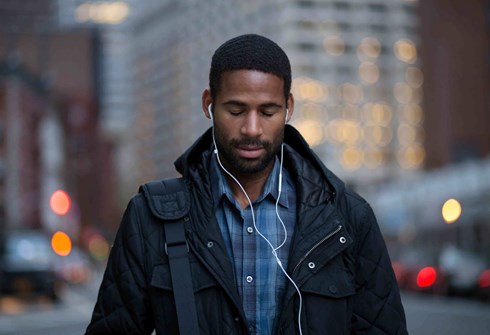 Related articles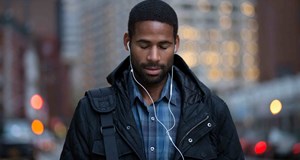 If you're feeling down or low mood, here are some tips to help you start feeling positive again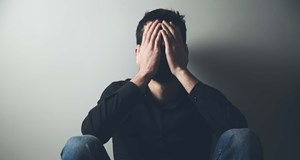 If you don't feel ready to seek professional help or would like to try something else first, check out our tips to manage depression
Sign up to hear more from Ben