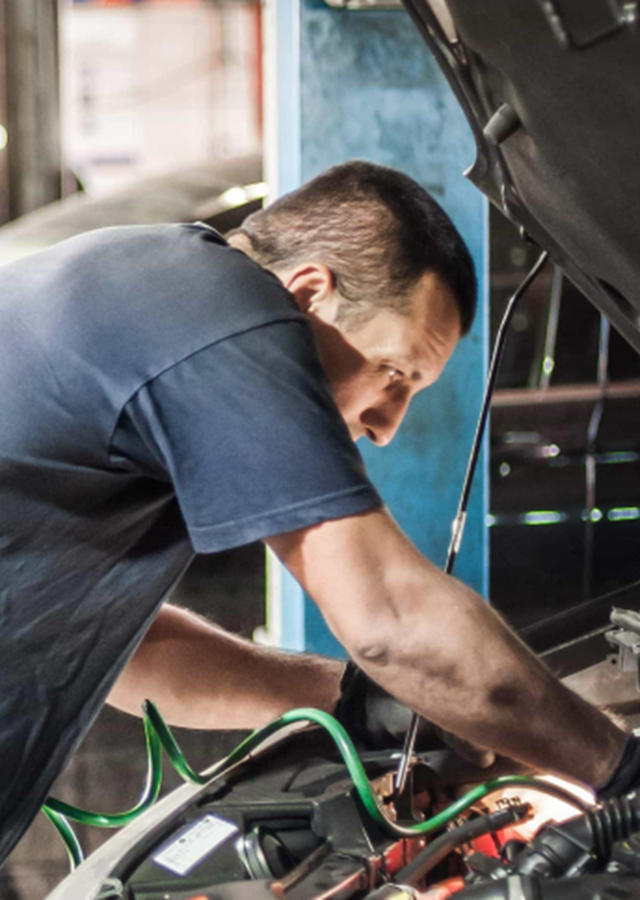 About Ben
Ben is the charity dedicated to supporting the people of the automotive industry, providing support for life for them and their family dependents
Support for life for automotive industry people.
Ben is the charity dedicated to supporting the people of the automotive industry, providing support for life for them and their family dependents.
Ben supports individuals to navigate through life's challenges, empowering them to make positive, lasting change. Ben works with people to improve their lives by enhancing their health and wellbeing through its free and confidential online self-help, helpline and support services.
Ben provides life-changing support to those facing crisis as well as helping them prevent crisis. Ben's support empowers people to be more in control of managing their health and wellbeing to help them live well, think well, feel well and work well. Ben's support is tailored and relevant to the needs of the individual, based on a wide range of support options and addressing every aspect of a person's life.
Ben also operates flexible, continuing care and support for those in later life, which is not dependent on an automotive industry connection. This includes excellent nursing, residential, dementia and respite care via its care centres in Ascot, Rugby and Norham (Berwick-upon-Tweed) and day centre in Coventry and 'independent living made easy for the over 65s' at its retirement village in Sunninghill, near Ascot, Berkshire.
Our Mission
To make a positive difference to people's lives
Whether we are supporting someone in crisis, providing high quality care or working with our automotive industry partners to improve the health and wellbeing of the workforce, our mission is to make a positive difference to people's lives.
We're here to help people create a better tomorrow.
Read our latest annual impact report for more information about how we help people.
Our Vision
Our Vision
To be an integral part of the automotive industry, providing help & support to employees and dependants and, in doing so, add value to individuals, businesses and the sector in general.
Who we help
Who we help
Whether you work on the shop floor or the top floor, in a factory, garage, office, showroom or on the road, if you're one of the 800,000 people working in automotive in the UK, then we're here for you and your family.
Am I eligible?
If you work for, or have worked for, the automotive industry, or you are a family dependent of somebody who does, then you are eligible for Ben's support.
If you are unsure you can always call our free and confidential helpline to verify – 08081 311 333.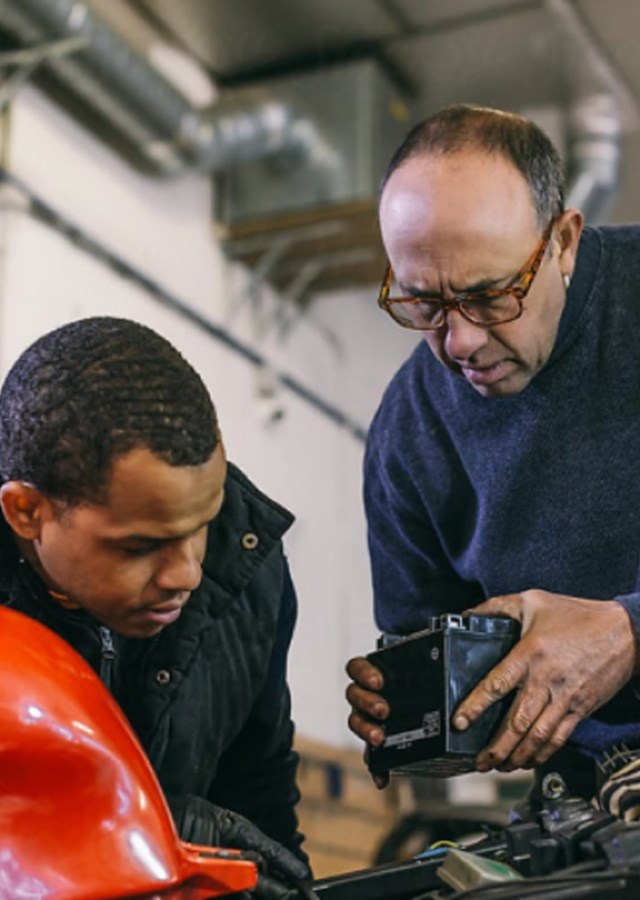 Publications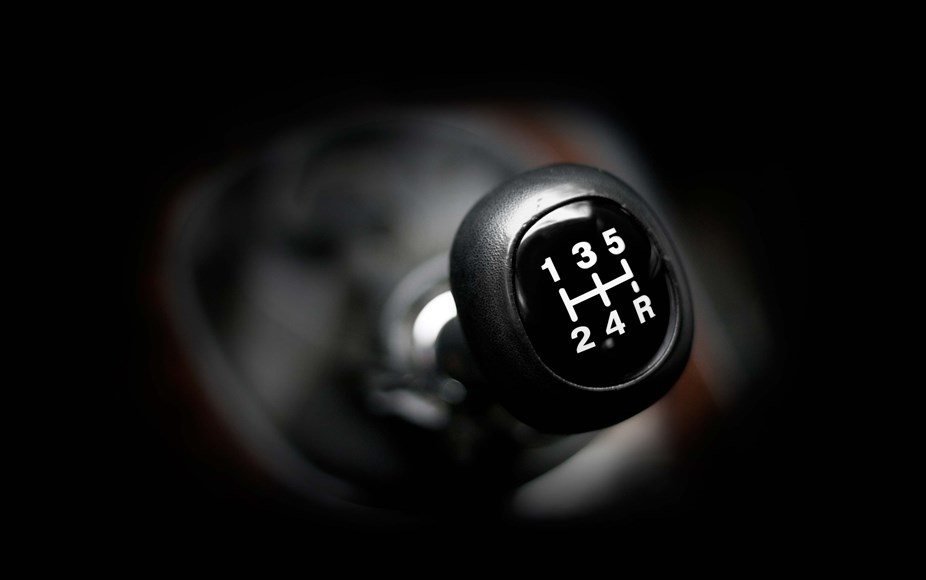 Did you know that mental health is one of the biggest issues affecting the UK automotive industry's workforce? But did you also know that mental health could be costing automotive employers as much as £1.2bn a year collectively?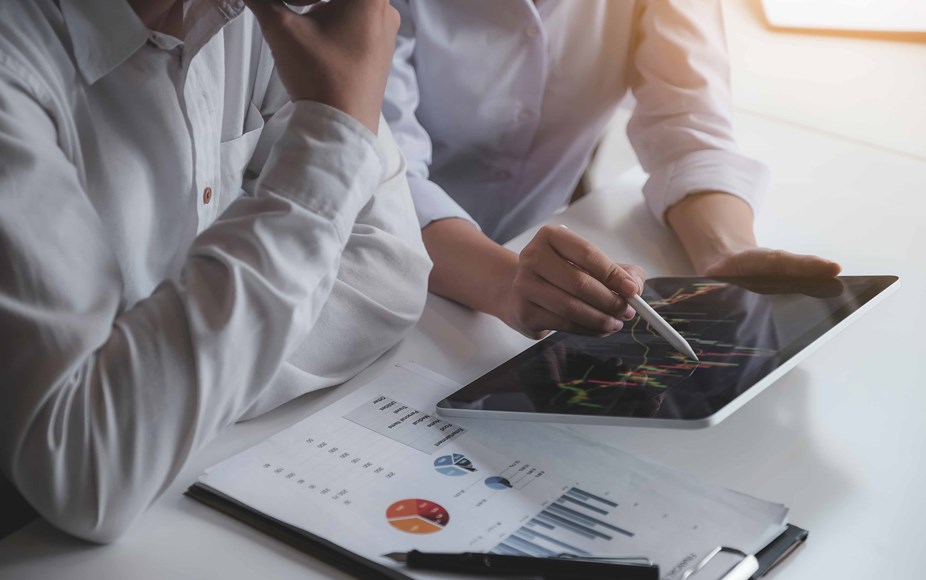 Annual Report & Financial Statements - Year Ended 31 March 2021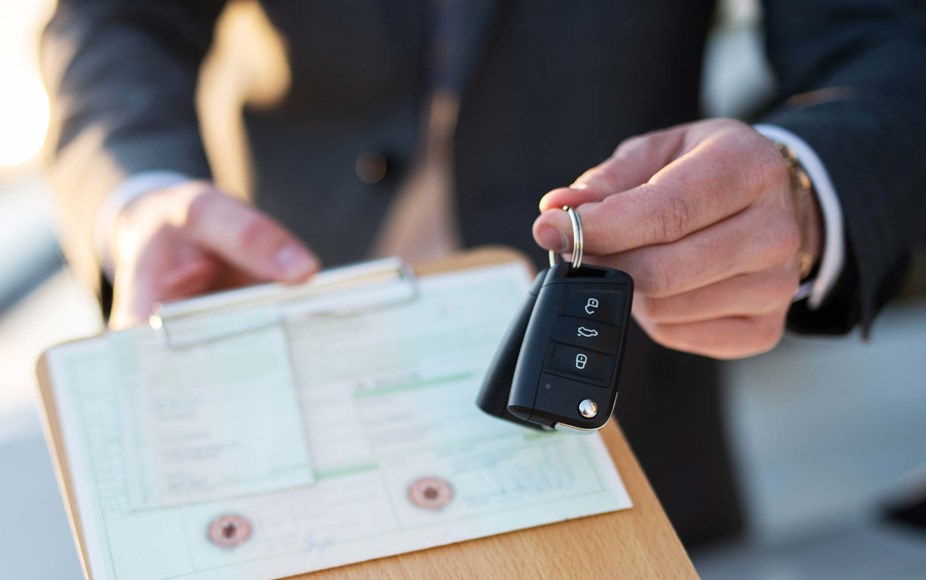 Industry survey report - Business
Each year, Ben, the automotive industry charity, conducts a survey to find about the state of health & wellbeing of people who work in the UK's automotive industry and challenges affecting businesses.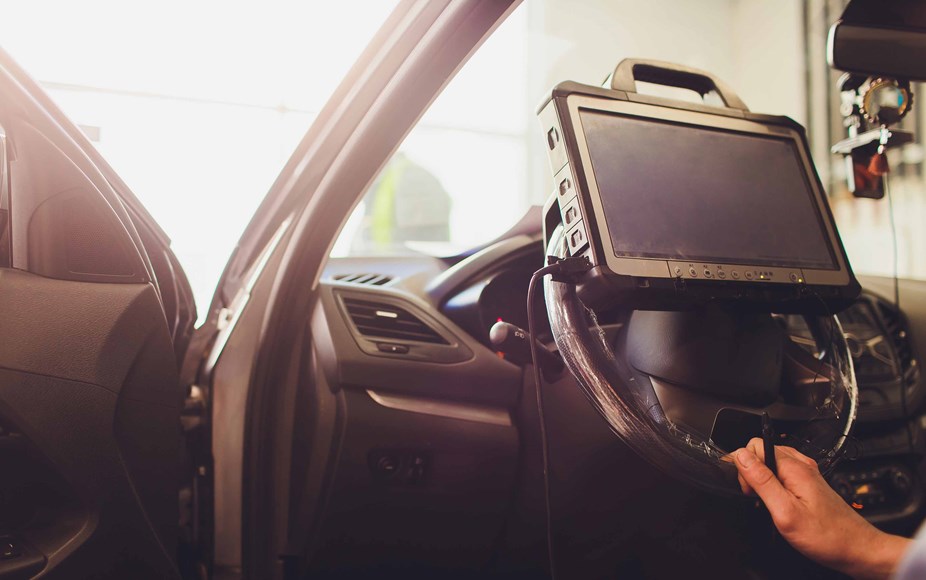 Industry survey results - individuals
Each year Ben conducts a UK wide survey to find out about the health & wellbeing of people who work or have worked in the automotive industry.  This helps us understand the challenges people are facing and what issues are affecting them.  We then use this to develop services to support automotive people.
Sign up to hear more from Ben