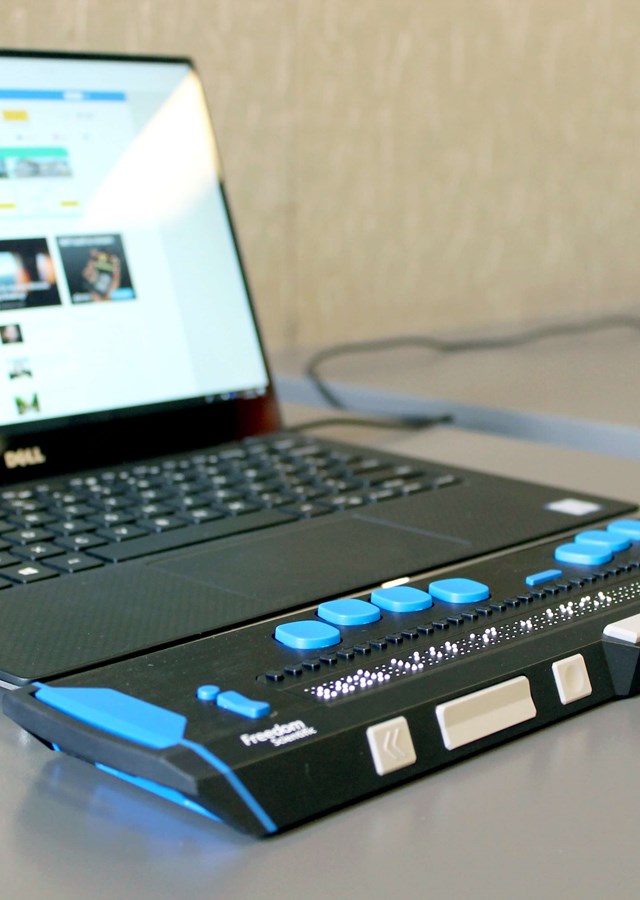 Ben Policies
Accessibility policy
We want to make sure that our website is accessible for you. Ben believes that everyone should be able to get the best out of our website, regardless of ability or physical limitations.
Making our website accessible to you
We have designed our website to be as accessible as possible and conforms to level AA website accessibility standards of The World Wide Web Consortium (W3C) Web Content Accessibility Guidelines. We will continue to make changes over time.

We support the WAI initiative to encourage website users to contact us if they feel improvements could be made to its accessibility. Further information about this can be found on the WAI website here http://www.w3.org/WAI/users/inaccessible and you can contact us here.
Help with using websites
There are some very simple changes that you can make to your computer that can make it easier to see, hear, understand or use websites on the internet. You can change the text size, colours, use a magnifier, use your keyboard instead of the mouse or make your mouse easier to use, as well as other things.
Here are a few simple things you can do:
To increase the text size of a website press both Ctrl and + on a PC or CMD and + on a Mac
To decrease the text size of a website press both Ctrl and - on PC or CMD and - on a Mac
Pinch and zoom on a smartphone as usual
To move the page down without using the mouse, press the downward arrow key
To move the page up without using the mouse, press the upward arrow key
For more information about how to help see, hear or navigate websites visit AbilityNet.
About this website


Layout
This site uses Cascading Style Sheets (CSS) to manage page layouts, which means pages are well structured and compatible with most assistive technologies.
Images
Graphics and images on our website have alternative text, which describe the contents or function of what is displayed on screen.
Links
Links in sentences are underlined. Links can open in the same window or a new window.


Downloads
Downloadable materials are available as Adobe PDF files. You will need Adobe Acrobat Reader to access them, which you can download for free from the Adobe website.
Text 
All text is written as clearly as possible using language appropriate to the content
The fonts we use are designed to be easy to read
We have ensured that line lengths and the space between lines are set to offer an easy reading experience
We provide headings and subheadings to show the structure of a page and to aid screen readers
You can resize text using your browser settings



Navigation aids
Navigation aids are consistent throughout the site
You can return to the homepage at any time by clicking on the Ben logo in the top left-hand corner of the page
The search function at the top of the page can be used to find specific pages


Videos
Videos have not been set to play automatically.
Forms
The fields in forms are clearly labelled, and errors in forms are flagged before a form can be submitted.
Further help
If you have any difficulty using the Ben website please get in touch.
Sign up to hear more from Ben