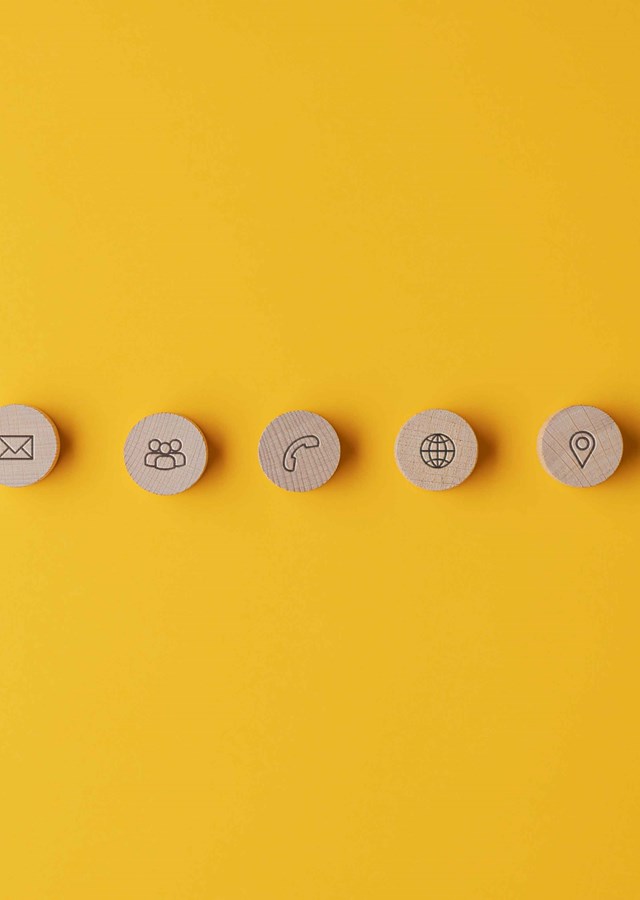 Get Involved
Ways to support Ben
Thank you for taking the time to consider how you can support Ben, we really appreciate it.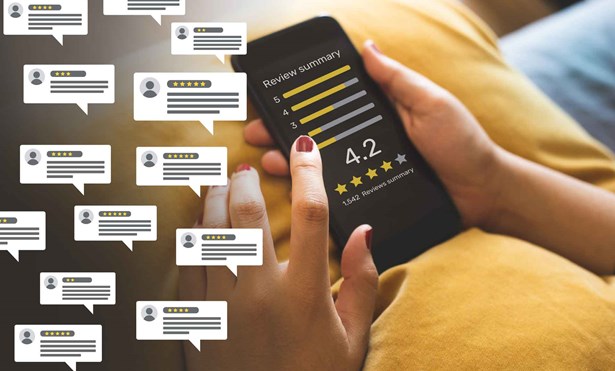 Leave us a review
If you've ever used any of our services or read our online support content, you can leave us a review on Facebook or Google: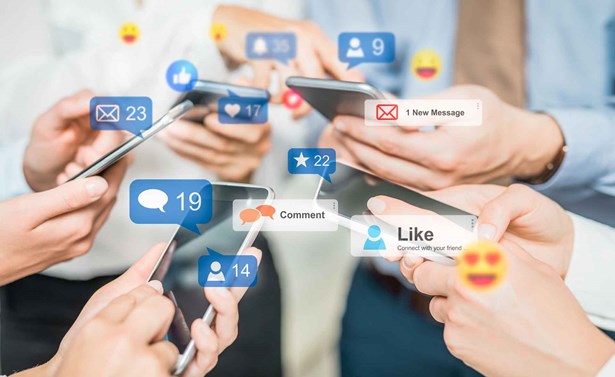 Engage with us on social media
You can follow us on our social media channels. Please take the time to like, share, comment and tag others in our posts so we can reach more people. 
You can tag us in your own posts, by using the following handles:
LinkedIn: Ben Automotive Industry Charity 
Twitter: @BenSupport4Auto
Facebook: Ben - Support for Life
Instagram: @BenSupport4Auto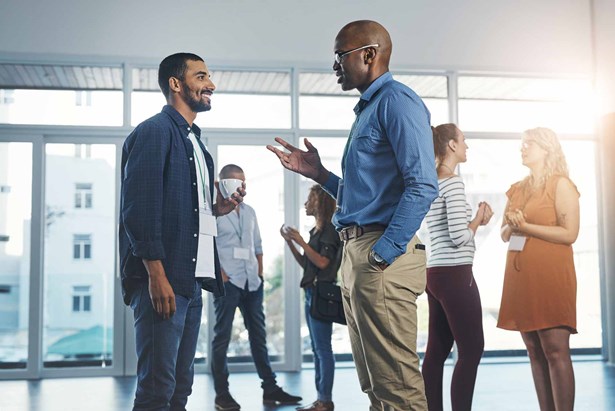 Talk about Ben & spread the word
Does your company know about Ben? Tell your company about Ben and the support we provide, so that they know they can work with us to support employees. The best place to start might be your HR / wellbeing department in a bigger company or the business owner in a smaller company. Share our website details: www.ben.org.uk/gethelp. You can also spread the word to your colleagues too - we want everyone in the industry to know about the support they can access.
Whether it's a regular agenda item, a conversation over coffee or a nudge to industry contacts to book a visit from our Ben on the Road team, every word counts. Your persistence and timely reminders could make the difference when someone in our automotive family is struggling or in crisis. Book a visit from our team by visiting www.ben.org.uk/benontheroad. 
We also work together to create a tailored programme of awareness, training and income generating activities in support of Ben, to suit individual business needs. To find out more about how you can partner with Ben contact the Partnerships team on 01344 298135 or email Partnerships@Ben.org.uk.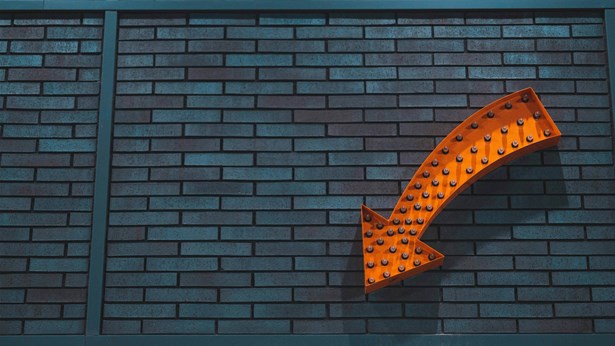 Sign up to our email list 
Sign up to our tips, advice & tools for your health & wellbeing and tell your colleagues about it too: www.ben.org.uk/signup. 
If you're an employer, a line manager, or you work in HR, wellbeing or internal communications, you can sign up to our corporate email list by emailing our Communications Manager, leila.moss-kelly@ben.org.uk. Then you can help us spread the word about our news and campaigns to your colleagues.
Tell your story or share your expertise
If you've been supported by Ben at any time and would be happy to share your story about how this helped you, we would love to hear from you. 
Visit this link to start the process of sharing your story of how Ben supported you: https://ben.org.uk/how-we-help/for-me/articles/your-story/ 
Alternatively, if you have some relevant expertise or experience (related to health & wellbeing) that you would like to share with Ben so we can produce content to use on our channels, we would appreciate it.
As examples, please see the below: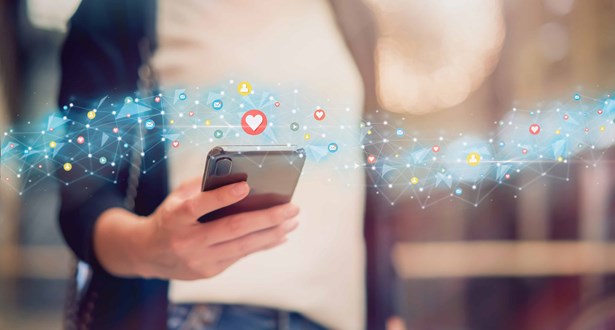 Share our toolkit resources
If you're in HR, a manager or employer in the industry, take a look at our toolkit of adverts, posters and social media content. You can use these resources to promote Ben within your business and on your available communications channels so that your people know where to turn.
Toolkit
Thanks again for your support - you're really making a difference.
Sign up to hear more from Ben