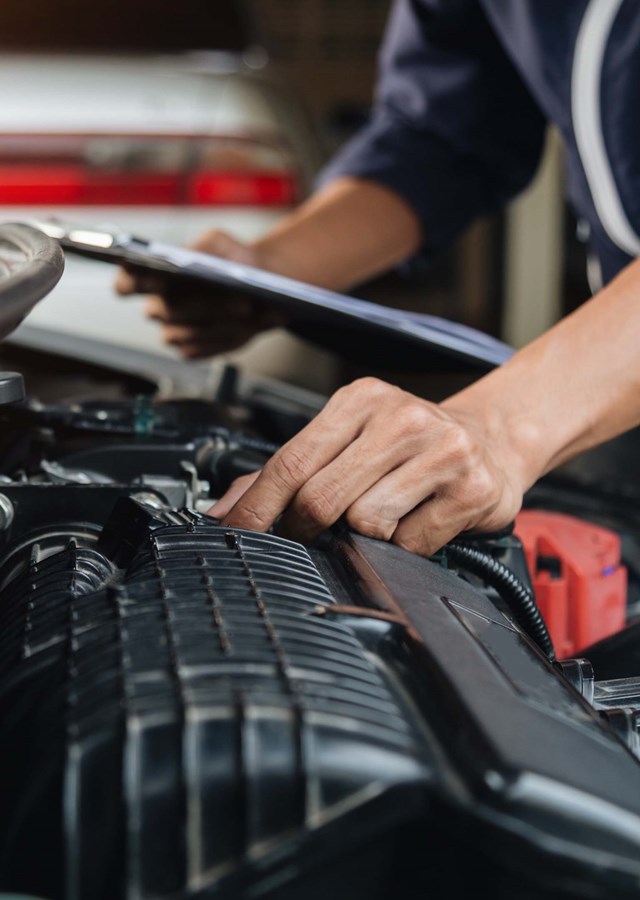 Articles
What do our bodies and a car have in common?
How to look after your body
Like your car, your body needs good care and maintenance to keep it running well. As we drive our way through life, it's important to keep an eye on our dashboard: our mental health, physical health and our wellbeing.
We all need a bit of extra support sometimes to help us get over those bumps in the road. Looking after our mental health is not only good for us now, it can also help us deal with and manage difficult times in the future.
Whether you have a modern dragster or a vintage model, these tips can help your mind and body keep ticking over as you increase your mileage.
If you're struggling with this or anything else, get in touch. Call us free on 08081 311 333 or chat with us online. You don't have to do this alone - we've got your back.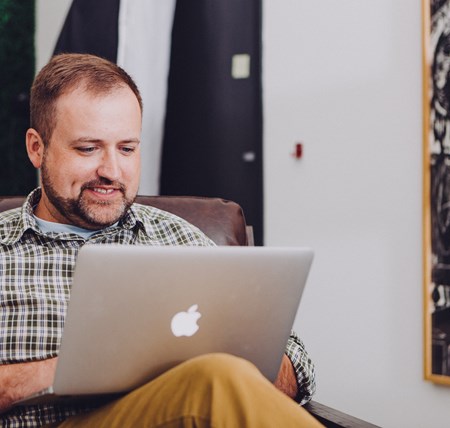 More on physical health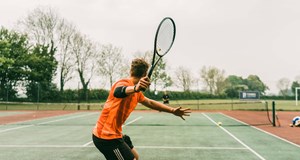 Getting fit and staying active doesn't have to involve shelling out for expensive classes or gym memberships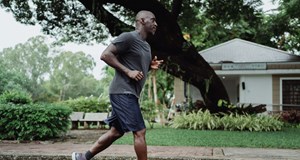 Increase your physical activity to help you stay fit, strong and healthy. This will also help boost your mental health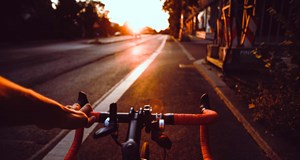 Simple tips to help improve your physical health, mental health and reduce the risk of illness or injury
Sign up to hear more from Ben