How to increase your physical activity
Increasing your physical activity not only helps you to stay fit, strong, and healthy but is also a great way to relieve tension and improve your mental wellbeing. This is because our bodies release hormones when we exercise which have a direct impact on our mood and how we cope with stress and pressure.
There are so many options when it comes to exercising but if you want to try something different we have loads of ideas for you, whatever level you're at:
For more information about the benefits of physical activity and guidelines about how much exercise you should aim to take click here.
Increasing your physical activity doesn't have to be exercising to exhaustion but it is important to find something you're motivated to do. If you enjoy it, you're more likely to stick to it – whether it's introducing a walk into your daily routine, taking up running, or setting yourself a target of doing 2-3 home exercise classes each week.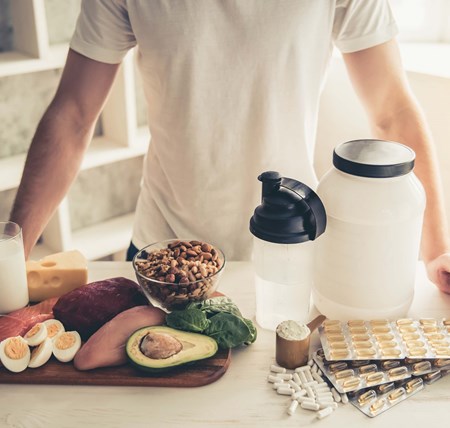 More on physical health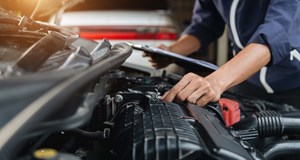 Like your car, your body needs good care to keep it running well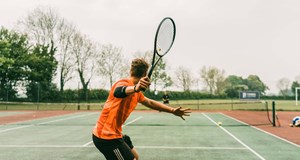 Getting fit and staying active doesn't have to involve shelling out for expensive classes or gym memberships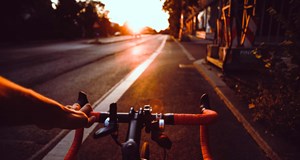 Simple tips to help improve your physical health, mental health and reduce the risk of illness or injury
Sign up to hear more from Ben