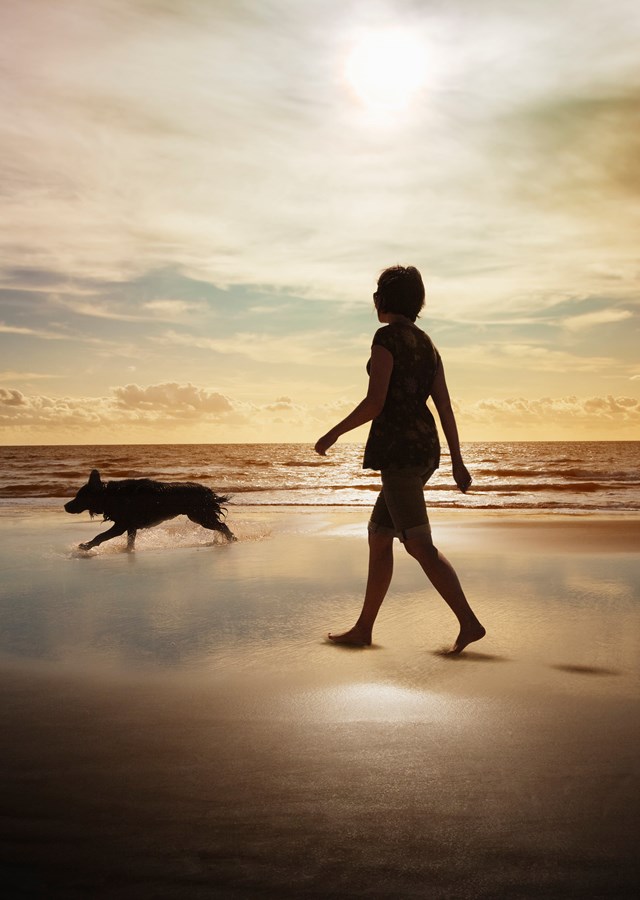 Articles
Looking after your mental health
To mark World Mental Health Day, we asked our team how they personally look after their mental health and wellbeing. From meditation and visualisation to volunteering, yoga and playing piano, our team chooses to de-stress from the pressures of life in a variety of ways!  
So read on to find out more about how Ben's Health & Wellbeing team looks after their mental health and wellbeing.
Meditation and visualisation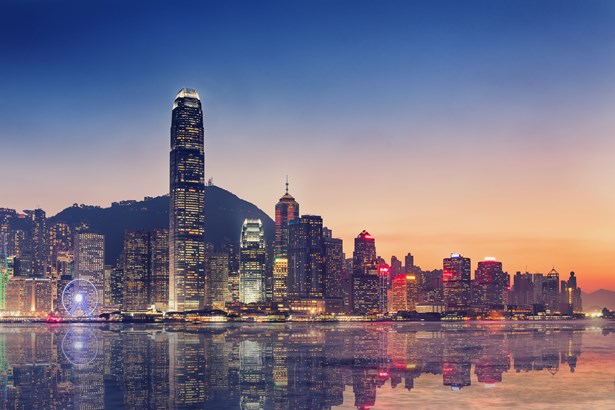 It turns out that a few members of our team rate meditation for supporting their mental health and wellbeing. Here's what they said:
Sally, one of our Life Coaches, said that she gifts herself a meditative visualisation experience every morning. She has a red hot shower and uses her senses to recall her favourite experience - getting off a plane into the sights, sounds and smells of Hong Kong in the 80's. She then engages in a short meditation. 


Matt, our Director of Partnerships, Engagement & Income has shared his visualisation exercise which can be done anywhere at any time:
Think about a place that makes you happy - for example, your favourite holiday destination. There will be one that really stands out. 
Close your eyes and try to clear your mind of other noises and thoughts.
Visualise your place, like looking at a photograph, so that you see it in your mind.
Slow your breathing down, count your breaths in and out - take two seconds for each. This will slow your heart rate down, so it's great if you're feeling anxious or stressed. 
Keep thinking about the place that makes you happy, imagine yourself there and think about all the things that make it such a special memory.
Nishi, also one of our Life Coaches, gets up at 5:30am and does mantra meditation for an hour which she says grounds her for the day and creates a bubble of resilience around her.
Not meditated before and need some guidance? We recommend a guided meditation for anyone new to it – through a platform like SilverCloud (which is free for anyone in the automotive industry).
Exercise
It's well-known that exercise is a great stress relief and good for our general health and wellbeing. This is what some of our team members like to do to stay fit, both physically and mentally:
Chloe, from our Partnerships team, has emotional unstable personality disorder so looking after her wellbeing is very important. She loves going for a walk with her dogs around a lake, seeing the ducks and wildlife. She puts her phone on 'do not disturb' mode. This daily routine gives her a break and even prevents her from having panic attacks. She tries to walk 2 miles a day.


Sarah, from our Outreach team, enjoys instructor-led yoga but she also likes to have 20 minutes of peace and quiet by sitting in her driveway at the end of the day before going into her house!


Leila, from our Marketing team, sometimes likes to get up around 5am while the rest of the family are still asleep so she has almost two hours to herself. She does a couple of chores and then some exercise such as walking / jogging on the spot, weights, press ups and sit ups in the lounge while watching her favourite TV shows.
If you're looking for some exercise inspiration, we have an article outlining cheap ways to get fit which is especially useful in a cost of living crisis! 
Volunteering and other interests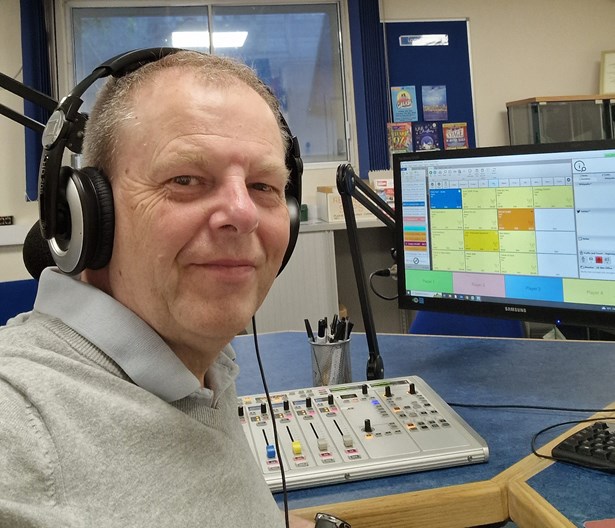 Giving back to others has been shown to benefit our mental health and wellbeing. This is what some of our team does to give back, as well as other interests they have:
Steve, from our Partnerships team, volunteers as a radio presenter at his local hospital, speaking to patients and staff about health and wellbeing. He says it's a great stress reducer and feels good to 'give back' to some very vulnerable people.


Elliot, from our Marketing team, has a passion for football and has just started an FA football coaching course with the hope of coaching a local team in the future.  


Ellen, from our Marketing & Outreach team likes to get up early and muck out at the stables, spending time with the horses before she starts her working day.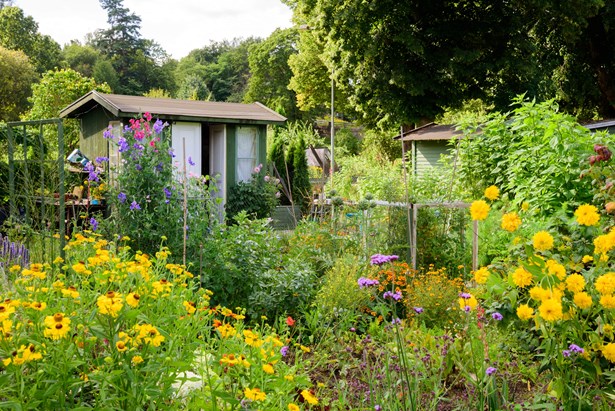 Tracey, one of our Life Coaches, leaves the house at 6am, goes to work on her allotment and then she has breakfast in her shed. She also likes to go to her local beach at low tide with her dog to search for sea glass.


Natasha from our Partnerships team likes to de-stress by playing the piano as she finds it very therapeutic. She mostly enjoys playing ballads, such as 'Melody' from Cats.


Rumneek, from our marketing team, finds it relaxing to watch entertaining TV such as Celebs Go Dating and Gogglebox.
So, that's how our team likes to look after their mental health and wellbeing. How do you look after yours? If you can't think of anything, maybe it's time to take inspiration from this article, make a positive change and put yourself first.
Did you know that poor mental health is one of the top reasons that people contact us for help? If you're struggling right now, call our free and confidential helpline on 08081 311 333 or chat with us online.
Looking after our mental health and wellbeing in a proactive way is not only good for us right now, it can also help us build our resilience to better deal with and manage difficult situations in the future.
If you would like support with self-care or to better look after your mental wellbeing, have you considered life coaching? Our coaching is free for those who work, or have worked, in the automotive industry. Coaching can help in your personal life as well as in your career. It can help you set your own goals, improving social engagement such as hobbies and developing friendships, as well as improving personal development, self-belief, self-esteem and motivation. Find out more about coaching here.
Sign up to hear more from Ben