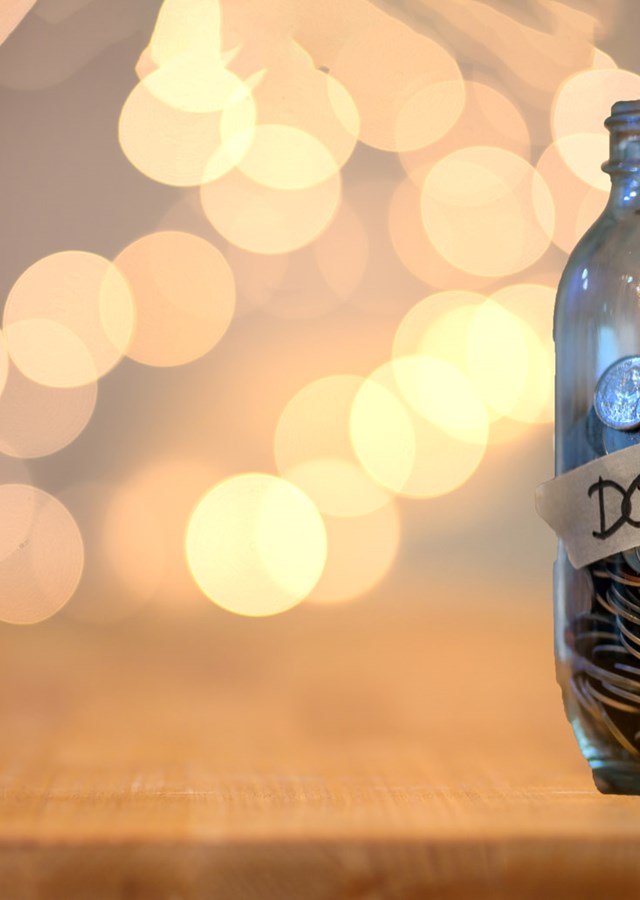 Get Involved
Donate to Ben
When our automotive family are struggling, your support makes a world of difference
Donate here!
Ways to Donate
Your donation will ensure we are there to get our automotive family back on track. More people than ever need our support, yours will mean we can reach them all.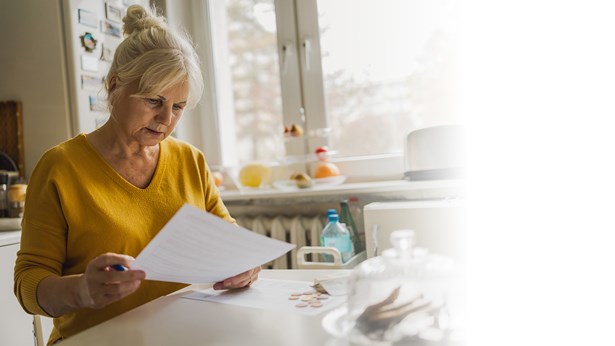 Gifts in Wills


Including a gift to Ben in your will is an easy process. Find out about the different ways you can leave a gift as well as other things you need to consider when writing your will.
Contact us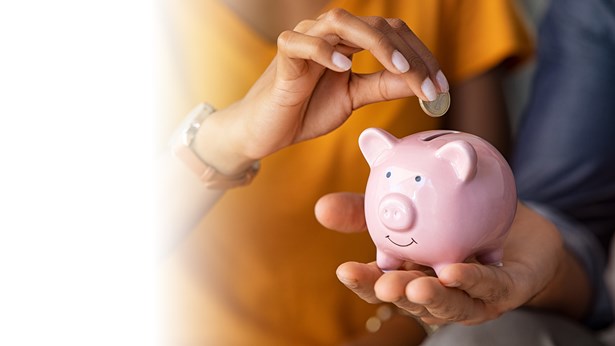 Regular Donation


By making a regular gift you will ensure we can provide our services and support, helping our automotive family overcome the problems you hope you'll never face yourself.
Donate now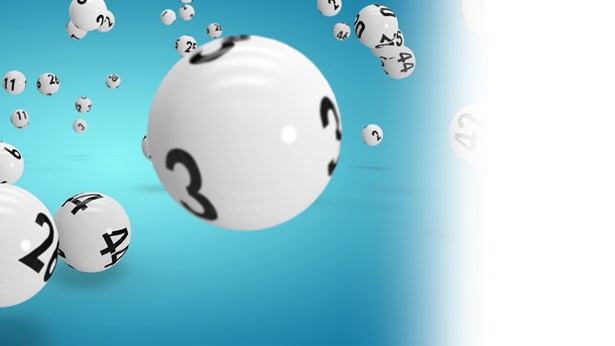 Ben's Lucky Lotto


Play Ben's Lucky Lotto to win big and help ensure no one in automotive faces life's toughest challenges alone.
Play weekly for just £1 and you could win up to £25,000! That's a life changing amount.
Play Ben's Lucky Lotto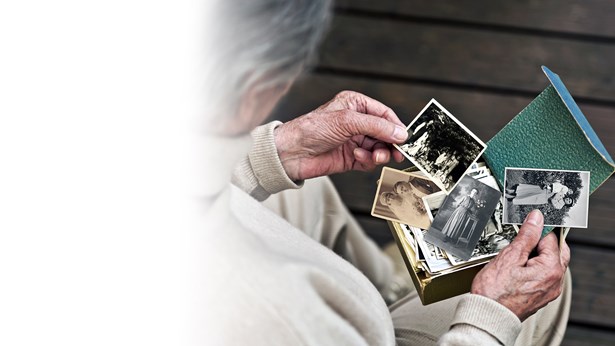 Donate In Memory


An In Memory gift is a very special and meaningful way to remember someone – honouring their life and helping to ensure that we can continue to support more and more people within our automotive family who are struggling. 
We'll help set up a page to accept donations and tell you how to deal with any cash or other donations that have been received.
Contact us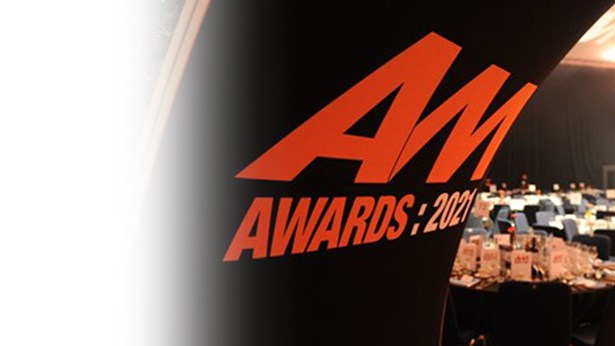 Support Ben at an industry event


Rally together to support your automotive family
Ben is a familiar sight at automotive industry events across the country, throughout the year. From motor shows, exhibitions and conferences to industry dinners and award ceremonies, we're there to:
Raise awareness of Ben's free and confidential support services and explain how we support the automotive community at times of need throughout their lives
Explain how we partner with the automotive industry to improve the overall health and wellbeing of its people
Fundraise, to enable us to continue our vital work
If you are organising an event and would like to make a donation or fundraise for Ben, your automotive industry charity we'd be delighted to talk to you!
Contact us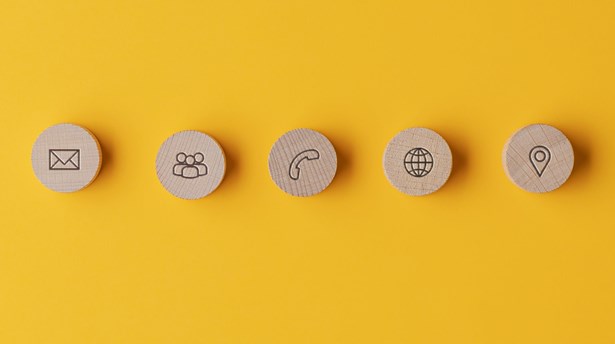 Other ways to support Ben
There are also many other ways to support Ben. Thank you for taking the time to consider how you can support us, we really appreciate it.
Support Ben
Sign up to hear more from Ben