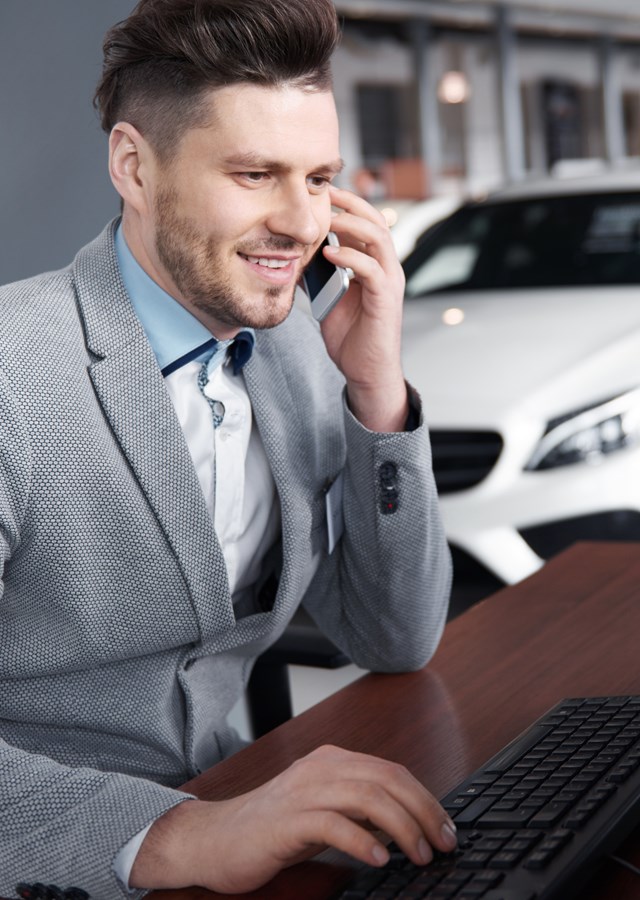 Articles
What areas can life coaching help with?
What areas can life coaching help with?
What you choose to discuss in your sessions will be personal to you. Our Life Coaches often help people with:

Moving forward in your career
Perhaps there's sales targets you'd like to hit. Or maybe you're a manager that wants to take the next step up. Do you want to explore your passions or even change your role but aren't sure how to approach this? Our life coaches can help you explore the best way forward as well as how to find joy and purpose in your work.

Dealing with difficult situations in the workplace
When you're faced with difficult situations in the workplace, it can be hard to know what to do or who to talk to. Clashing with a colleague, being given too much work or being bullied at work can cause a huge amount of stress. Our coaches can advise you on how to deal with these situations.

Building up confidence
Many people in the automotive industry ask our life coaches to help them build up their confidence. They will help you identify your unique talents, qualities and strengths and show you how to use these to implement positive change. This will improve your self-belief so you have the confidence to achieve your goals.

Our life coaches can also help with:
Relationship-building and interpersonal skills
Money, and your relationship with it
Work/life balance
Health and wellbeing
Social engagement, including hobbies and developing friendships
Personal development, self-belief, self-esteem and motivation
Mindfulness and relaxation techniques to help alleviate stress and anxiety
Spirituality and creating deeper meaningful connections.
How do I sign up?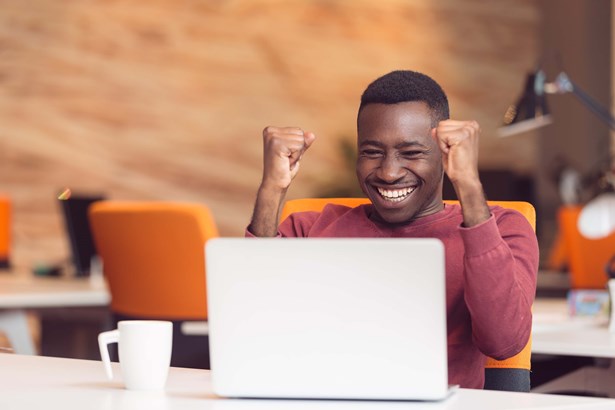 Ben's life coaching is free for anyone who works, or has worked, in the UK automotive industry.

You can access life coaching by completing our short online referral form, or by calling our helpline team on 08081 311 333 - just ask for 'life coaching'.
Sign up today
More about life coaching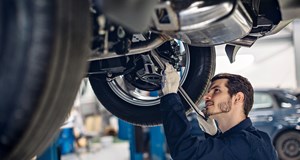 Ben's life coaches all uphold professional standards that promote good moral and ethical practice. Find out more about Ben's life coaches and what to expect from your life coach.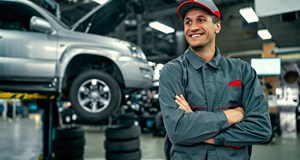 All you need to know about Ben's life coaching service.
Sign up to hear more from Ben