Articles
Life coaching: our professional standards
Life coaching: our professional standards


Professional membership
Ben's life coaches are all members of a professional coaching body such as the EMCC UK and the ICF, which means that they uphold professional standards which promote good moral and ethical practice. Your life coach will attend regular supervisions to ensure they are working ethically and upholding excellent standards of coaching.


What to expect from your life coach
Your life coach will ask you relevant questions to explore what you want to achieve in life and what areas could be improved as well as help you see where you would like to see yourself in the future. Your life coach will offer you space to reflect on your progress and provide feedback to help you to stay motivated and focused on your goals. Your coach may occasionally set you tasks and objectives to work on outside of your sessions.
Although helping you to move outside of your comfort zone can be part of the coaching journey, your life coach will never ask you to do anything you feel very uncomfortable with or unhappy about or make you do anything you don't want to do. You are in the driving seat throughout your journey. Everyone who completes their life coaching journey with Ben will leave with a toolkit, packed full of useful resources to help them confidently face future life challenges.
If you ever feel that something isn't working for you, you are encouraged to discuss this with your life coach so you can decide together what adjustments are needed to benefit the overall outcome.


What life coaching is not
Coaching doesn't focus on the past and instead focuses on the present, helping you to create the future you hope to achieve. Although life coaching can feel therapeutic, it is not therapy.
Coaching is not a substitute for counselling, psychotherapy, psychoanalysis, mental health care, substance abuse treatment, or other professional advice by legal, medical, or other qualified professionals.
Life coaching is not about giving you advice or telling you what to do. Instead, your life coach will encourage you to come to your own solutions through conversation and by using coaching tools and techniques. Your Ben life coach will provide you with coaching sessions weekly or fortnightly via phone or video call and they will never ask you for money or to meet in person.
What should I ask when looking for a life coach?
If now, or in the future, you are thinking of entering into life coaching that is not provided by, or associated with Ben, then we would always recommend that on sourcing a coach, or coaching service, you ask the relevant questions below for your own piece of mind.
Do you have a life coaching qualification?
How long have you been practicing as a life coach?
Are you a member of a life coaching professional organisation? If so, what is the name of it?
How much do you charge (coaching fees can vary)?
Ask for a coaching agreement which sets out the terms coaching with you and your coach
What is your confidentiality agreement?
How often do they have coaching supervision?
And remember, you can stop coaching at any point if you feel unhappy with your sessions.
How do I get started?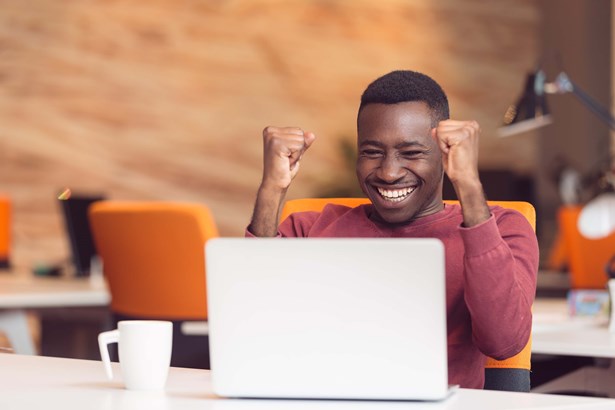 Ben's life coaching is free for anyone who works, or has worked, in the UK automotive industry.

You can access life coaching by completing our short online referral form, or by calling our helpline team on 08081 311 333 - just ask for 'life coaching'.
Sign up today
More about life coaching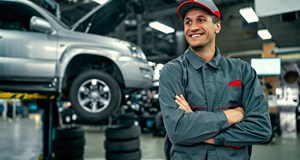 All you need to know about Ben's life coaching service.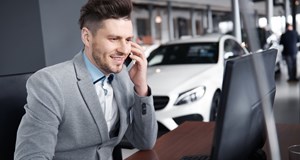 Our Life Coaches often help people with these areas of their life.
Sign up to hear more from Ben