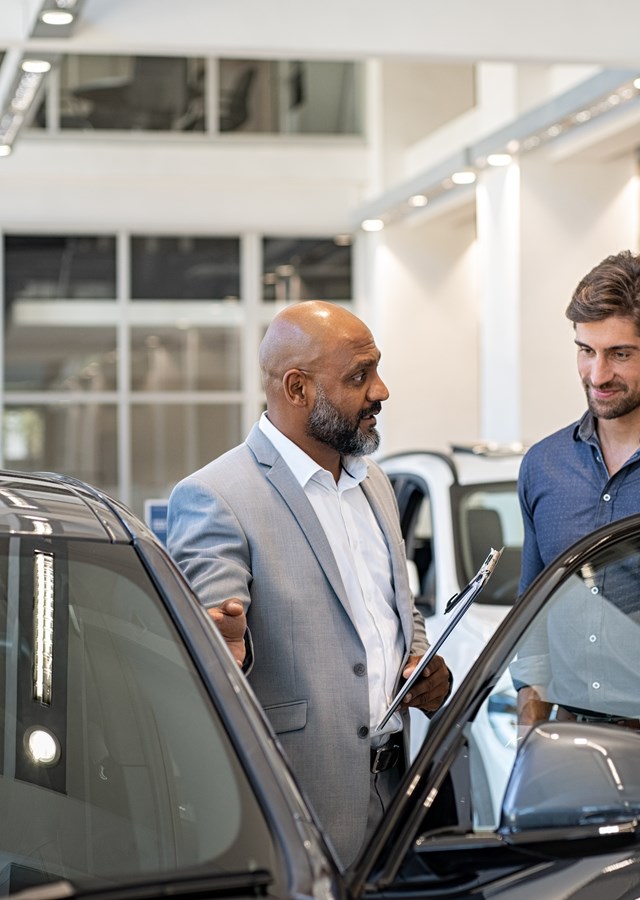 Articles
Steps to help recover from burnout
Improve your sleep
Try our 'Space for Sleep' online program to help you improve your sleep. Sign up for FREE today
Sign up here
Steps to help recover from burnout
Maybe you work in a dealership, have a heavy workload or work in a high pressure environment. Or maybe you work long hours which make it hard to make time for rest. Whatever your situation, here's some steps to help you recover if you think you're experiencing burnout.
Be honest with yourself
If you've been struggling with symptoms of burnout, the good news is that there are ways to bounce back and learn to enjoy your job again. The first and most important thing to do is to be honest with yourself, accept what's happened and try to understand why. It might be difficult for you to move forwards if you can't identify the problem or issues that led to your feelings of burnout.


Make a list of stressors
Write a list of all the things that make you feel stressed or frustrated, then write down a way of reducing each one. It may help to keep a stress diary to identify situations that have contributed to your burnout.


Talk to your boss
If work is getting too stressful, have a chat with your manager and see if there's anything your company can do to support you. Although there are many things you can do yourself to manage burnout, issues such as long hours, an excessive workload, a toxic culture or lack of boundaries at work can only be solved with the help of your boss so it's important to talk to them. If this sounds daunting, here's some advice on how to talk to your boss about burnout. You could also talk to HR about how you're feeling if you don't feel comfortable talking to your line manager.


Reduce your workload if possible
If you're someone who tries to add more and more to their plate, reduce your workload. This may feel counterintuitive but if you keep trying to do more, the less productive you will be. Reducing your workload is not always in your control, so chat with your manager if you need to about how you're feeling.


Avoid taking work home
This includes having work emails synced to personal devices – they will prevent you from switching off and giving your mind the break it needs. Aim to get your work done within your work hours so you can rest and relax in your free time. If your workload makes it difficult to do this within working hours, discuss this imbalance with your boss. If you're a people pleaser and this is contributing to your burnout, it's useful to learn how to say no and know your limitations.


Take a break
Take some time off work and do what you really enjoy. Maybe you like running, football or going to the gym. Maybe you love a movie marathon and bingeing your favourite show on Netflix. Maybe you're looking forward to catching up with friends and family. If travelling is your thing, going on holiday could give you a much-needed break, if you can. While having a break from work can do you the world of good, bear in mind that days off aren't a long-term solution for dealing with issues such as working long hours.


Get some happy hormones
Aim to get at least 7 hours of quality sleep, exercise regularly, get some sunlight and spend time with family and friends. You can also explore relaxation techniques that work for you. Some people may find a nice soak in a bath helps them to unwind, others might prefer listening to music, reading or going to the gym. Spend time with people who make you feel relaxed and happy, and limit time with those who make you feel negative or stressed.


Talk to others and seek help if you need to
It can often be helpful to talk to family, friends and colleagues about how you're feeling. If you've experienced burnout and it's having a big impact on your life, then it's important to seek support.

Ben offers life coaching and counselling services and an external perspective can be really helpful to pinpoint stressors, tackle burnout and develop coping strategies. We also offer a range of online programmes, including stress and resilience, that help you to improve your mental health and wellbeing. Ben's services are completely free if you work (or have worked) in the automotive industry, or you are dependent on someone who is.
If you need support with burnout, or anything else, we're here for you. You can chat with us online or call our free and confidential helpline on 08081 311 333 (Mon-Fri 8am-8pm).
If you don't work in the automotive industry, you can speak to your GP or ring the NHS on 111. Recovering from burnout takes time and you'll need to be patient with yourself.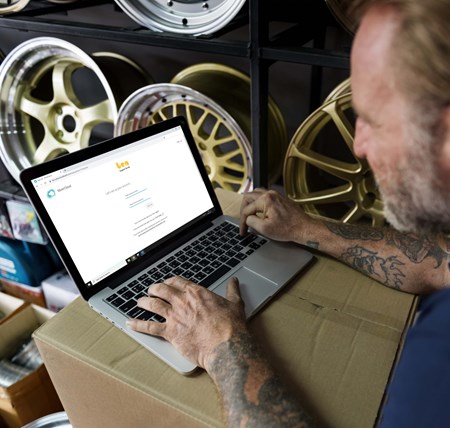 Sign up to hear more from Ben