Suicide
In the UK, men are three times more likely to take their own lives than women. There are many factors that make men more vulnerable to suicide and the automotive industry is male dominated so this is a particular area of concern. 
Sadly, during the past year we've seen an increase in calls to our helpline for support around suicide. That's why we all have a duty to know the warning signs and look out for each other.
We've put together a number of resources to provide support on the topic of suicide which you can scroll through in the menu below, including relevant contact details.
Support
If a life is in immediate danger call 999 or go to A&E.
If you need support but you don't feel like you're currently in an emergency situation, then contact Ben:
Ben's helpline
You can chat with us online or call our helpline. It's free & confidential and available Monday to Friday - 8am to 8pm.
Call - 08081 311 333
Email - supportservices@ben.org.uk 
Chat online with us
You can also request a call back from our helpline at a time that suits you between our operating hours. Find more ways we can support you here.
Ben's out of hours text service
For those who work, or have worked, in the automotive industry who are struggling or in crisis.
Opening hours: 8pm – 8am
Text the word BEN to 85258
Further support - click here
Suicide prevention support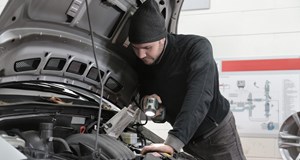 Many people struggle to cope at some point in their lives, so if you're currently feeling this way, you're not alone and we're here for you.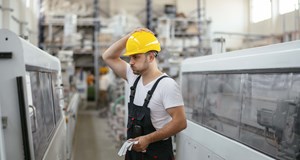 If you're worried about someone at risk of suicide. It can be hard for some people to open up about how they are feeling, so it's important to keep checking in.
Suicide prevention support for employers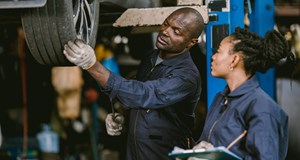 Many people struggle to cope at some point in their lives. Suicide can be a difficult subject to talk about and people can find it challenging to open up about how they are feeling.
Tracey's story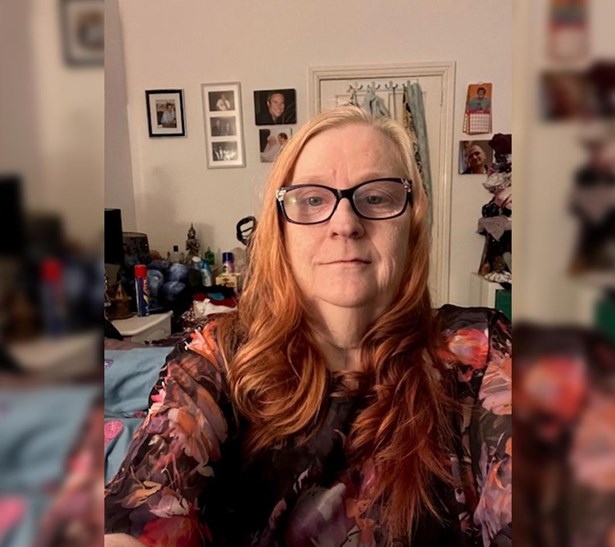 Tracey lost her husband to suicide and needed support with her mental and physical health...
"Back in 2011, David's pension was siphoned off by hackers and he lost £262,000. David had to go back to work but he couldn't cope with what happened and the pressure of work - he was 62 years old when he took his life."
Tracey's story
Di's story
Di was worried about her daughter who was struggling with her mental health...
"I have a daughter who's now 23. Since the age of 13, she was bullied at school and there was never any respite as the bully lived in the flat below us. She then started to self-harm and, by the time she was 17, she tried to take her own life."
Di's story
Sign up to hear more from Ben