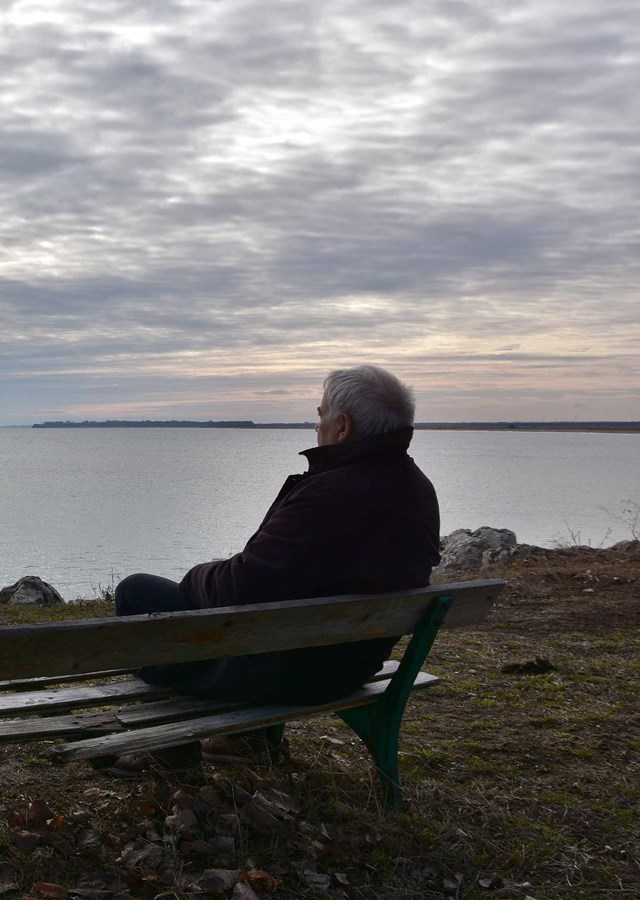 Our real life stories
Rob's story
Rob has spina bifida and, as his only income is benefits, he couldn't afford the electric bed he needed. This meant he had to sometimes call on friends to help him get out of bed when his back locked in place...
"The team at Ben have always been friendly and supportive. Five years ago, Ben bought me a normal bed, but my back problems have got worse and sometimes I can't get out of bed by myself - my back locks up. I'd have to call on friends to help me get up when that happened, so I really needed an electric, adjustable bed for my own independence.  
"I was born with spina bifida. I can walk but it's not without side effects. 11 years ago I lost the feeling in my fingers and it's now progressing up my hand. My disability is getting worse as I get older. I now have problems with my balance, co-ordination and I fall sometimes. 
"I was so pleased that Ben was there to help me again and buy me an electric bed, which has been a godsend. I get a lot of back pain which the bed has really helped with. I'm unemployed and I live on benefits so I couldn't have afforded it myself and would have had to struggle on without.
"I'm feeling much better and independent - it's now a lot easier to get in and out of bed. Ben has helped me out more than once and I really, really appreciate that. They have stepped in when I needed them the most. I am very grateful, Ben has been tremendous to me. 
"If you need support, contact Ben. They are very supportive and professional - a wonderful organisation. I intend to fundraise for Ben when I can to show my thanks."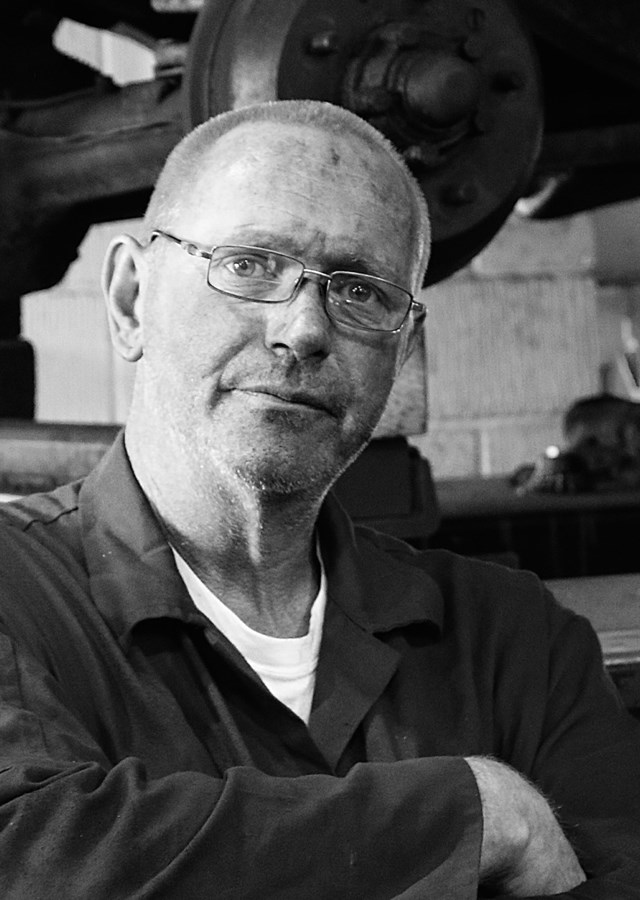 Sign up to hear more from Ben