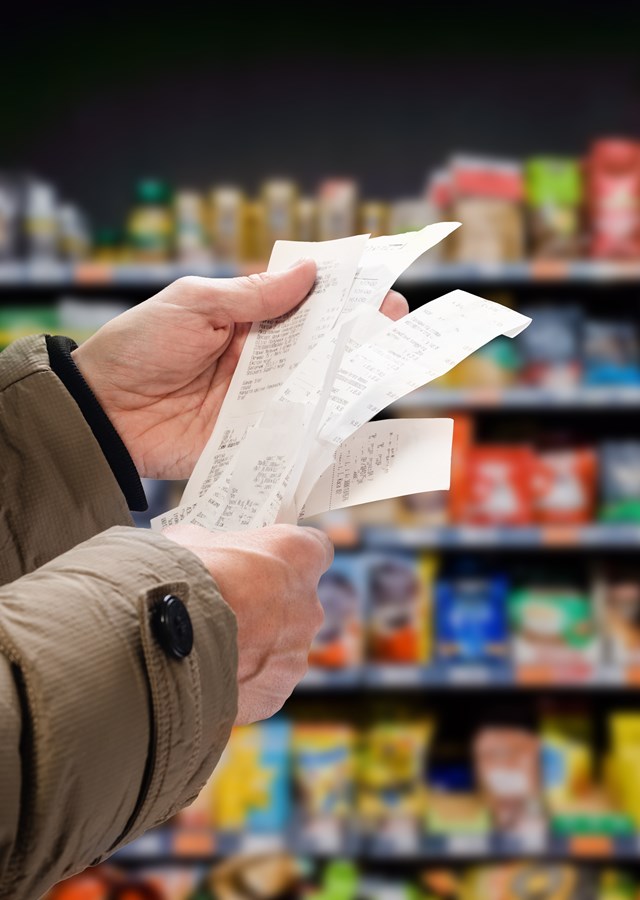 Articles
Cost of living
Resources to help with the rising cost of bills and essentials.
What is the cost of living?
The cost of living is the amount of money needed to cover basic expenses such as housing, food, taxes, and healthcare in a certain place and time period. In our recent health and wellbeing survey, we found that 1 in 5 people are struggling to meet the rising cost of living such as energy bills, petrol & food.  
With this in mind, we've pulled together some tips, advice and tools to help you cut costs at home and save your hard-earned cash. Even if you're feeling financially OK at the moment, it pays to start planning ahead in case money becomes an issue in the future.
We're here for you
If you want someone to talk to, talk to us. We're here to help. You can call us on 08081 311 333 or chat with us online.

We are here for anyone who works, or had worked in UK Automotive, and their family dependants. If you're not sure if or how Ben can support you, please get in touch. Our friendly helpline team will be able to chat through your options and support you in a way that works best for you.
Sign up to hear more from Ben