Redundancy
There is both uncertainty and unprecedented change within the automotive industry; from changes in technology, to how people buy, sell & maintain vehicles and of course, the impact of the coronavirus pandemic and issues in the supply chain. These changes may be affecting you directly.
Many businesses are changing and restructuring which means you could be facing redundancy or have recently lost your job. This is likely to be a very worrying time for you. You're not alone, we're here to help.
How we can help
We can help support you as you begin to look at what's next for you. We can offer practical support and guidance to get through this, whether that's understanding your rights and entitlements, helping you look for work or supporting you with the emotional impact of the changes.
Your situation might feel overwhelming but you don't have to go through it alone. If you need someone to talk to call us free on 08081 311 333 or chat with us here online - we're here to help.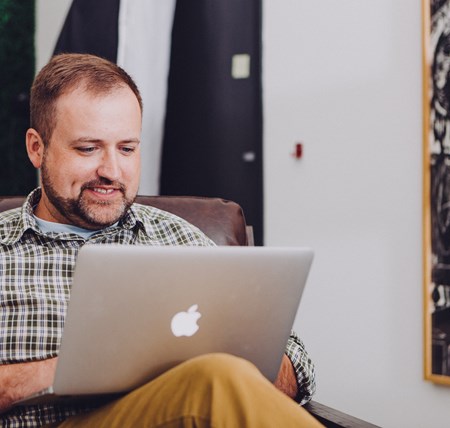 Sign up to hear more from Ben