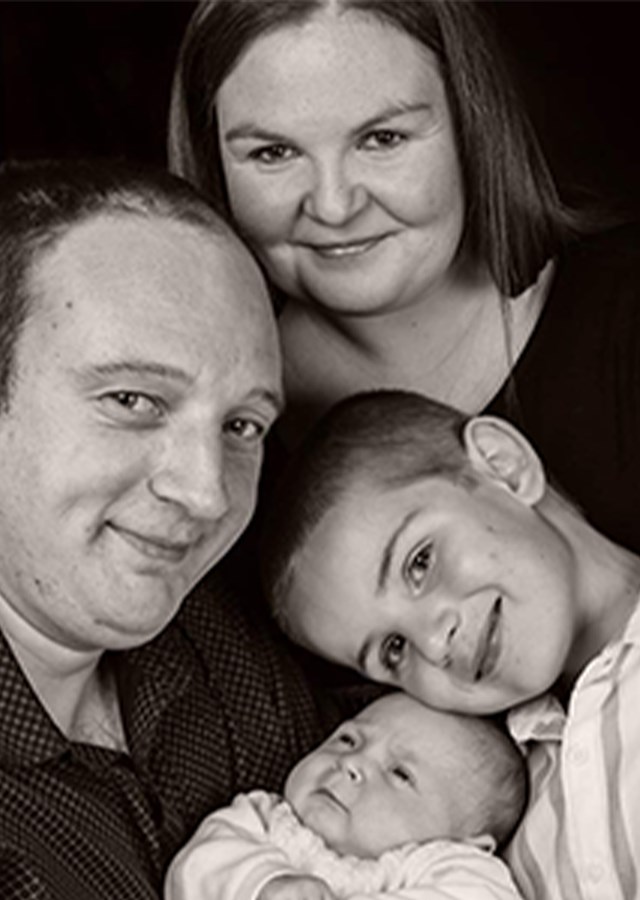 Our real life stories
Laura's story
Laura was suffering with her mental health, as well as being worried about money when her family business started to struggle. She was worried she wouldn't have enough money to pay the mortgage and feed her family...
"Since my daughter was born I've had problems with my mental health. Our family business was struggling, I had lost income and I was also struggling. Ben had helped me when I first lost my job in the motor trade back in 2011 so I thought I would approach them again.
"When I contacted Ben, I felt horrendous. I was crying on the phone and in a complete mess. I wanted to see if there was anything Ben could do, like offer me counselling or advice. They offered an ear really, someone to talk to and explain my situation. It helped me to tell someone how I was feeling and then they explained how they could help.
"My Case Manager was so helpful, I can't thank her enough. She told me what Ben could offer and that if we needed financial assistance, that could be arranged. That wasn't first and foremost in my head as we were stumbling by at the time, it was counselling I was thinking about. 
"I was hoping we wouldn't need financial assistance and we managed to get out of the hole we were in for a while. My husband managed to refinance a loan which helped. I also had counselling through Ben which was really helpful.
"At Christmas time, my Case Manager offered me a shopping voucher and gift voucher to buy the kids a present. This was a great help, as even though my husband had refinanced to save the business, he is the last one to get paid as he is a company director. Then it all went wrong - it was a disaster. We thought the business could be saved but we ended up with no income for several months. I was doing Life Coaching with Ben at the time and said I may need financial support.
"After my Case Manager authorised the financial assistance, I called her to tell her the business was going into liquidation. But thanks to Ben's help, my husband has now got a full time job and is going for counselling as well. Things are now looking positive for him - he has gone to work in mobility centre sales, repairs and deliveries and is enjoying it. 
"The financial assistance made a big difference. Thankfully the things that got paid were the most important and those that we were struggling to pay for - such as food, nappies and the mortgage. My Case Manager also gave me advice around debt and referred me to a debt charity. 
"We're now working with a business debtline and we're looking at a debt arrangement scheme to protect our home. We're now in a position to pay the mortgage so things are less of a worry.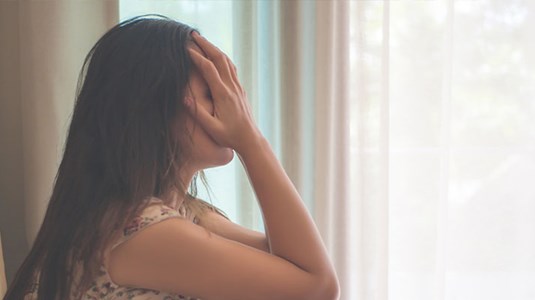 "The help from Ben meant I could feed the kids without worrying about having the heating and washing machine on. It meant I didn't need to worry about not paying the mortgage and that meant a lot.
"If I hadn't had counselling first I may never have asked for financial assistance. Counselling helped me manage and prioritise my health and if I hadn't had it I don't think I could have dealt with the situation the way I did. My husband's counselling is a bit intense. You don't expect one person to have gone through what he has.
"Without Ben, I think we would have really struggled and had to use food banks which isn't ideal as it's good food, but not fresh. I think it's the counselling that pulled me out of a huge problem situation. It would have been ten times worse if I hadn't had counselling first.
"I feel much better, although I do have days when I feel rubbish. I have more understanding of my emotions and I still have anxiety but I can keep it under control. I'm not really worried about money anymore as our debts are being sorted out. The kids are happy and my husband is less stressed now that the business is closed. There is a silver lining to this; it has really helped him. The amount of times we thought the business would close over the years and we would get a loan to keep it going, but it's like a weight has been lifted off his shoulders. 
"It may be a cliché but the future is bright and we're going in the right direction. If I started to struggle again Ben would be my first port of call. All I can say is that Ben is absolutely amazing. It's a complete lifeline to people in my situation. If you need help, definitely do it."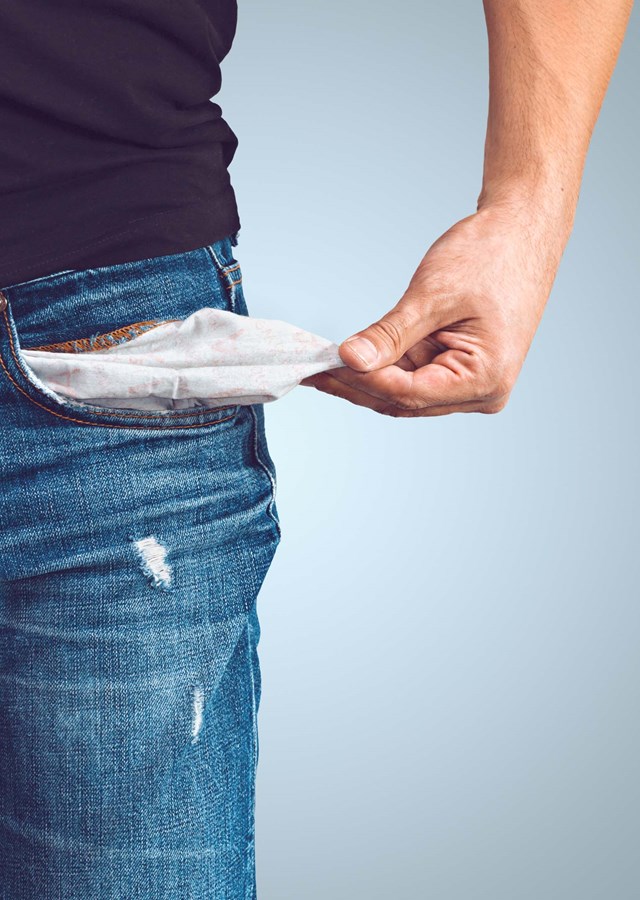 Sign up to hear more from Ben