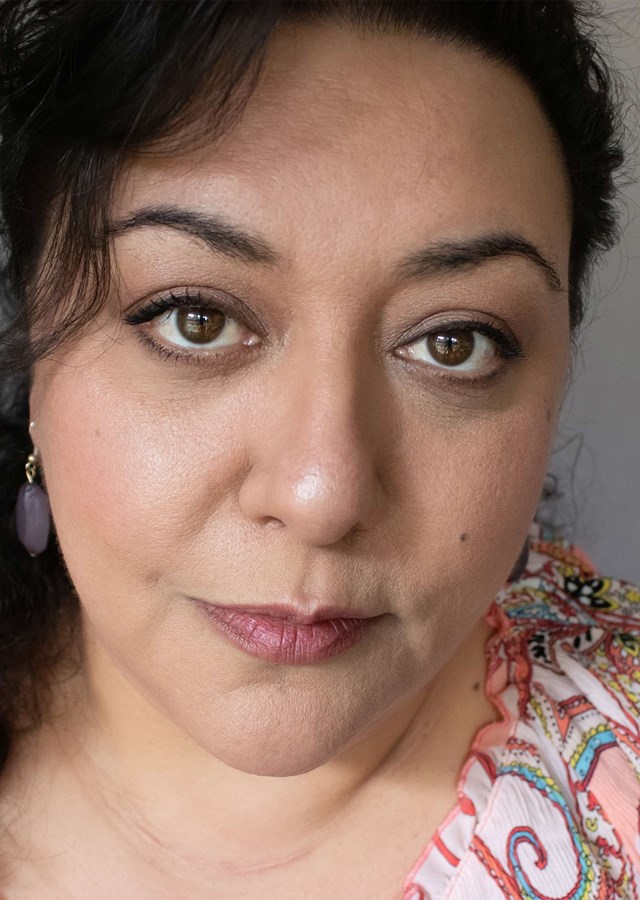 Our real life stories
Jane's story
Jane lost her job due to problems with her back. Her oven broke and she couldn't afford to replace it so lived on microwave meals and jacket potatoes for almost two years.

"I lost my job because I had issues with my back and I'm now on unemployment benefits. My cooker broke while I was still working and I was trying to save for another one, but then bills had to be paid so I couldn't afford one, especially after losing my job. I was using a microwave and a friend gave me a tabletop single ring hob, so I lived off microwave meals and jacket potatoes. 
"I wasn't well as I have problems with my knee and I couldn't get out of the house. Then lockdown came so I didn't try to get a cooker from anywhere. I was without a cooker for nearly two years. I called Age Concern to see if they could help me and they asked if I had worked in the motor industry. They told me about Ben, gave me the contact details and I called.
"When I spoke to Ben, I felt hopeful that I was going to get a cooker at last. I chatted with my Case Manager and I got my new cooker, so I can make my own meals from scratch which is lovely. I didn't realise how much I'd missed it. I'm a little overweight but I can now eat more healthily and bake things in the oven rather than relying on fried food I used to cook on the single ring hob. 
"Then my Case Manager asked if there was anything else Ben could support me with. My bed had also broken so I asked for help with this and I received a new bed.
"This support meant a lot to me because I didn't know how I would afford a cooker or a bed without having any money. I would have had to go without, kept the microwave, single ring hob and a bed that needed replacing - neither of which would do my health any good.
"I feel a lot happier now I know Ben is there at the end of the line if I'm in trouble. I know I have Ben's support if anything goes wrong in the future."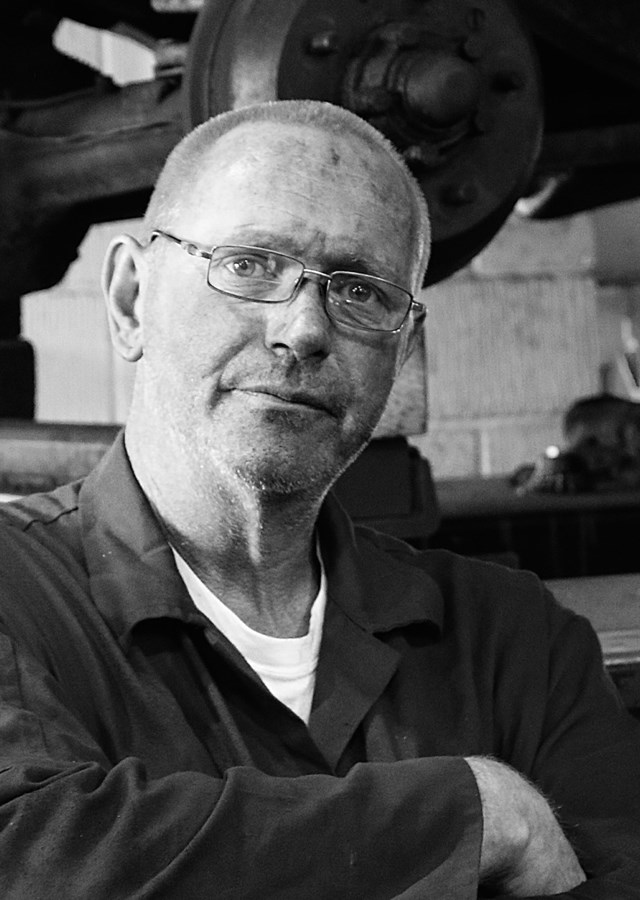 Sign up to hear more from Ben