Managing your mood
If you're feeling down or have been experiencing a low mood, here are some tips to help you manage your mood and start feeling positive again.
It's all in the mind(fulness)
Mindfulness is a great way to calm your body and mind, as well as helping you deal with issues that may be causing your low mood. By meditating and focusing on your thoughts, feelings, sensations in your body and the world around you, can really improve your mental wellbeing.  If you're new to meditation, there are many great apps out there like Headspace, Calm & Balance to get you started.


Start a mood diary
Keeping a mood diary can help you track changes in your mood, and can reveal the activities, places or people that make you feel better or worse. It can help you appreciate the positive parts of your day and reveal what could be triggering your low mood. You can download a Mood Diary template to get started from Bipolar UK.


Books 
You might find it helpful to read/listen to books/audiobooks by healthcare professionals such as mental health experts, psychiatrists or coaches. These can be a great way of understanding in more detail what the cause, circumstances and solutions are when you find yourself stuck in a negative rut.


Online apps
There are a whole host of online apps that can help you improve and record your mood. From mindfulness to creating music or community support forums, there are many useful apps that can help you improve your mood. Try the NHS App Library.


Podcasts
There are lots of great podcasts out there with both experts and people who struggle to manage their mood and their mental health. Check out these recommendations and if you want something to give you a happiness boost check out these suggestions by Happify. 


And most of all…
Try, as much as possible, to stay in the present moment. Low moods and bouts of mild depression can get worse if you are focusing on a particular issue in the past or the future. Focusing on issues we can't change or control can also make us feel anxious or stressed. Staying in the present and focusing on what you can change or influence today is key.
If you're struggling to improve your mood, get in touch. You can call us free on 08081 311 333 or chat with us online - we're here for you.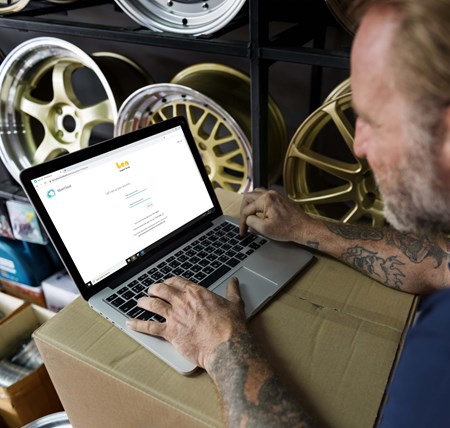 Related Articles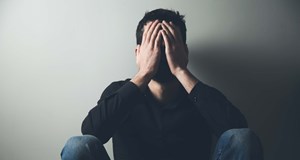 If you don't feel ready to seek professional help or would like to try something else first, check out our tips to manage depression
Sign up to hear more from Ben