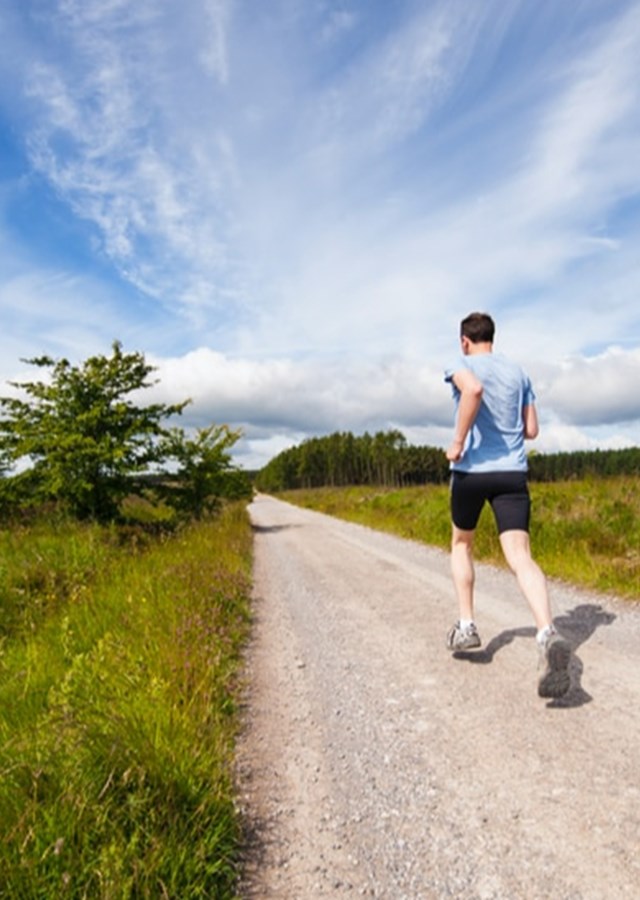 Do It 4 Ben
Running Events
Grab your trainers and hit the streets take on an epic running challenges to support your automotive family.
All Running Events
The World's most famous marathon is one of life's great challenges. Will you Do It 4 Ben?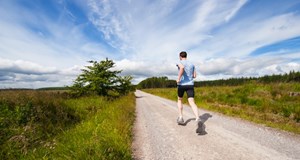 If you can't find an event in our list that inspires you, did you know that you can support Ben at a third party event or even organise your own? Download our Do It 4 Ben fundraising toolkit today, your support will make a life-changing difference to someone in our automotive family.
Sign up to hear more from Ben