Ben supports people to navigate life's challenges, helping them make positive, lasting changes to their lives. We work with individuals & companies to improve people's health and wellbeing.
Our life-changing support empowers people to take control of their health and wellbeing so they live well. We can support through a crisis and help people with their mental health, physical health & their wellbeing.
Ben also operates flexible, continuing care and support for those in later life, which is not dependent on an automotive industry connection. This includes excellent nursing, residential, dementia and respite care.
We're here to help people create a better tomorrow.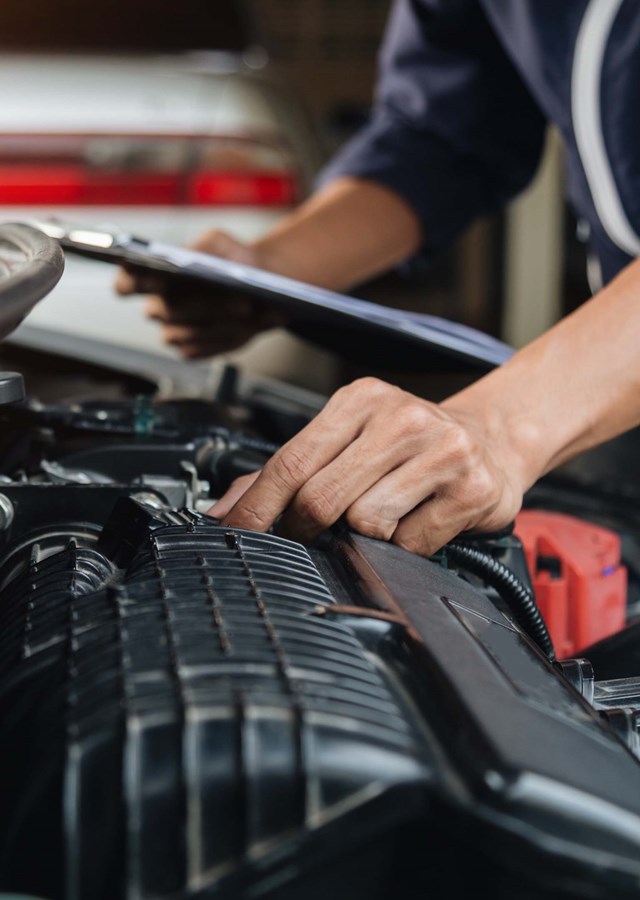 Popular searches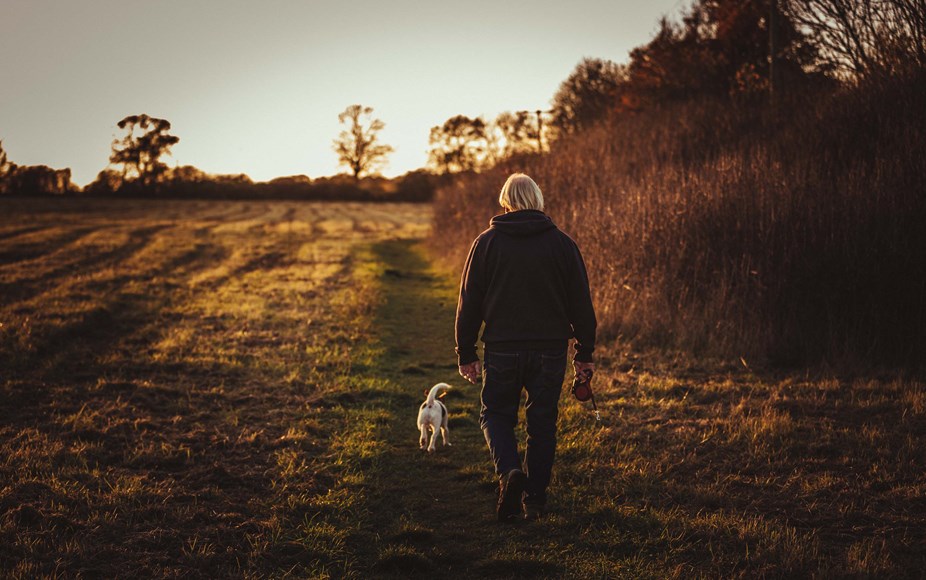 Anxiety can make certain tasks or situations seem like they are too much to take on and we can feel overwhelmed. There are ways to beat it.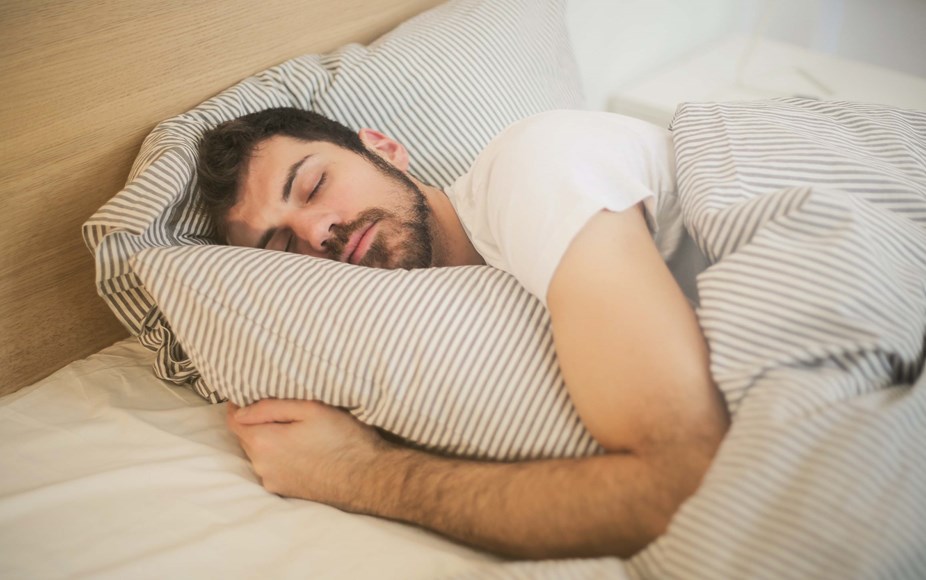 Shift work can make it harder to get the rest you need. Check out our tips to help you improve your sleep.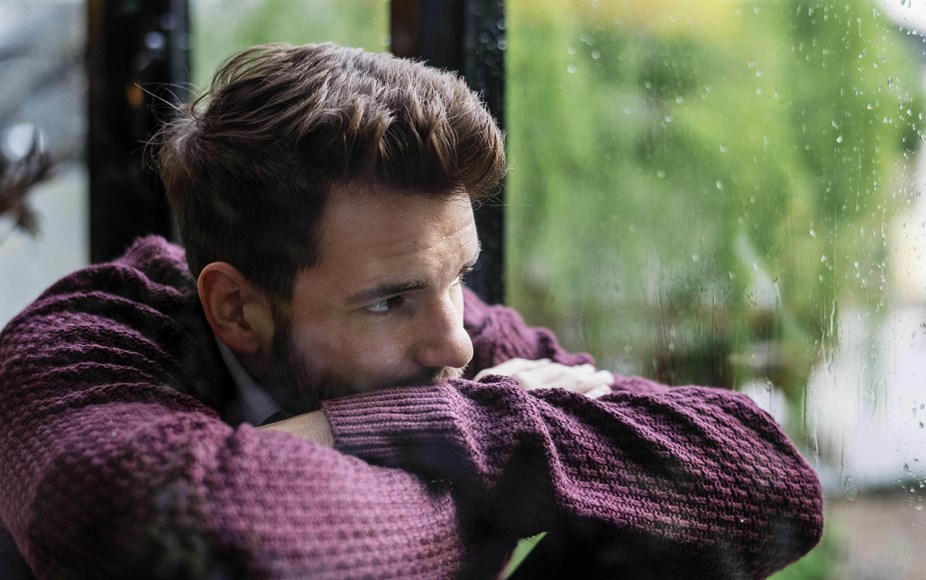 1 in 5 people in the UK report feeling depressed or anxious. With the right treatment and support, it is possible to manage the symptoms of depression and make a full recovery.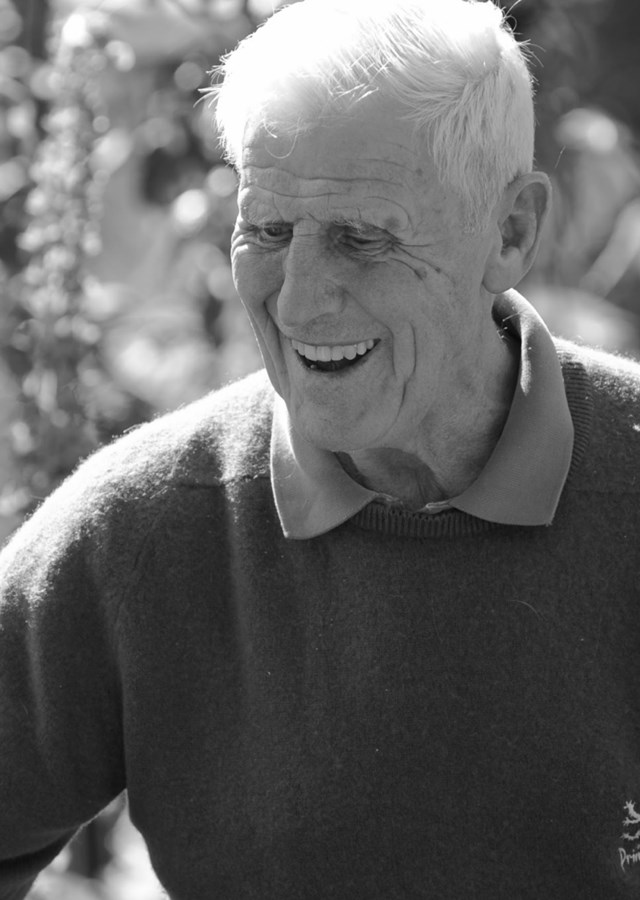 CARE SERVICES
Ben provides flexible, continuing care and support for those in later life
Sign up to hear more from Ben