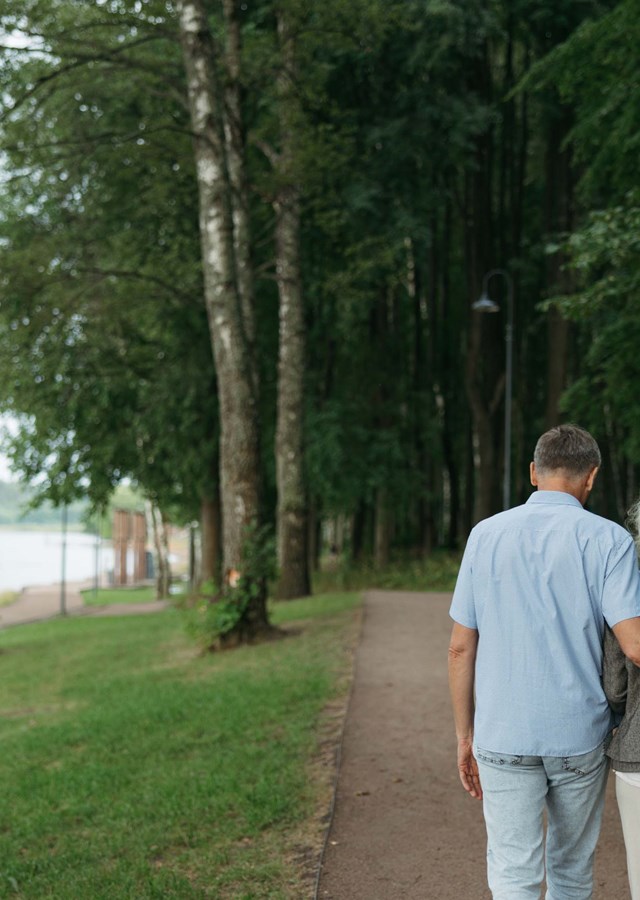 Articles
Supporting someone who is grieving
How to support someone who is grieving
We all cope with the loss of a loved one in our own individual way and there's no 'normal' way of grieving.

Sometimes just being there for the other person is all that's needed, but here are some other ways that you can help them through a difficult time: 


Let them know you're there
Say you're there for them when they need you – and mean it.


Sit and listen
Be prepared to simply sit and listen to them talk about their loved one, or keep them company while they cry. You can practice active listening by nodding and saying 'uh huh' and 'yes' to show them you are really hearing and understanding them. You can also summarise and paraphrase to demonstrate that you have heard them and that you are listening, but don't overdo it.


Ask them
Ask them how they're feeling – there are seven different stages of grief so don't assume you know how they're feeling. You can ask them if they would like your company or if there's anything you can do to help them.


It's the little things
Little things can mean so much to someone who is grieving. Think about whether you can do anything practical, like:
Giving them lifts to the bank, registrar, funeral director etc
Cooking food
Shopping for essentials
Housework
Babysitting 
Pet sitting
Help with funeral arrangements/accompanying them
Accompanying them to support groups or other activities


Suggest an activity
You could ask them if they would like to do something you know they enjoy or find relaxing. For example, watching a movie, playing a game, playing sports, a round of golf or a weekend away.


Tell them about our support services
We're here for anyone who works, or has worked, in the automotive industry and their family dependents. Our free and confidential helpline is 08081 311 333 and we also have an online chat function. Otherwise, you can direct them to Cruse Bereavement Care, or NHS Choices for further support.
Sign up to hear more from Ben