How to say goodbye when you can't attend a funeral
Funerals are usually a time for people to come together in their grief – to share memories and celebrate the life of the person they have lost.

However, sometimes there are circumstances where you might not be able to attend a funeral due to ill-health, family conflicts or travel arrangements. Whatever the reason, there are ways that you can still say goodbye.

You could try:
writing a message or ask for something to be read out
recording a video to be played
asking if the service can be live-streamed
asking if photos of people who would normally be there can be placed on the empty chairs to represent everyone who would like to be there
holding your own memorial with a photo and a candle
If you need support, information or guidance around paying for the funeral, we're here for you. Chat with us online or call our helpline on 08081 311 333. 
Find out more about how we can help here.
Look after yourself while you grieve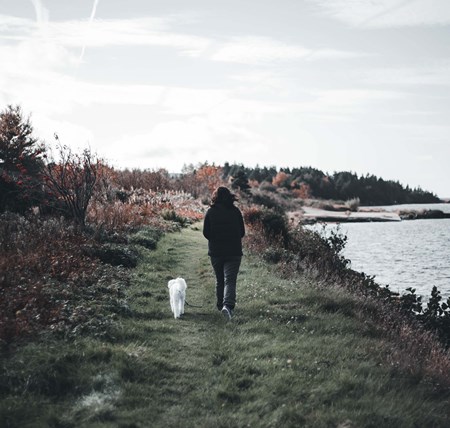 Sign up to hear more from Ben