Contact Us
BenCare
The Ben Centre
Coventry's community centre for the over 55s..
Helping our members build their confidence and independence through activities, outings and being part of a great community.  Open Monday to Friday, from 9am to 5pm, our mission is to support each member to get the most out of every day. 
The Ben Centre is Coventry's leading community centre for the over 55s designed to help our members enjoy a more sociable life and develop their independence.
Members are welcome to visit as much or as little as they wish each week and can take part in a range of activities, both within the centre and also in the community.  This offers older adults the opportunity to make friends, enjoy a varied and active retirement and find new interests.
The Ben Centre plans it's activities around the interests and hobbies of its members so there is always something for everybody, from games and entertainment at the centre, through to pub lunches, visits to garden centres and dance classes.
Freshly prepared and nutritious meals are prepared daily for our members, who are welcome to get involved in helping in the kitchen if they wish.
To book your FREE taster day get in touch. 
BENEFITS OF A BEN CENTRE MEMBERSHIP
BEING PART OF A VIBRANT COMMUNITY
Being part of a community is good for our health and wellbeing.  At the Ben Centre there's always something going on, and people to be with.  
FRESHLY COOKED MEALS
Staff cook lunch and afternoon tea every day, and members are welcome to get help in the kitchen if they want.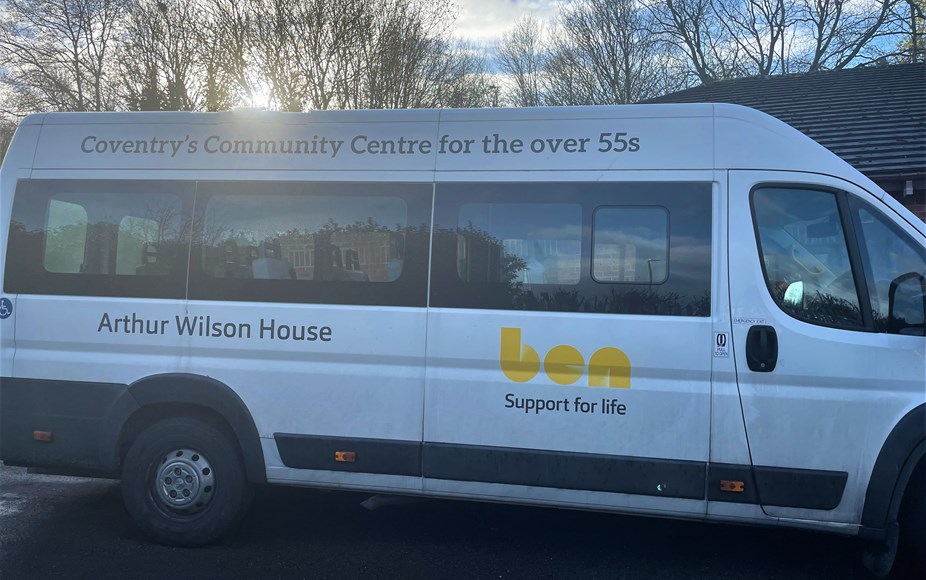 TRANSPORT
Our Ben Centre minibus takes groups out to community-based actitivies, and can be organised to collect and drop members off at their homes.
ACTIVTIES
The Ben Centre organises a varied activties programme, based on the interests of our members which means that there is always something for everyone.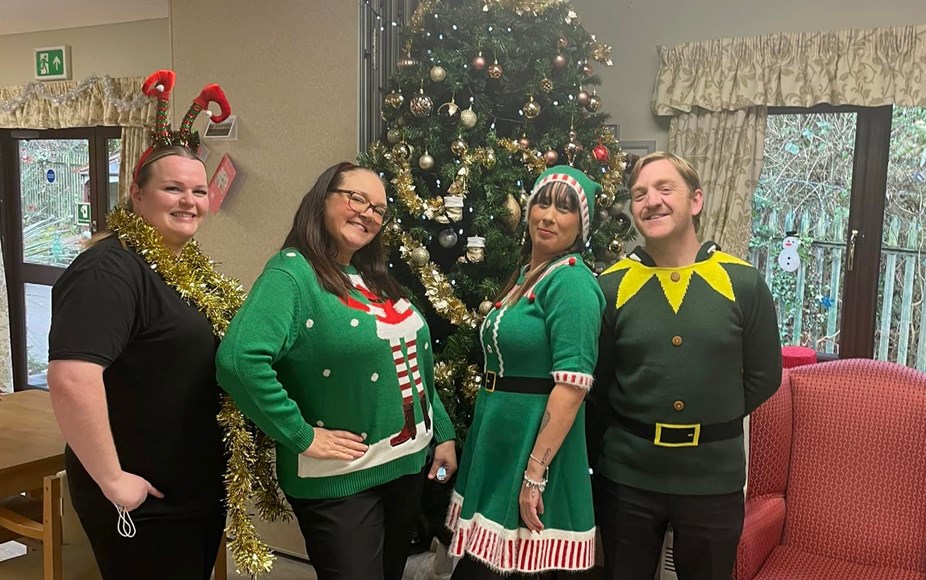 A FANTASTIC TEAM
The team at the Ben Centre have one objective - to help our members have as much fun as possible.
Make friends
The Ben Centre provides plenty of opportunity to find others with similar interests, and make new friends.
Getting out and about
Members at the Ben Centre have many options to visit local attractions
Request for further information
I would like to find out more about the Ben Centre.
Request a callback
I would like to try a FREE taster session at the Ben Centre