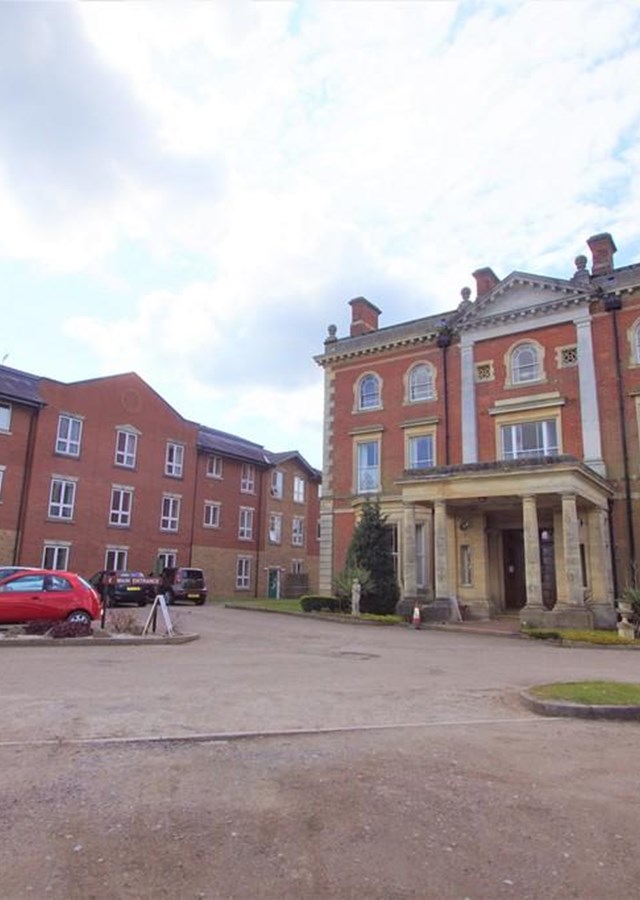 BenCare
Town Thorns Sheltered Housing
Residents living independently in a supportive and friendly community.
Life at Town Thorns Sheltered Housing
For people aged over 55, Sheltered Housing provides a desirable and affordable solution to those wanting to live in a safe, secure and supported environment. Residents are encouraged to continue to live independently, but with peace of mind knowing that support is at hand.
For added peace of mind, all apartments come with a monitored personal alarm system, a fire alarm and non-slip flooring in the bathroom.
The resident liaison team are on-hand to support residents when needed, and ensure many opportunities to bring the community together to reduce social isolation and loneliness.
Sheltered Housing sits within Town Thorns building, and residents are able to benefit from the fabulous 25 acres of grounds. 
The varied and vibrant activities programme ensures residents can enjoy time with their neighbours for games, pub lunches, outings  and entertainment.
Sheltered Housing properties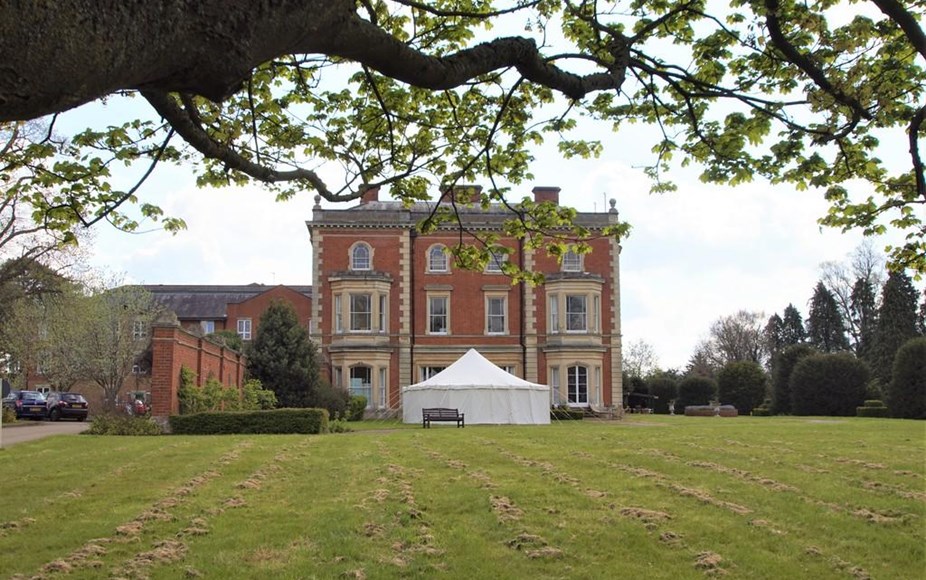 29 purpose built one bedroom apartments and 7 bedsits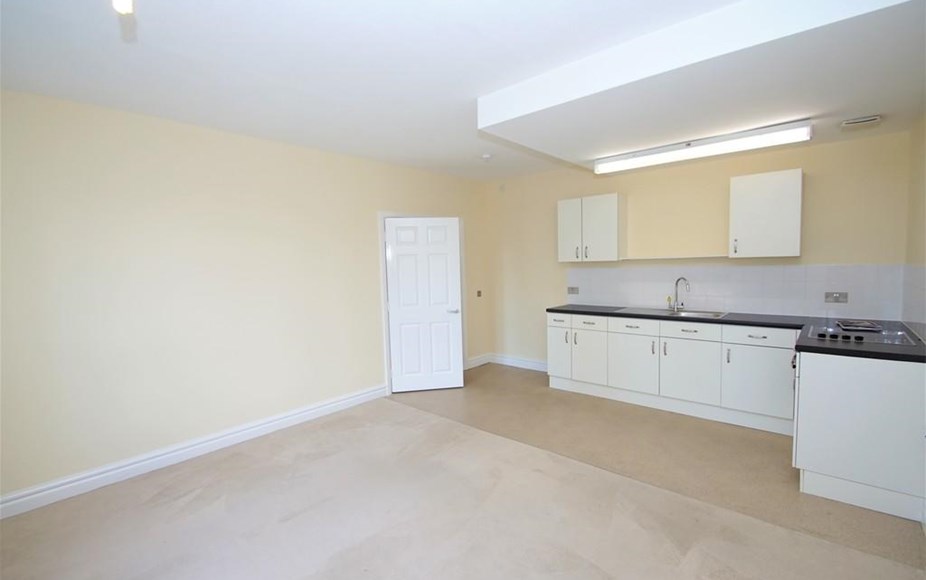 Self-contained, providing privacy and independence.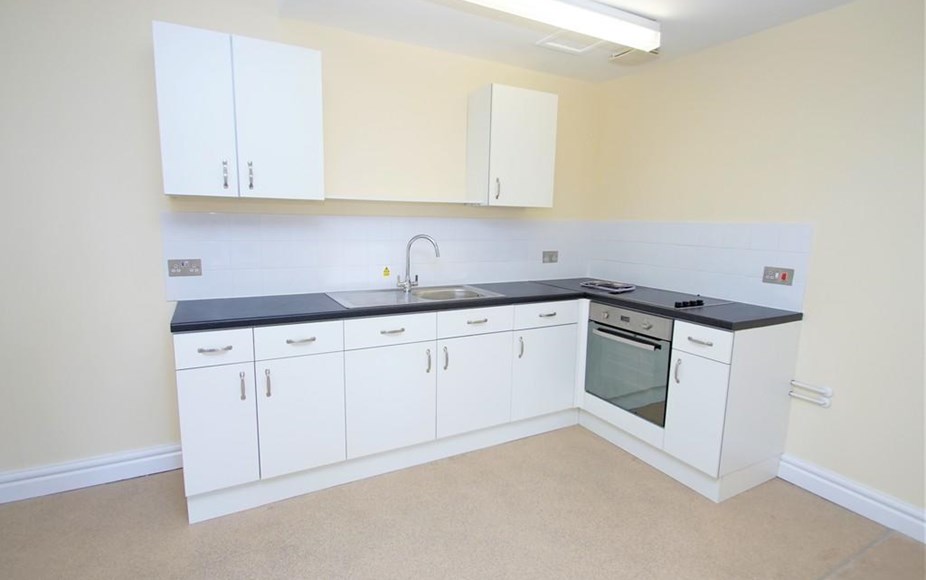 All apartments tastefully decorated with white walls and grey carpets,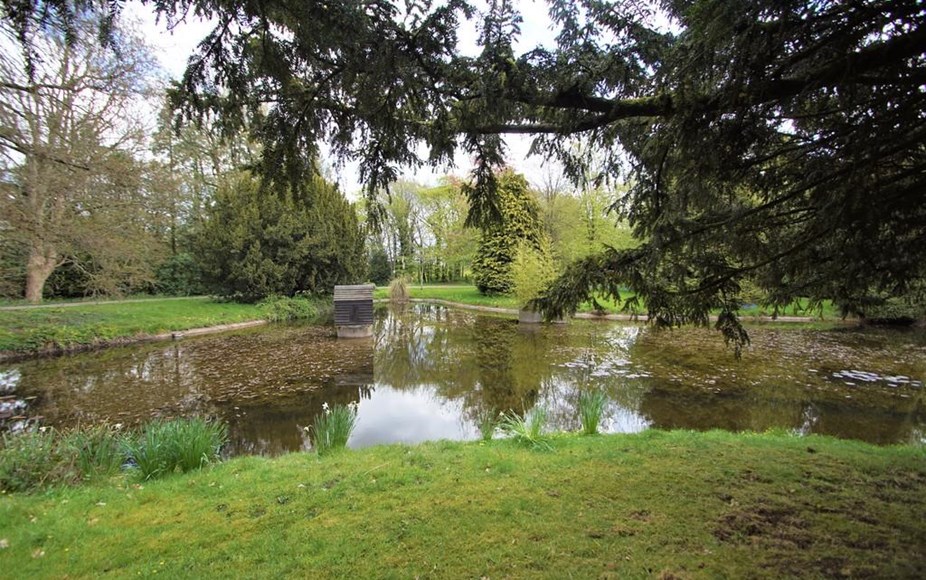 All properties look out on to the beautiful grounds of Town thorns
Manjeet Stone, Community Services Manager
Manjeet's role is to ensure the delivery of high-quality services at the Ben Centre in Coventry and Sheltered Housing at Town Thorns, to lead and manage staff to ensure the development of sustainable services.
Manjeet's time is split between the Ben Centre Coventry and Town Thorns.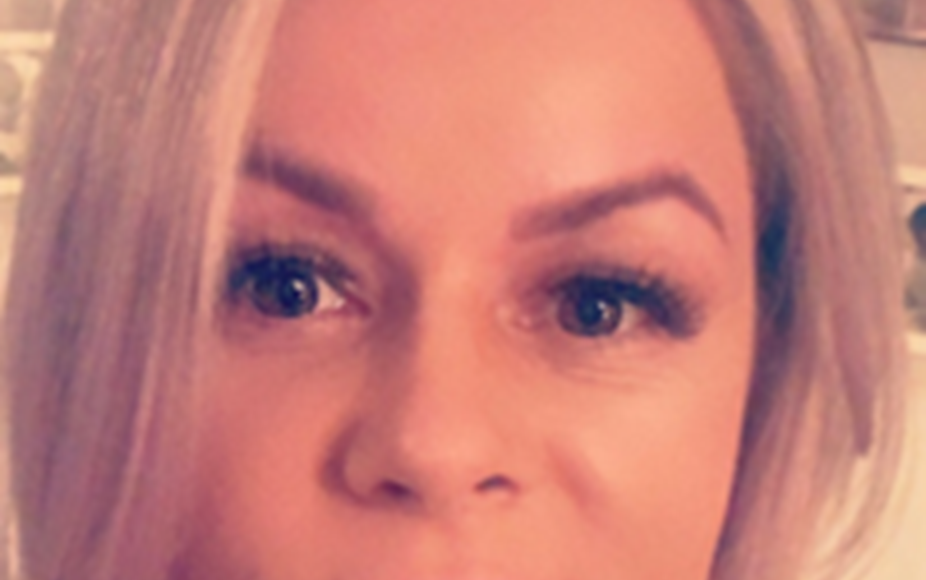 Kelly Thorne
Kelly's role is to support Manjeet to run sheltered housing and the Ben Centre in Coventry.
Kelly's week is split between the Ben Centre Coventry and Town Thorns.
Upon completion of the redevelopment in March 2023, included as standard for Sheltered Housing residents
Residents and visitors car park
A consecrated Chapel for worship
A communal lounge with Wi-Fi and top of the range media station with Smart TV
A communal bathroom
A communal shower room
Four communal toilets
A key card access system, ensuring security and independence
A quiet worship room for residents to sit in contemplation
A laundry room exclusively for Sheltered Housing residents use only
Outdoor patio areas
An on-site maintenance team
And a weekly residents newsletter
Chargeable additional services:
An on-site hairdressers (additional cost)
A mobile podiatrist (additional cost)
A guest room (additional cost) for residents visitors to stay over night
A ground floor bistro
Cleaning Services
Meals on Wheels
Sign up to hear more from Ben