Enquire about our Care Home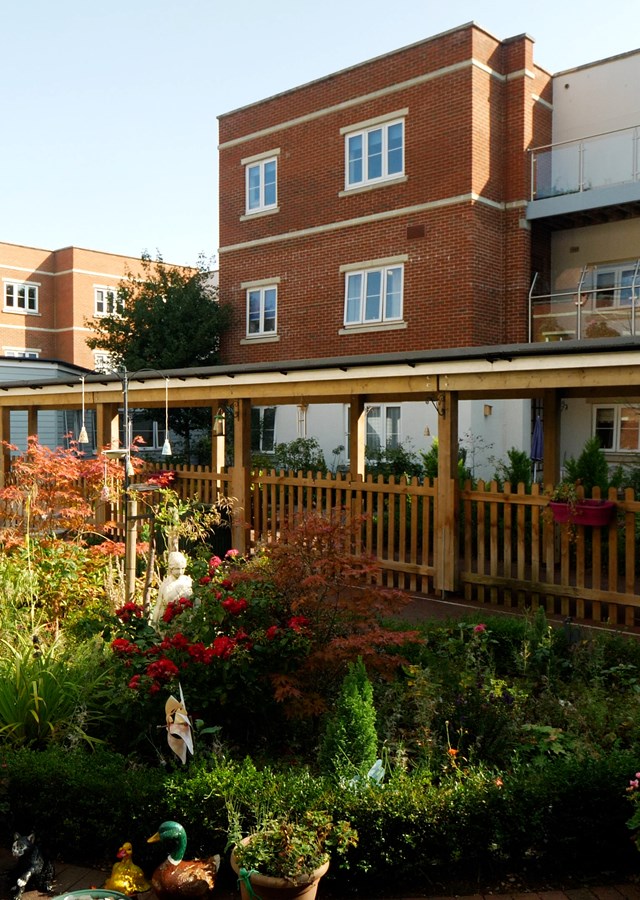 BenCare
Lynwood Care Home, Ascot
Lynwood Care Home, in Ascot, provides flexible care for those needing additional support. 
Whether you need help with personal care, nursing or dementia support or are just looking for a temporary option, Lywnood Care Home takes pride in helping every residents live well, every day.  
General Enquiries: 01344 298100

Care Home Admissions: 07842 432271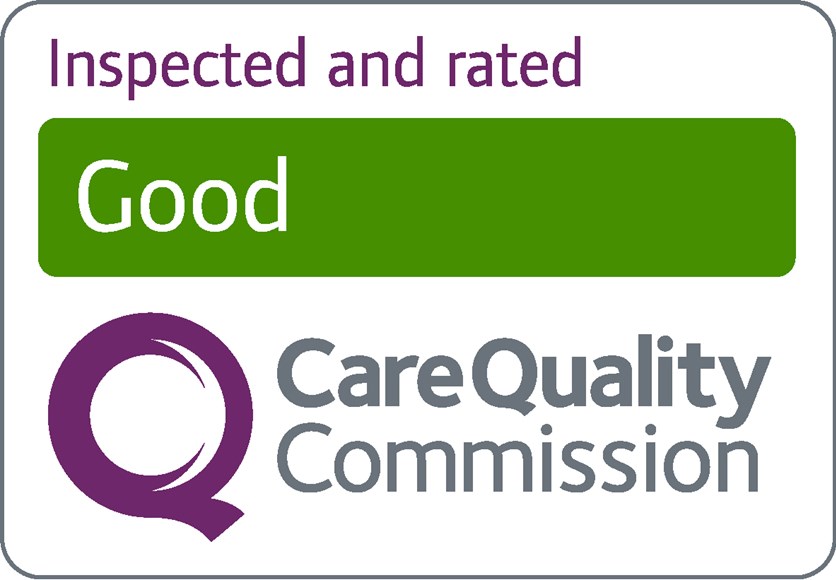 Living well, every day
Set in landscaped gardens in Sunninghill near Ascot, Lynwood is a care home with a reputation for providing great care. We look after our residents as if they were one of the family, helping them to feel at home and lead a fulfilling life.
Lynwood Care Home provides 102 rooms, all en-suite, split across 7 houses. Each house has a communal area for meals and activities, and the care staff remain with each house so the residents can get to know their carers. The days are filled with activities and entertainment but there's plenty of options for those who prefer something quieter.
Showing what Lynwood Care Home has to offer
A tour of Lynwood Care Home
What type of care do you need?
Looking for the right care can be overwhelming, even just trying to understand what type of care you may need. Across Ben Care homes, we will work with you, your relatives and health providers to find the right type of care, creating a personalised care plan based on your needs, but also your preferences and personality. As your needs change over time, the care we provide will evolve in line with your requirements, so you can be confident that you will always be well looked-after.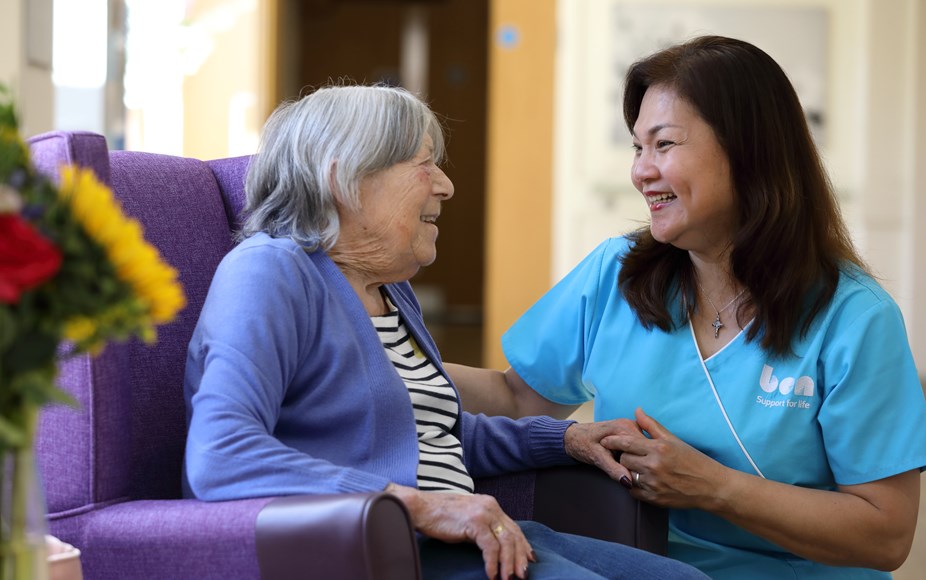 Residential care
Residential, or personal care supports residents with their daily routine. Working to the agreed care plan, carers will help you get washed, dressed and, if necessary help with medication. They will then be available throughout the day to help with mealtimes, and ensure all of our residents are comfortable, happy and doing what they enjoy.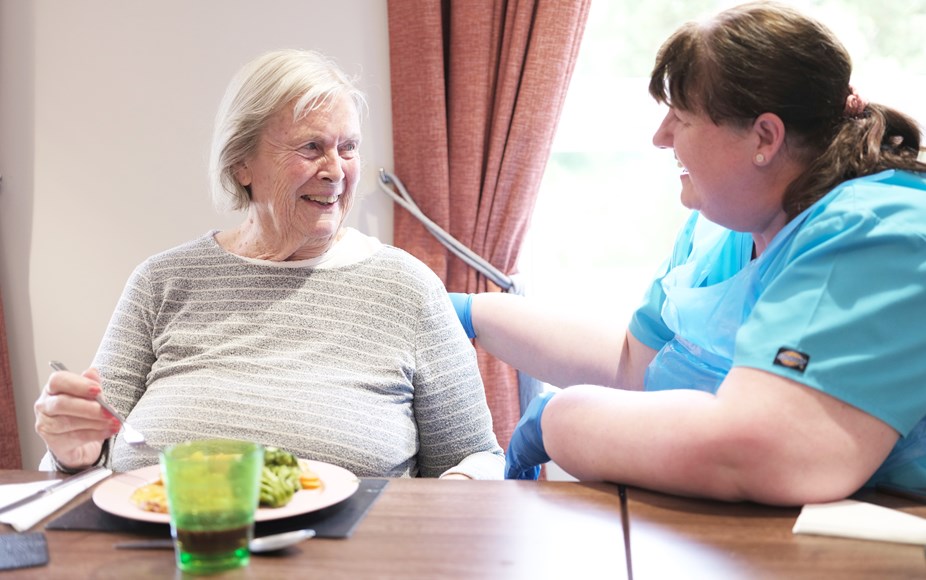 Dementia care
Seeing a loved one struggling with dementia can be very difficult and finding the right care home can add to the stress. At Ben Care homes, we understand how upsetting this can be and our specialist dementia services support our residents and their relatives through this transition. Following a thorough assessment our dementia residents are gently welcomed in to their new envionrment. As residents settle in to their new home our care staff, all who have received specialists training in dementia, support our residents to help them make the most of each day.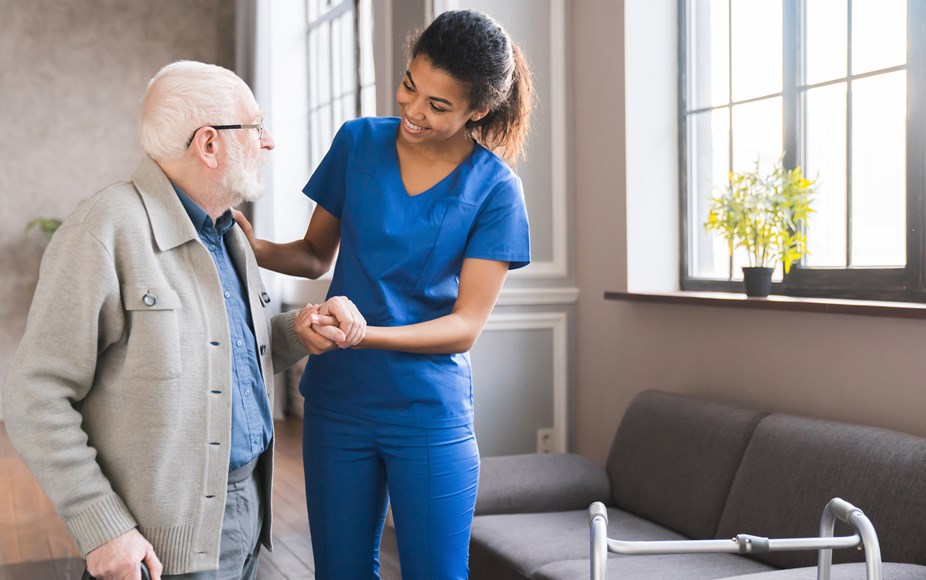 Nursing care
For residents who need additional medical support, our care teams provide 24 x 7 nursing care. Working to an agreed care plan, our nursing homes ensure that residents receive the support they need to live life to the fullest.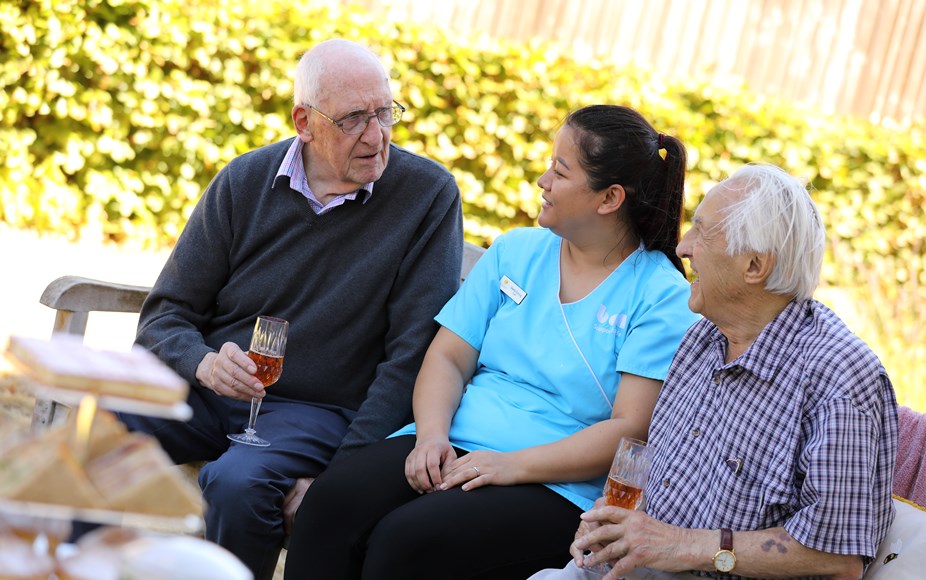 Respite care
There are times when the usual carer needs to take a break, perhaps a holiday or just personal time.
Our pre-bookable respite care offers a solution for these situations.  Great care, comfortable rooms and fantastic facilities mean you can relax knowing your loved one is being well cared for.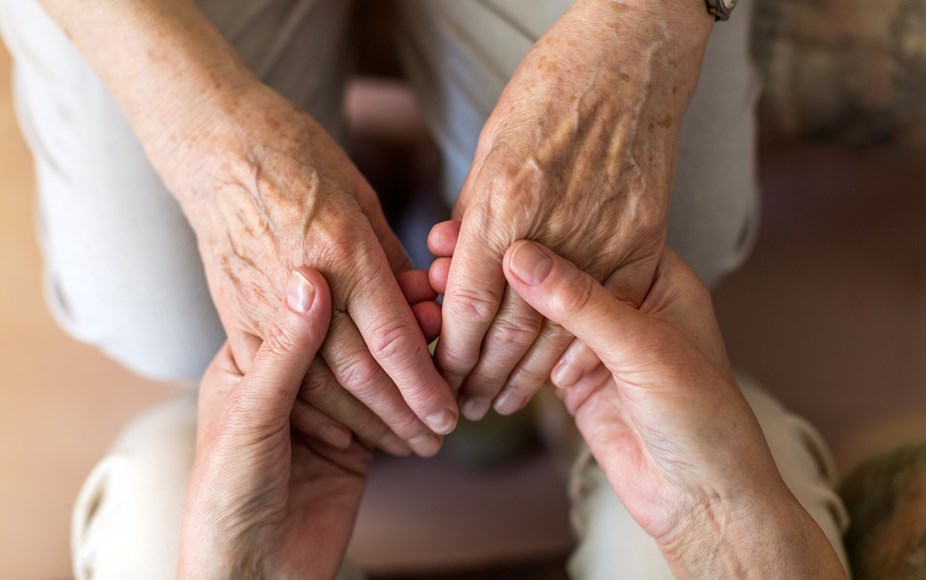 End of life care
Our total commitment to care extends right to the final phase of life. We provide palliative care as well as embracing psychological, social and spiritual support for residents and their families. While we may be unable to change the outcome, with planning and support we work with individuals and family members to make the end of someone's life comfortable and peaceful.
News from Lynwood Care Home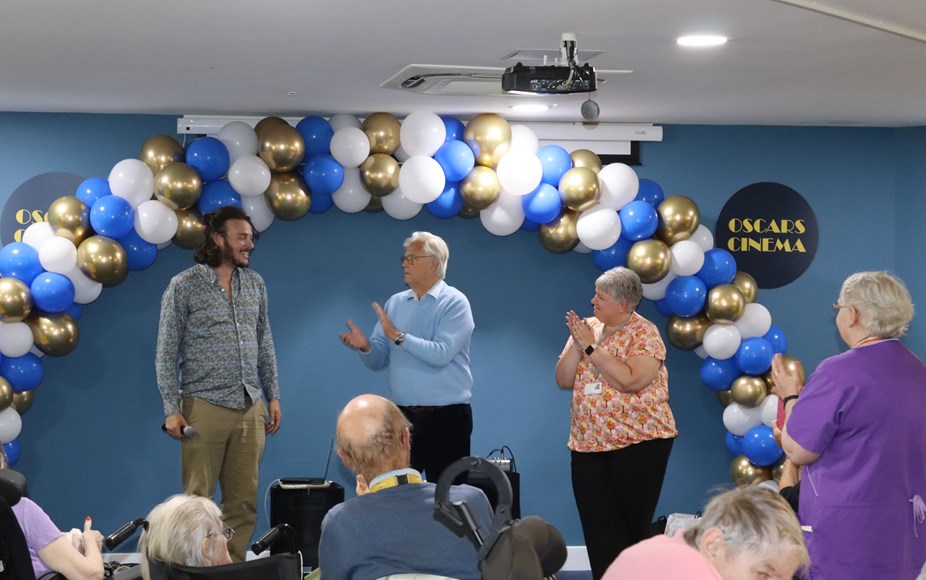 Residents and staff celebrate official opening with performance by tenor James Schouten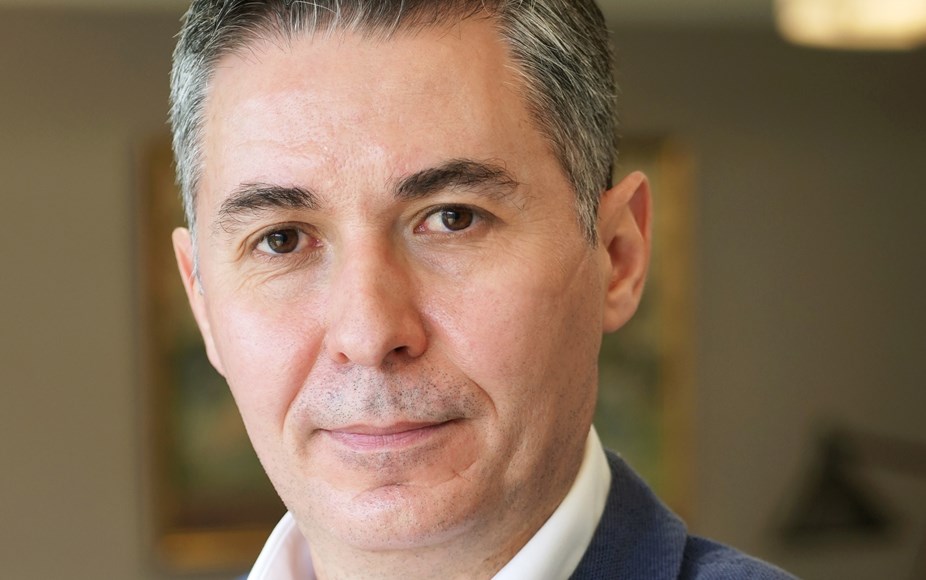 With over 30 years of experience working in nursing and care, Lynwood Care Home are delighted that Mihail Gafincu has joined us.  We asked what helped him make this decision.