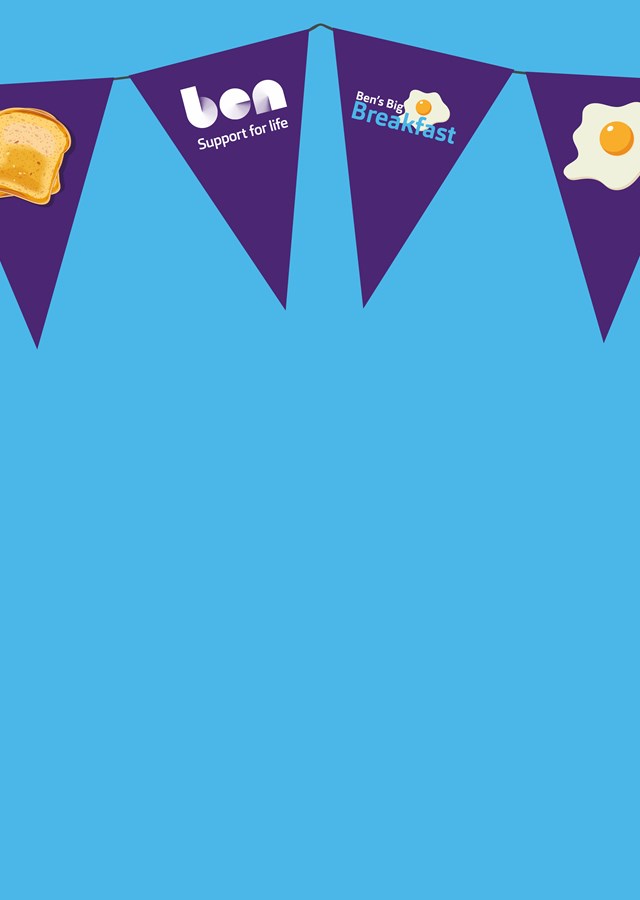 News Hub
Ben invites automotive family to sign up to two new fundraising events
Ben invites automotive family to sign up to two new fundraising events and make a life-changing difference
Ben is inviting the automotive community to take on Benathlon in September and host a Ben's Big Breakfast in October to raise vital funds and support those who are struggling or in crisis.
To take part in the second Benathlon, participants will exercise in their own way for 30 minutes each day for the 30 days of September and raise £30 for Ben. Participants can choose how they complete the challenge, for example, by walking, cycling, running, swimming, or even by horse riding or skipping!
Benathlon runs twice a year and aims to improve participants' mental and physical health while also fundraising to support automotive colleagues to get back on track. A total of 130 people took part in March and September's event is already shaping up to be bigger and better than the last with many people already having signed up.
Ben's Big Breakfast is in its third year, running from 9th-15th October, and invites automotive industry companies to host a breakfast to fundraise for Ben.
Breakfast brings together employees, customers and families to share the most important meal of the day, aiming to connect with each other and check in, supporting each other's mental health. A total of 158 companies took part in last year's Ben's Big Breakfast and the charity hopes for this year to be even bigger and better.
Sign up today!
Click here to take on Benathlon
Click here and get eggcited for Ben's Big Breakfast
Matt Wigginton, Director of Partnerships, Engagement & Income at Ben, said: "We can't wait to get cracking with our next fundraising events later this year and hope to see many of our automotive family take part in both!
"Demand for Ben's support services has reached new highs due to the cost-of-living crisis, so without your support we can't continue to support the increasing demand. Thank you - more people than ever need our support, yours will mean we can reach them all."
Whenever any member of our automotive family is struggling, or in crisis, we all rally to support.
-ENDS-
Sign up to hear more from Ben