Building connections
Building your social connectedness and having a strong support network of family, friends and colleagues can enhance the quality of your life and help you look after your health and wellbeing. 
The good news is that we can all develop our social support network and here are our top tips to help you:
Use technology to stay connected 
Using technology to communicate, including social media, is a great way to stay connected with your loved ones, especially in the current uncertain times we find ourselves in. It's important to attach boundaries to this, by switching off devices or turning off notifications when you need to. Take time out at certain times of the day every day.
Be a good listener 
One of the best ways to connect with others is by listening. Active listening is a skill and is something we can all practice and develop. The secret to active listening is curiosity – seeking to understand where the other person is coming from, not jumping in to speak too soon and asking inquisitive questions. This is likely to help you achieve a much stronger connection with others.
Try something new
A perfect way to meet new people is to venture into something new. Participating in group exercises, learning something new or taking up a new hobby are great ways of doing this. Now, you can take up singing lessons online, virtual cookery or book clubs – there are so many positive things that have come out of the Coronavirus pandemic.
Build a regular routine
Plan ahead, book dates in advance with family, friends and colleagues. If you build a regular routine in planning time together, it is so much more likely to happen.
Recognise when you need help
When times are hard, don't be afraid to reach out to your network and talk about it. Just talking alone can feel like a weight has been lifted off your shoulders. Remember that Ben is always here for you too.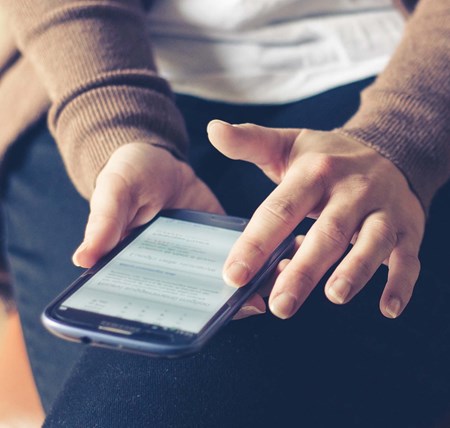 Sign up to hear more from Ben