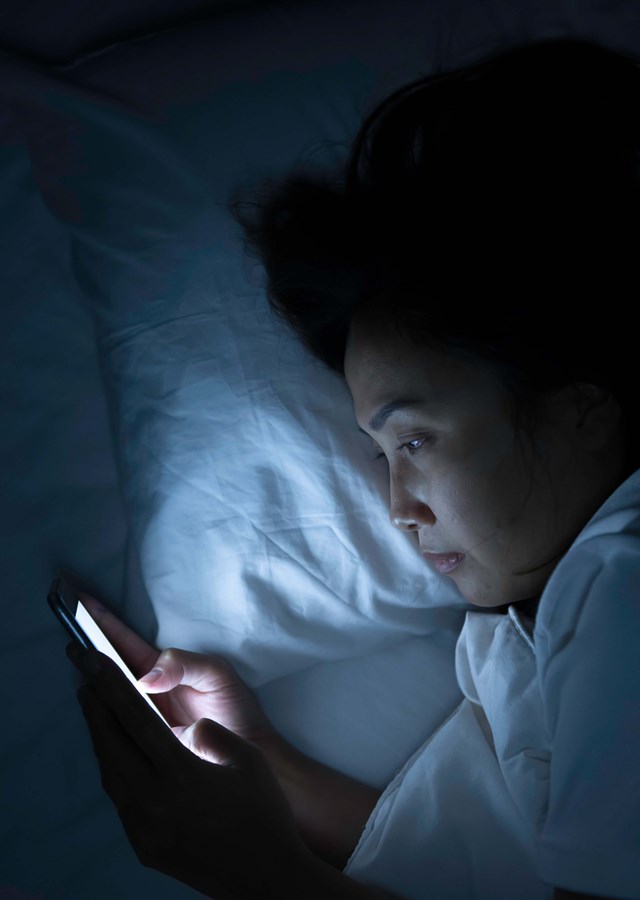 Get help
Ben's text support service
If you are struggling to cope and need to talk, we are here for you, day or night, 24/7.
NEW - TEXT SERVICE
Ben also operates an out-of-hours text support service, to access this service all you need to do is text BEN to 85258, it's free and confidential. 
Out-of-hours text service
Ben provides 24/7 support, which includes our out-of-hours text service. This service is there to give you support outside of our helpline hours (Mon-Fri 8am-8pm) when you feel you are struggling and need someone to talk to.

You can access free & confidential text support outside of our helpline hours by texting the word 'BEN' to 85258. This will not appear on phone bills and you don't need to register, download an app or use mobile data. Here are some useful FAQs to help explain how the text service works, some of the reasons why people text Ben, and which mobile networks are free to text this service.
If you need urgent help or are worried about a loved one, call the Samaritans on 116 123 or the emergency services on 999.
How does Text Ben work?
Text - if you're feeling low, anxious, worried, lonely, overwhelmed, suicidal or not quite yourself, we are here for you. To start a conversation, text the word BEN to 85258.


Response - once you've texted the support service you will receive four automated messages before you are connected to a member of the team. This will usually be within five minutes, if the service is busy it can take a little longer.


Chat – whoever is allocated to provide text support will introduce themselves and ask you to share a bit more information about what is troubling you. This might include feeling anxious, having relationship issues, problems with addiction or gambling, feeling lonely, low in mood or depression, bullying, self-harm, and suicide - however, you're feeling we're here for you. Text back and forth and share what you feel comfortable with.


Plan – the aim of the conversation is to help you reach a calmer and safer place, with a plan of how to support yourself going forwards. As well as supporting you without judgment, we may provide you with further resources or tools to help you get more support.


Calm – as the conversation comes to a close, you will be encouraged to think about the thoughts, and feelings you have explored, how you want things to be, and how you may be able to get there. Just remember if you're in distress again and struggling to cope that Ben is here for you. Find more ways we can help here.


Are my text messages confidential?
All messages sent to 85258 are confidential unless we're concerned about someone's safety. If a team member believes you are in imminent danger or a safeguarding issue is raised, the Clinical Supervisor (who monitors all conversations on the platform to ensure the right support is being given) will share the details of the individual concerned who is reaching out for support with emergency services or appropriate authorities in order to keep them individual safe.
In cases when an individual concerned is in immediate danger of suicide or homicide, as determined by a risk assessment, our first step is to try to work with the individual to put a safety plan in place. If the individual is unable to plan for their own safety, the Supervisor may contact emergency services, who may dispatch a wellness check. Confidentiality is taken and managed very seriously.


How long do text conversations last?
Text conversations tend to last around 45-60 minutes depending on your needs and requirements.


What can I text Ben about?
If you're finding it hard to say how you're feeling or you don't know whether to reach out? Here are some of the reasons that people text Ben:
Abuse: If you're experiencing abuse, you might not always use this word to describe your situation, but it's important to know that the pain you are experiencing is real and that there is support available to you.
Anxiety: Anxiety is the feeling of being worried, afraid, uneasy, or nervous, particularly about things we think are about to happen or might happen in the future. Anxiety is a natural human response when we think we might be under threat. You don't have to deal with anxiety by yourself.
Bullying: Bullying can take many forms and have a lasting impact on your emotional wellbeing and mental health. It can leave you feeling alone and isolated. Find out more about what to do if you or someone you know is being bullied.

Grief: Loss is something that will affect us all at some point in our lives. While grief is different for everyone, it is common to experience a mixture of emotions, including numbness, denial, anger, depression, relief, and indifference. We are here for you.

Loneliness: We live in a world where we are constantly connected through technology, yet for many of us, we feel more lonely than ever. Reach out to Ben.
Low mood or depression: You may be feeling down, sad or living with depression. This can make you feel hopeless and be overwhelming and affect your relationships, work, and everyday life. It can make simple tasks such as getting dressed and brushing your teeth feel like huge obstacles to get over each day. You don't have to go through it alone.

Self-harm: If you are self-harming, you might not have felt able to talk to anyone about what you are going through, and it can feel very hard to ask for help. Asking for support is the first courageous step in finding alternative and healthier ways to manage painful feelings.

Sleep: Sleep is fundamental to our mental health and wellbeing yet many of us struggle with sleep challenges. We've got your back.
Stress: Stress happens when we have too much pressure. This can be lots of different pressures all at once (e.g. multiple pressures at home and work) or an event that tips us over from pressure to stress. When we're stressed, we don't always think clearly or do the things that will help us feel less stressed. We're here for you.
Suicide: There are times in everyone's life when they might feel unable to cope with their problems. If, however, these thoughts are starting to become more regular, and you are actively starting to think about taking your own life, you need to get support immediately. We're hear to listen to you without judgment.
Whatever you're going through, you're not alone - we've got your back.
Can I text Ben for free?
From 8pm-8am, you can text BEN to 85258 free and anonymously from all major UK networks. It is free and confidential to text our service from the following networks: EE, O2, Three, and Vodafone. These include – BT Mobile, Tesco Mobile, Virgin Mobile, iD Mobile, Sky, Telecom Plus, Lebara and GiffGaff.
If you are contacting us from a network listed above, and the service does not appear to be working for you, please reply with your mobile phone number and network provider at info@giveusashout.org. We need this information to be able to investigate the circumstances.
Some Android phones, including the Samsung Galaxy handset, issue a warning that you will be charged for texting us. Providing you are on one of the networks listed above, this warning is incorrect and you will not be charged.


Some networks may charge
If you text us from a network that is not listed above there is a possibility that you may be charged for the messages and that they may appear on your phone bill. This applies to a very small minority of operators. If your mobile network is not listed here, please check with your mobile network operator directly.
It is not possible to text the service from some networks, which do not provide the capability to message short codes. These include Lyca mobile, Smarty and EconTalk. If your message will not send, or if you do not receive an automated message in response, it is an indicator that the service is not working on your network and you should reach out to your mobile network provider.

For more information about how the text service works please click here.

Here for you
Remember, you can always request a call back from our helpline at a time that suits you between Monday to Friday – 8am to 8pm, it's free and confidential.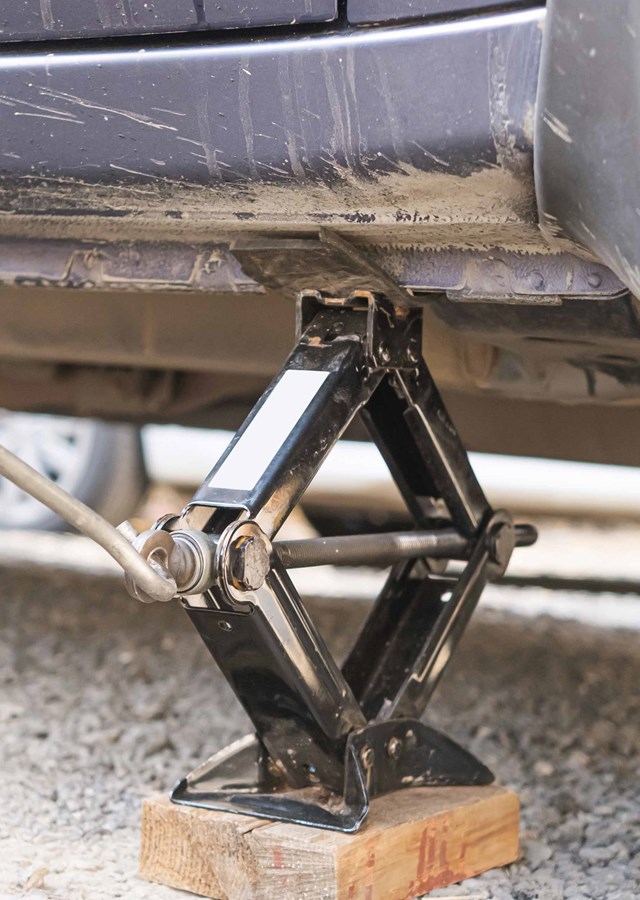 Request a call back
We will always aim to call you back at your requested time, however, during busy periods this may be 30 minutes either side of your chosen time.
Sign up to hear more from Ben