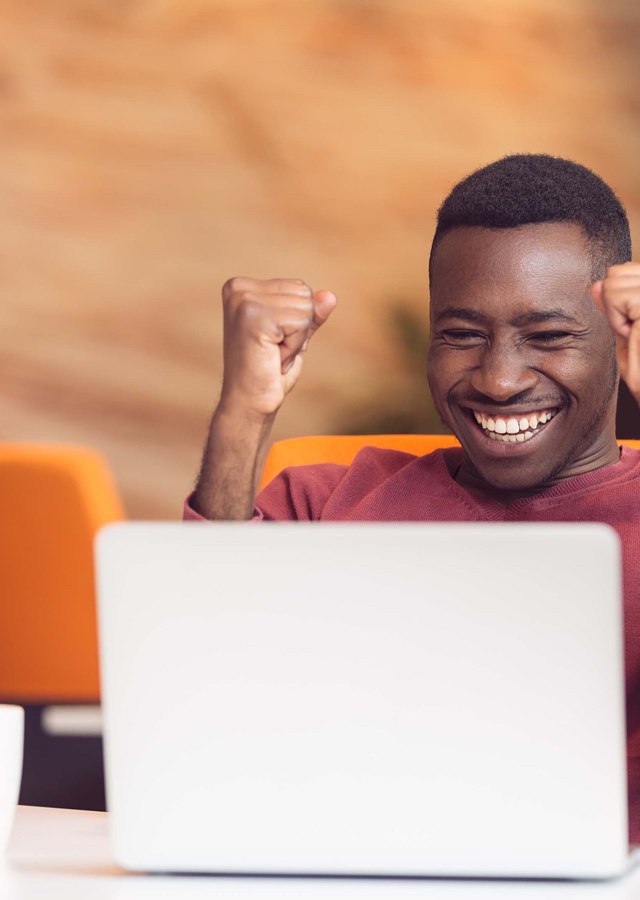 Articles
Change your life for the better with Ben
Usually, people start each year with strong resolutions to change their lives for the better. Perhaps you wanted to achieve a health goal or learn a new skill. Maybe you promised yourself you'd make that next big career move or save up for your dream house or car. Perhaps it's simply a pledge to find better ways to manage your levels of stress or do more things you enjoy in life. 
But often by the time we get to the Spring, that determination has faltered, and the goals look a little further away than they did in the positive light of the new year. Here's a little secret – that's totally normal. It takes a lot of energy and focus to achieve the major life ambitions we hold for ourselves. Also, in a world full of financial and emotional pressures, it's natural that we end up focusing on getting through the day-to-day rather than looking further down the road. 
Here at Ben, the automotive industry charity, we have a free resource that will help you keep on track and drive you to achieve those goals and maximise your potential – Life Coaching. If you work, or have worked in the automotive industry, you can access our free Life Coaching service. The service is designed to help you identify areas in your life that you'd like to improve or change and figure out a strategy for how to get you where you want to be. 
A qualified Life Coaching professional will be your motivator and mentor, empowering you to focus on your goals and create the life that you want to live. Perhaps you want to move forward with your career, to change job or find a new one, or to work through an issue you're experiencing in the workplace. You may want help to improve your health and wellbeing or to work on your own personal development or interpersonal skills. Perhaps you want to be better at managing money or work on your self-esteem. 
Whatever you'd like to change or move forward in your life, our coaches will be there every step of the way – supporting you to make a realistic, achievable plan to get you to your desired outcome and helping you stick to it. 
Rachel Clift, Health & Wellbeing Director at Ben, said: "Living a life that doesn't fulfil you can be demoralising. It can cause resentment, affect mood and deplete energy levels when you feel that your life doesn't have direction or purpose. And we are finding that right now is a particularly difficult time for people to think about making big changes in their lives, given the current pressures around cost of living and things we're juggling both personally and in our working life. 
"Our Life Coaches are trained to support people to develop coping strategies to handle adversity and help you come through to the other side with a more positive outlook and a clearly defined plan to get you to a brighter future. Life Coaching is a brilliant way of developing your self-awareness, getting to know yourself better and, giving you the tools and strategies that you need to become the best version of you. So, if you feel ready to fully realise your potential and make some changes (big or small), check out our online tips and advice, or book a Life Coaching session. With a Life Coach on your team, there's nothing holding you back."
Ben's Life Coaching service is free for anyone who works, or has worked, in the automotive industry. You can sign up and get started today by calling our free and confidential helpline on 08081 311 333 and asking for 'Life Coaching' or by completing this easy online form.
If you need more urgent support, if you are struggling or in crisis, Ben is here for you. Call our free and confidential helpline: 08081 311 33 or use our webchat. 
When any member of our automotive family is struggling or in crisis, we all rally to support them. 
Sign up to hear more from Ben