Work forms an important part of our lives and has lots of positive impacts on our health and wellbeing:
Building our confidence and self-esteem
Giving us the opportunity to challenge ourselves and develop new skills
Social connections and support networks
Sense of pride and  achievement
Contributes to our sense of happiness
Enables some financial security
The automotive industry is facing significant changes and challenges which may affect you directly or indirectly. Any change in our working life can make us feel anxious and uncertain about the future and as a result, affects our health and wellbeing.
We have a range of work-related tips, advice and tools to help you get back on track or make the change you want. We also have advice about working from home.
If you need help or have any questions, call us on 08081 311 333 or chat with us online using the chat function at the top of the page - we're happy to help.
At risk of losing your job?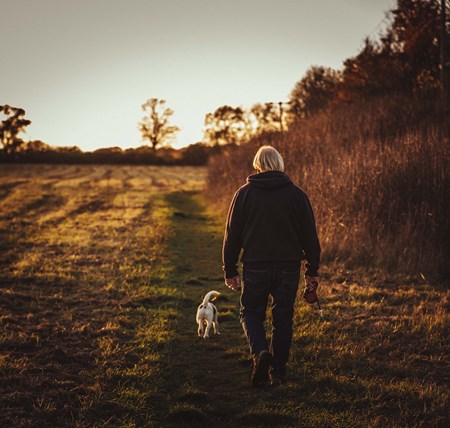 Sign up to hear more from Ben