Working from home, at least some of the time, is now common for many of us and comes with its own pros and cons. For some of us, our homes are now where we spend the majority of our time as we live and work from home.
There can be benefits such as: 
extra time thanks to less commuting
a flexible schedule
no office distractions – although you may now be faced with different ones at home!
better work-life balance
you might even save money from not grabbing food/drinks on the go
working from the comfort of your home
There are, however, challenges that come with working remotely. Some things can be harder to adapt to initially, such as: 
getting into the mood for work – our previous commute to work helped us prepare for our working day
maintaining focus when there are so many distractions, particularly if you have young children at home
learning to take regular breaks, a proper lunch and to shut down at the end of the day and not keep working, just because you can is also a challenge
you may feel isolated, especially if live alone and because it can be harder to connect with your colleagues
Try our tips for working at home but if you need some extra support, call us on 08081 311 333 or chat with us online - we're here for you.
Tips for working from home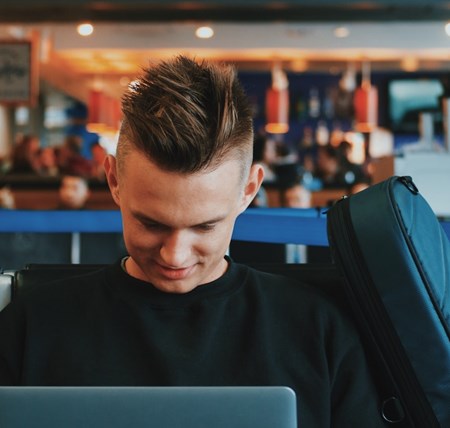 Related articles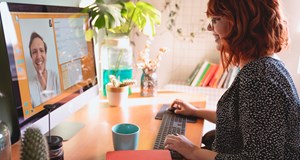 How to prepare your workspace, set up your day and get into business mode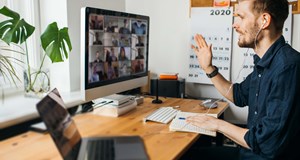 Tips to help you stay connected with colleagues when you are working remotely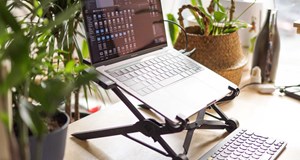 Whether you're working from home, in the office or a showroom, it's important to have your workstation set up correctly
Sign up to hear more from Ben