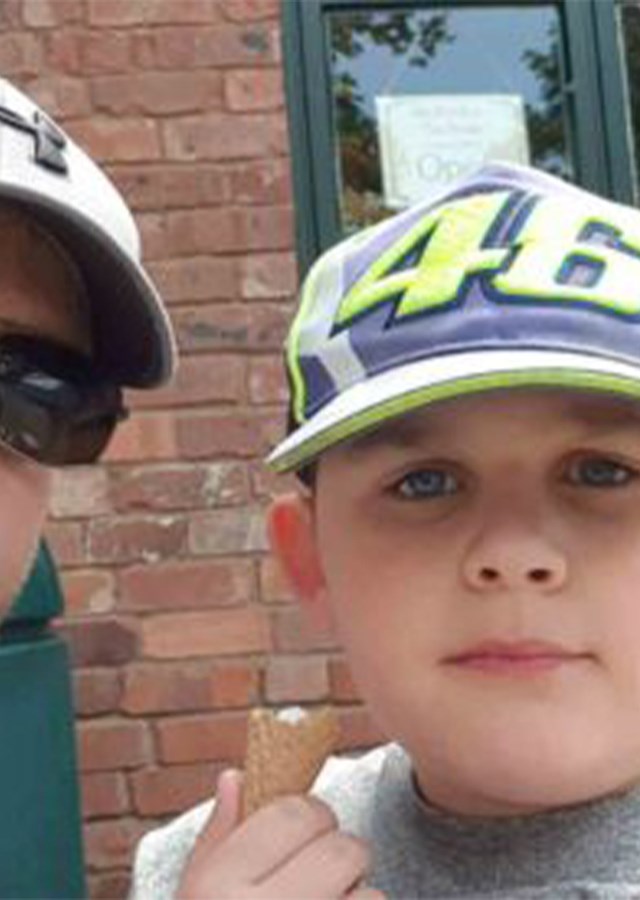 For me
Stories from our automotive family
Automotive people we've helped
These are personal stories shared by people who work, or have worked, in the automotive industry. These people came to Ben when things got too much and they needed some help to get them back on track. Life can be tough and sometimes we all need some extra support to get us through.

Thank you to the amazing people who share their stories – you inspire and encourage other people, by letting them know it's OK to ask for help.
And, thank you to our incredible fundraisers. Without you, people like Dan, Sarah & thousands of other people would be struggling on their own. We couldn't do what we do without your support.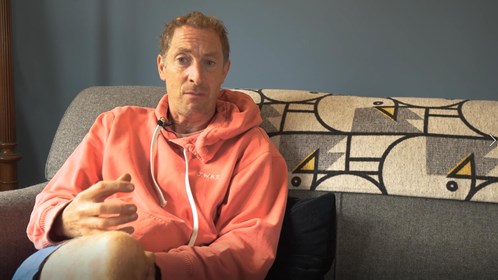 Dan's story
Sign up to hear more from Ben