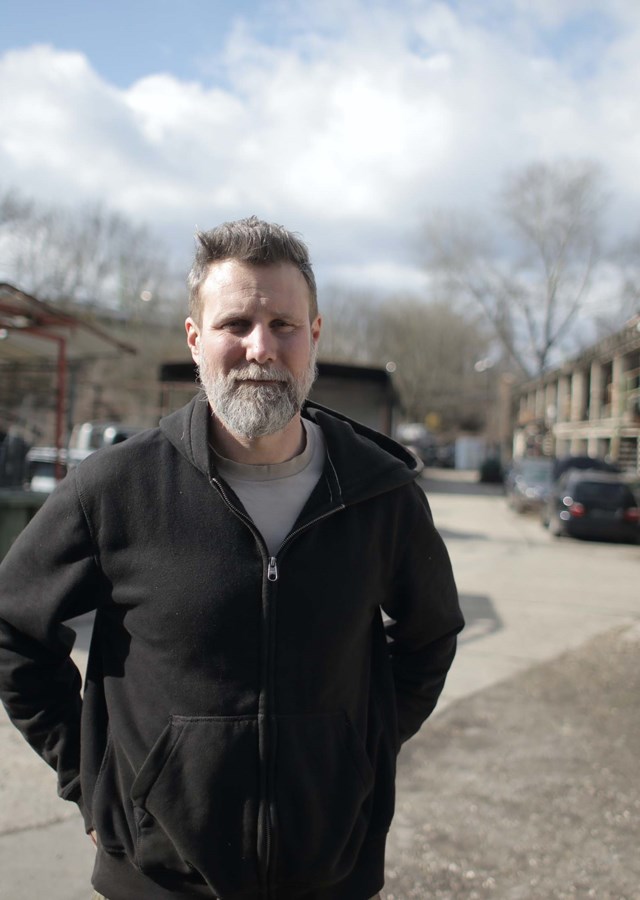 For me
Long-term health conditions
What is a long-term condition?
About 15 million people in England have a long-term condition. These are conditions which currently don't have a cure. Instead, they are managed with medicines and other treatments. For example: arthritis, asthma, diabetes, epilepsy, angina, heart failure, and high blood pressure (hypertension).


Impact of living with a long-term condition
Living with a long-term condition could affect many areas of your life: family relationships, ability to work, accommodation and your finances.
You don't have to face this alone. There are many sources of support available like your GP, hospital doctors, community services and of course, here at Ben. Find out as much as you can about your condition and include the people you care about in this. That way you can learn together and work out together what help you might need and who can help with that.


Health
Research suggests that the people who do best are those who take responsibility for managing their own long-term condition in partnership with their doctors. Knowing what treatment options are available will give you the confidence to understand when to manage your own condition ('self-care') and when to ask for help. 


Employment
Continuing to work, even though you have a long-term condition has been shown to have long-term benefits. So, if your condition allows, keep working. Let your employer know about your condition. You may need to have a discussion with them about whether they can make any changes to meet your needs and enable you to continue working. You are entitled to ask for reasonable changes under the Equality Act 2010.


Housing
You may find that your long-term condition means you need to make changes to your home. You may need hand-rails, a ramp, a lift installed or might even have to move to a single story building. You may be able to get a Disabled Facilities Grant to help pay for these changes. Usually, the grant is only available for changes that have been recommended by a health or social care professional.


Finance
You may qualify for a whole range of benefits, tax credits, grants, payments and concessions. You may also be able to claim special sources of finance if your condition is occupation-related or you were a member of the Armed Forces.
Personal Independence Payment (PIP) is replacing the Disability Living Allowance for people over 16 years. It can help with extra living costs if you have a long-term physical or mental health condition and your condition affects everyday tasks or how you get out and about.


Tips for living with a long-term condition
Having a long-term condition can change the way you live but there are things you can do to help yourself live with your condition:
Accept you have a long-term health condition so you can begin to move on
Build a support team
Pace your daily activities
Prioritise and plan your days
Set goals/action plans
Being patient with yourself
Learn relaxation skills
Exercise
Keep a diary and track your progress
Have a plan for set-backs
Whether you've just been diagnosed, are struggling with a long-term condition yourself or are supporting someone who is, you don't have to do this alone. Chat with us online or call us free on 08081 311333 - we're here to help.
Sign up to hear more from Ben