Looking for care?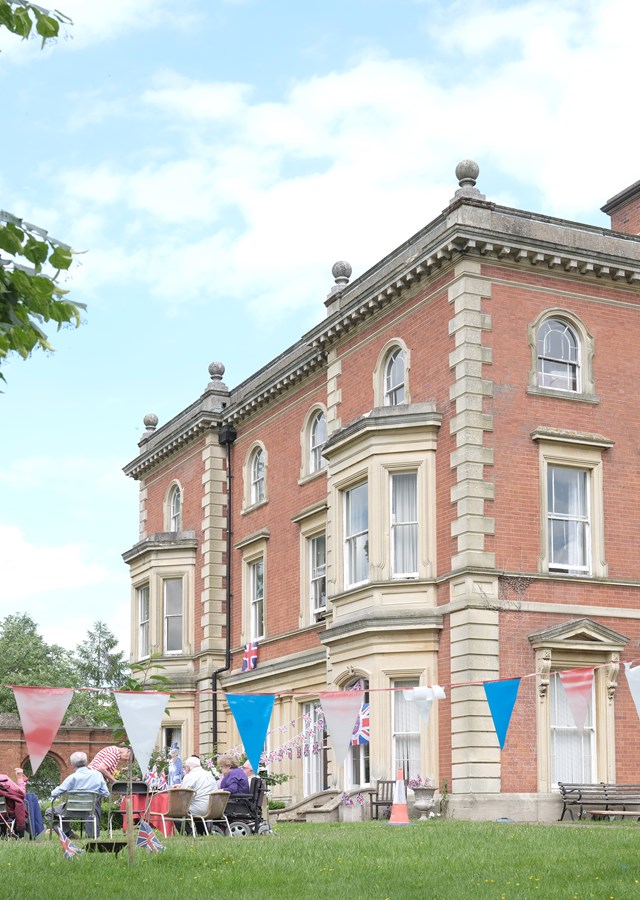 BenCare
Town Thorns Care Home, Rugby
Town Thorns, in Easenhall near Rugby, is a lively and welcoming care home where residents are treated as one of the family.
Whether you need help with personal care, nursing  or dementia support or are just looking for a temporary option, Town Thorns Care Home takes pride in helping every residents live well, every day.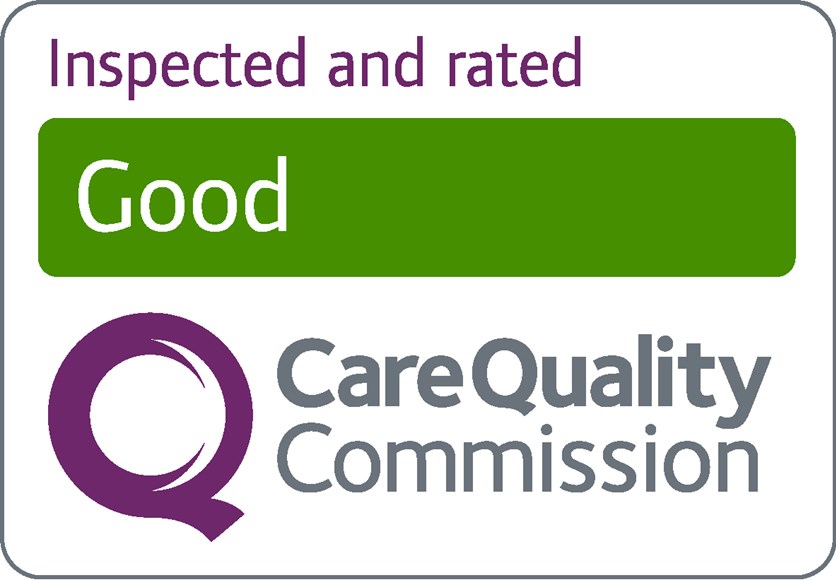 Living well, every day
Town Thorns is a purpose-built care home in Easenhall, near Coventry.
Set in beautiful, landscaped gardens, Town Thorns has been rated 'Good' by CQC for providing:
residential care

nursing care

dementia care

respite care.
Town Thorns is well-known for its dedicated carers and the welcoming and friendly team who look after every resident as if they were family, ensuring all their needs are met and they are enjoying their time.
Residents at Town Thorns can also enjoy a varied and fun activities programme from indoor games and entertainment to taking a walk through the grounds to the duck pond.  Delicious, home-cooked meals are served everyday in the restaurant.
Town Thorns currently houses 60 residents across residential, nursing and dementia care houses.   A £8 million refubishment project, completed in early 2023, has upgraded all bedroom suites and communal areas, and expanded the number of rooms at the home to allow us to support more residents. 
THE TOWN THORNS DIFFERENCE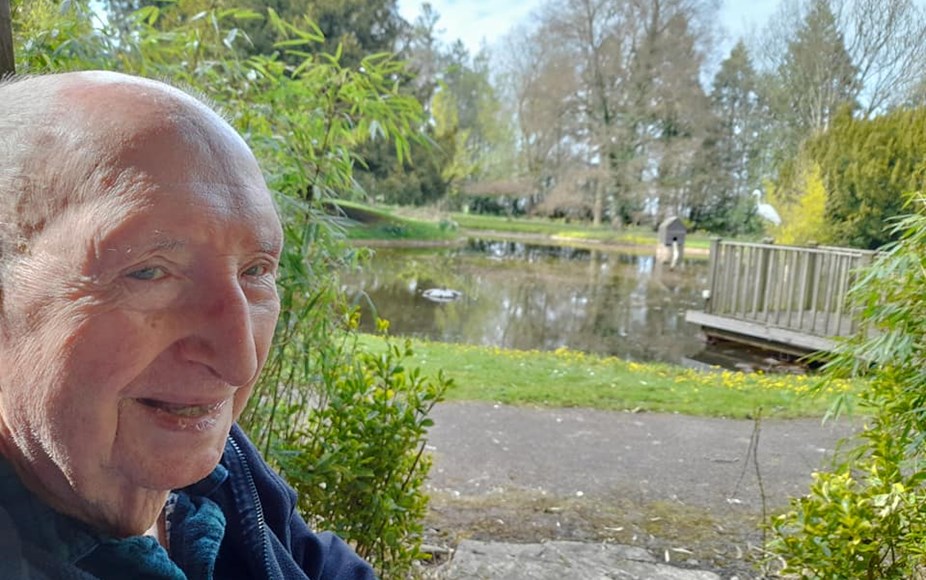 BEAUTIFUL GARDENS
The residents can enjoy a walk around the grounds, or spending time in our much loved gardens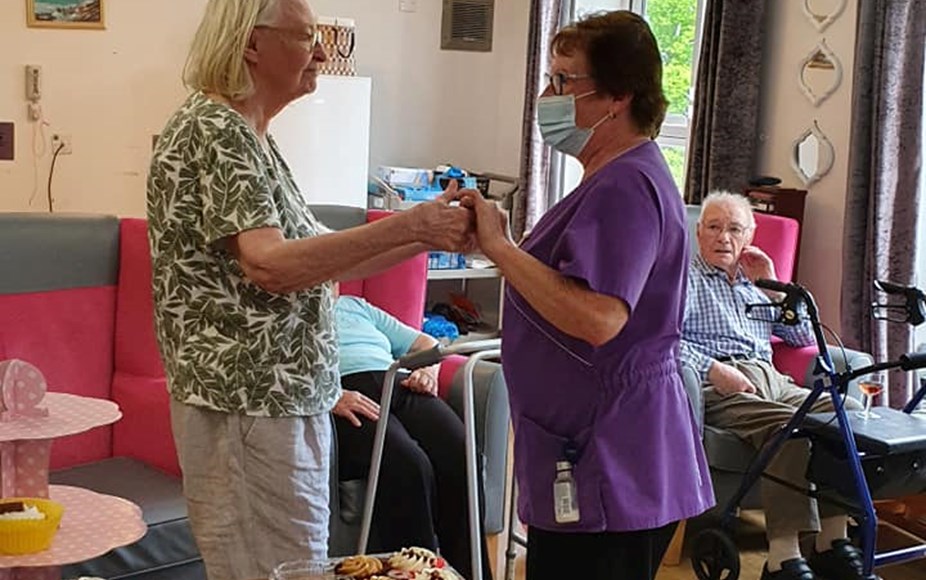 CARING AT TOWN THORNS
The dedicated staff at Town Thorns Care Home make every resident feel at home and part of the family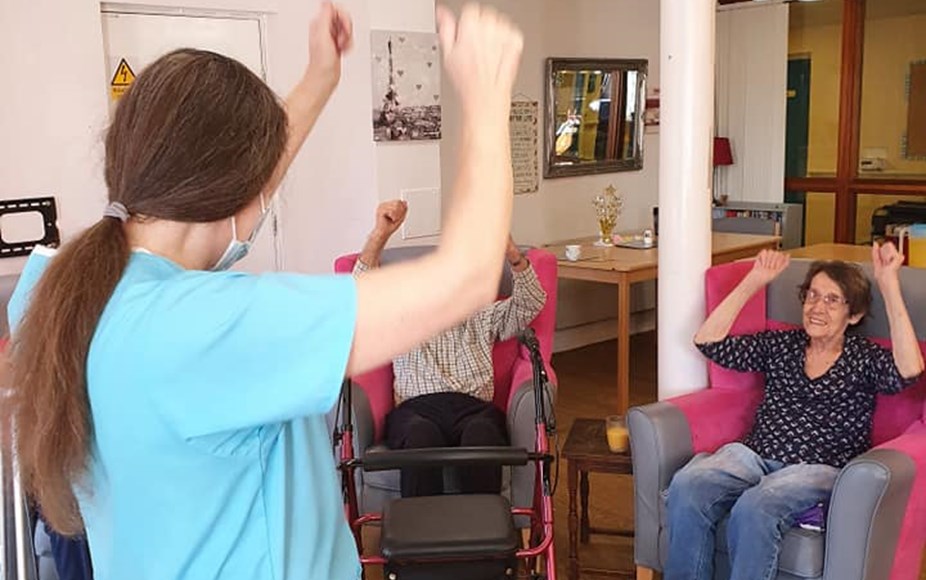 KEEPING FIT AND HEALTHY
Regular exercise classes help our residents to maintain physical and mental wellness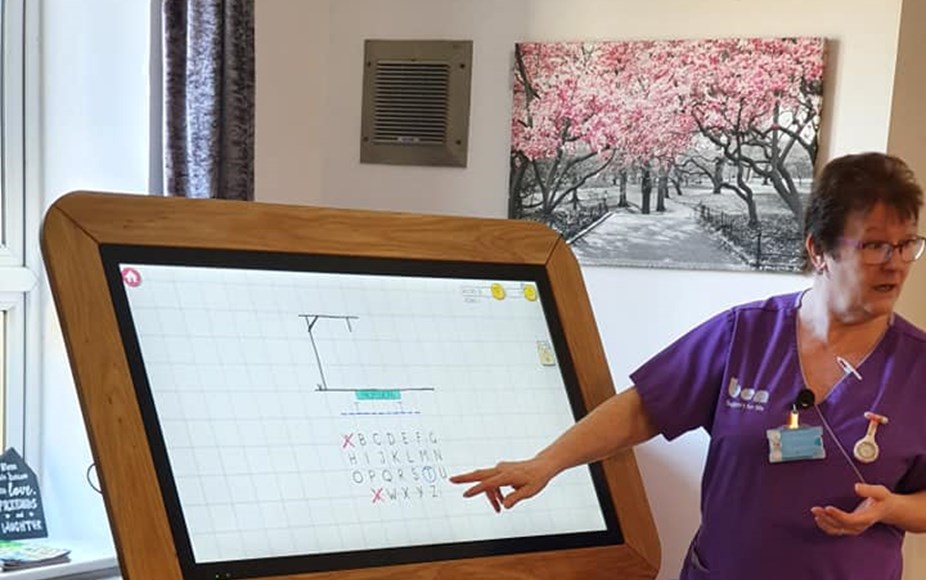 ACTIVITIES PROGRAMME
Town Thorns Care Home offers a varied activities programme to keep residents engaged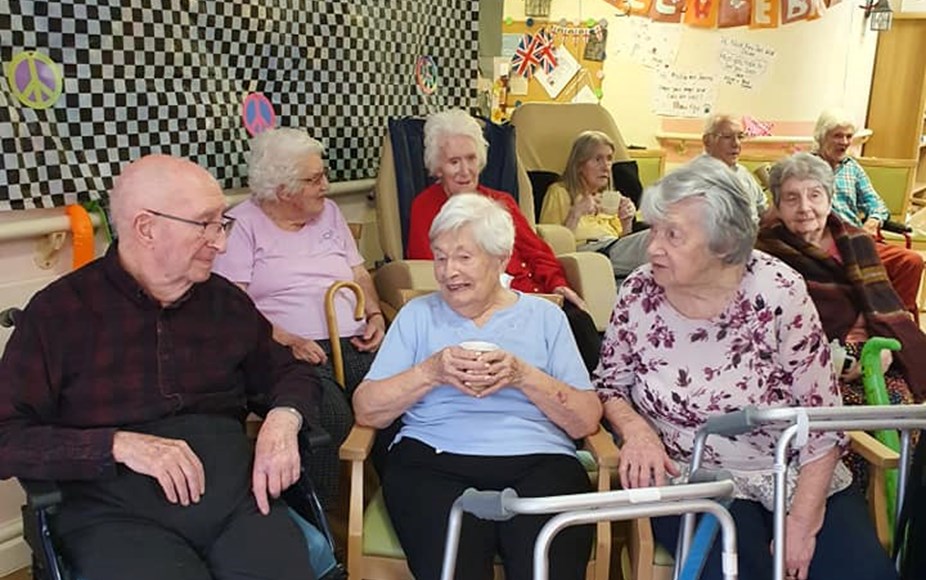 A FANTASTIC COMMUNITY
Residents have plenty of opportunities to relax and enjoy being part of the Town Thorns Care Home community.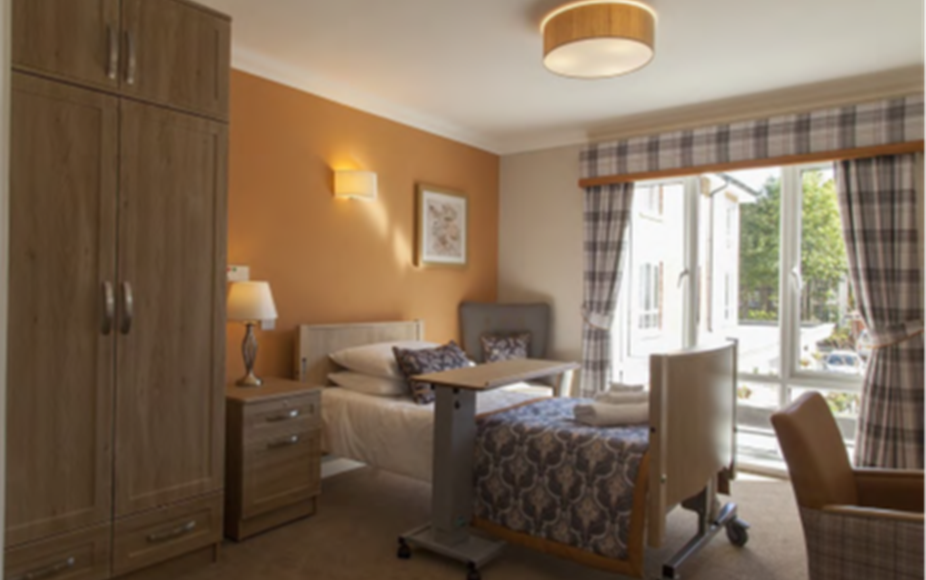 COMFORTABLE ACCOMMODATION
Bright and cheerful rooms help our residents feel at home.
What type of care do you need?
Looking for the right care can be overwhelming, even just trying to understand what type of care you may need. Across Ben Care homes, we will work with you, your relatives and health providers to find the right type of care, creating a personalised care plan based on your needs, but also your preferences and personality. As your needs change over time, the care we provide will evolve in line with your requirements, so you can be confident that you will always be well looked-after.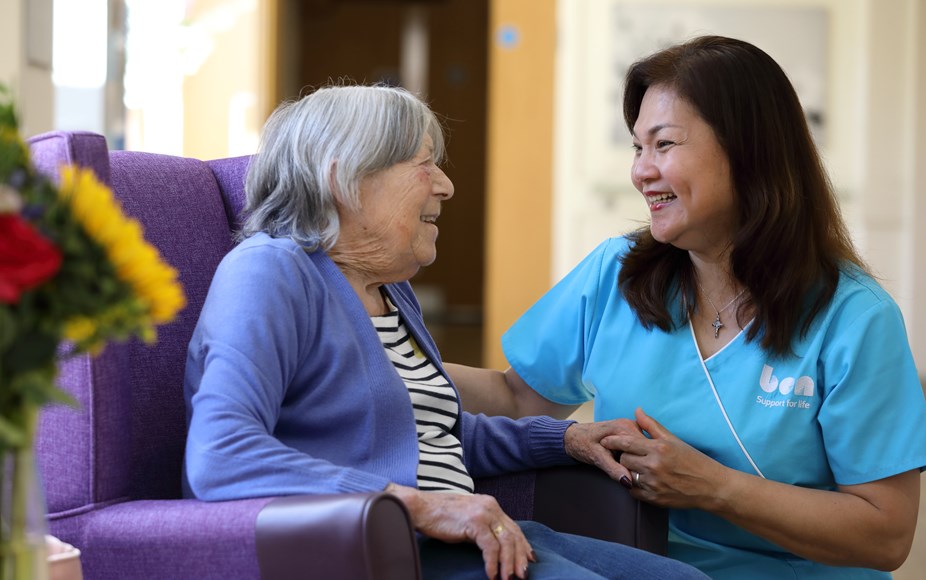 Residential care
Residential, or personal care supports residents with their daily routine. Working to the agreed care plan, carers will help you get washed, dressed and, if necessary help with medication. They will then be available throughout the day to help with mealtimes, and ensure all of our residents are comfortable, happy and doing what they enjoy.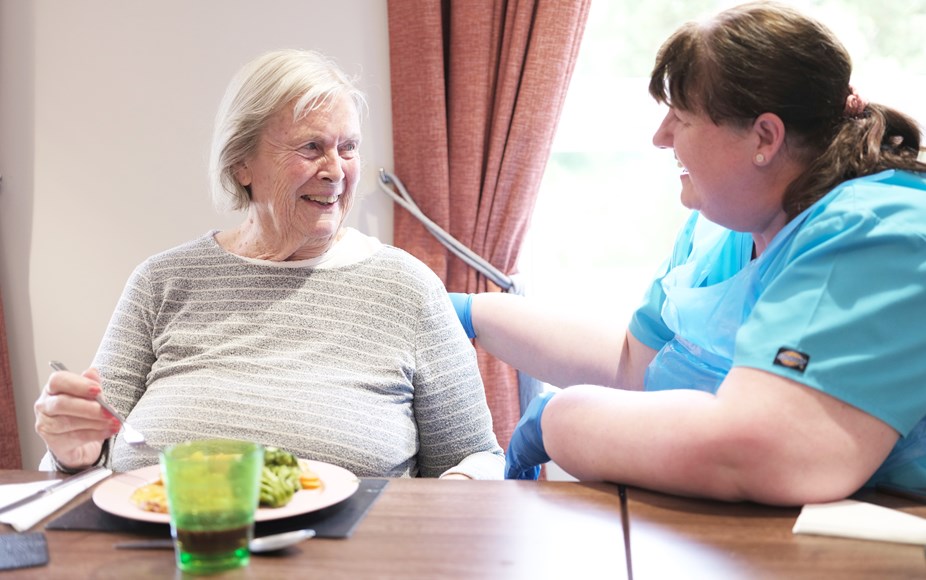 Dementia care
Seeing a loved one struggling with dementia can be very difficult and finding the right care home can add to the stress. At Ben Care homes, we understand how upsetting this can be and our specialist dementia services support our residents and their relatives through this transition. Following a thorough assessment our dementia residents are gently welcomed in to their new envionrment. As residents settle in to their new home our care staff, all who have received specialists training in dementia, support our residents to help them make the most of each day.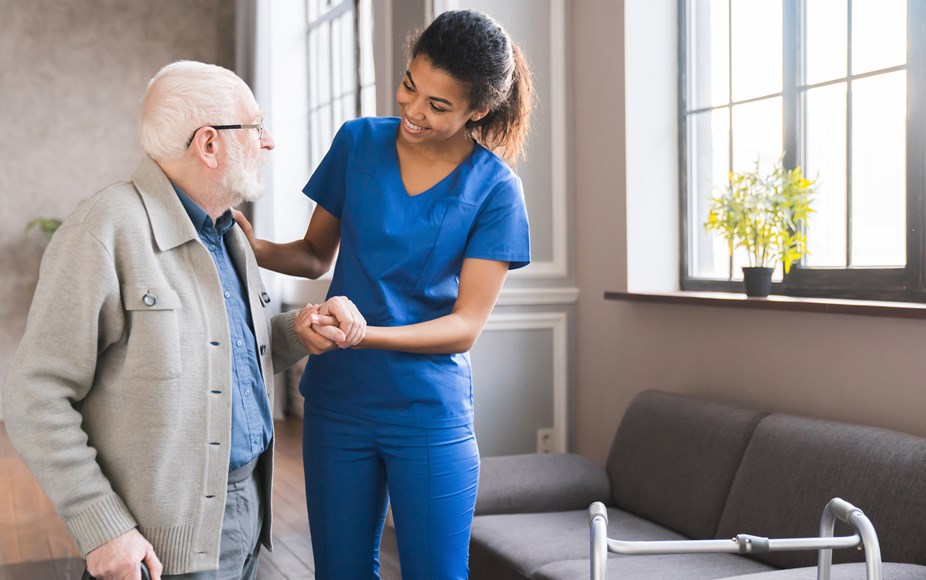 Nursing care
For residents who need additional medical support, our care teams provide 24 x 7 nursing care. Working to an agreed care plan, our nursing homes ensure that residents receive the support they need to live life to the fullest.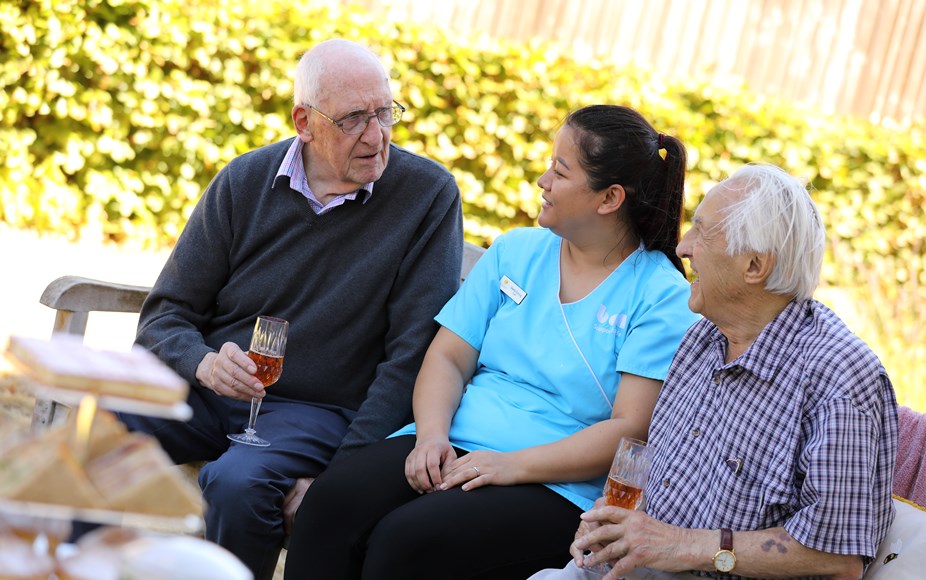 Respite care
There are times when the usual carer needs to take a break, perhaps a holiday or just personal time.
Our pre-bookable respite care offers a solution for these situations.  Great care, comfortable rooms and fantastic facilities mean you can relax knowing your loved one is being well cared for.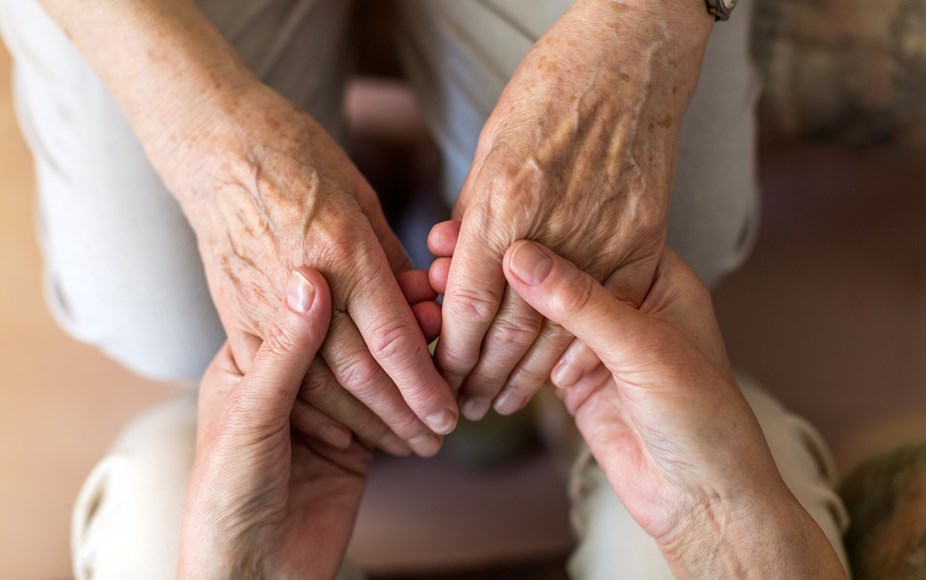 End of life care
Our total commitment to care extends right to the final phase of life. We provide palliative care as well as embracing psychological, social and spiritual support for residents and their families. While we may be unable to change the outcome, with planning and support we work with individuals and family members to make the end of someone's life comfortable and peaceful.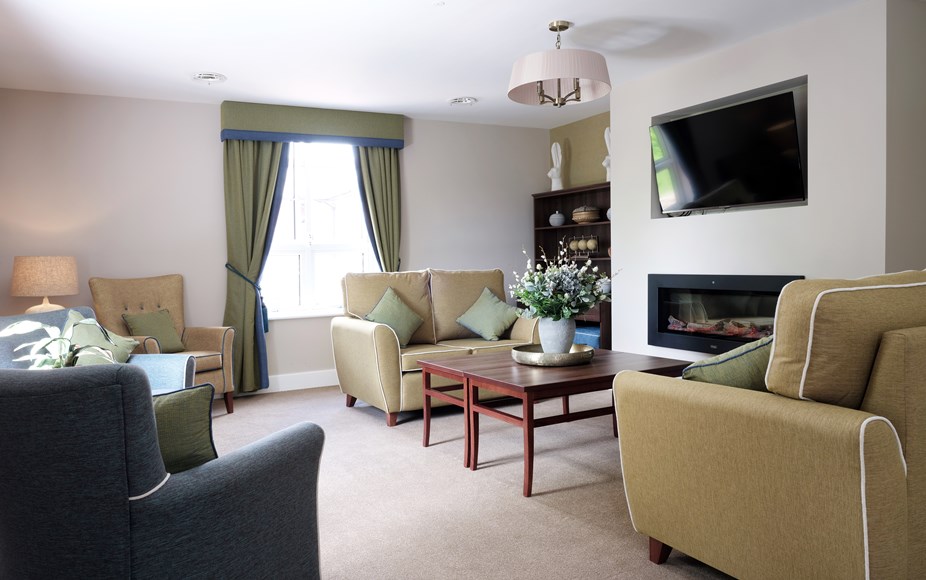 Offering residents luxury care suites, stylish living areas and exceptional services.  Find out more....
Request for further information
I would like to find out more about Town Thorns Care Home.
Request a callback
I would like somebody from Town Thorns Care Home to call me