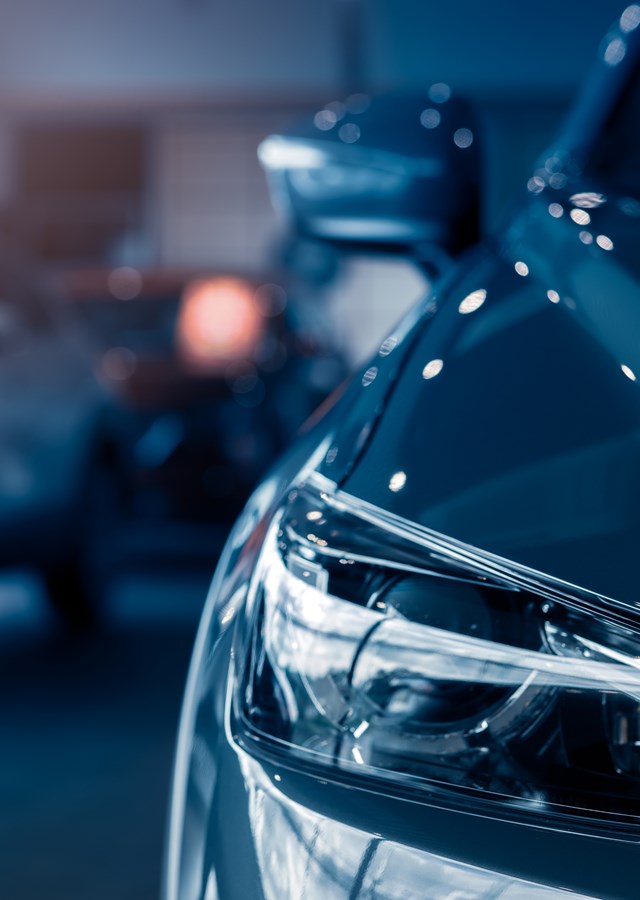 News Hub
Stress is biggest issue for automotive industry people
It's Stress Awareness Month, and automotive industry charity, Ben, is revealing results from its latest health and wellbeing survey, in which most automotive workers identified stress as the biggest issue they are struggling with. 
Over 1,000 automotive employees took part in the survey from all UK regions, ages, gender and working environments. A total of 66% of respondents said stress had most affected their health and wellbeing, followed by poor sleep and low mood, both at 62%. 
The survey also revealed that the proportion of people suffering from stress in the workplace has increased by 8% year on year, with 'high workloads', 'pressure to meet targets' and 'not enough staff' driving this. The survey also reveals that there has been an increase in people affected by 'poor work-life balance' and 'not taking enough time to rest and relax'. 
Read survey results report
Read a summary report of the results here: https://www.ben.org.uk/surveyreport2023 
The survey also revealed that poor sleep has increased from 49% to 62% - which perhaps isn't surprising given the increase in stress levels of those surveyed. Around 92% of people also reported their cost-of-living had increased compared with a year ago and those struggling to make ends meet has increased by 10% (18%>28%). In addition, worryingly, 1 in 10 people said they have skipped meals in response to the rising cost of bills. 
Respondents were also asked to highlight the issues most likely to impact them over the next 12 months. The top three issues mentioned were the cost-of-living crisis (52%), supply chain shortage e.g. chips - semiconductors (33%) and staff shortages (31%). These issues are likely to be contributing to the stress levels of those working in the automotive industry.
The survey is in its sixth year, with the aim of uncovering the key health and wellbeing issues currently affecting the automotive industry workforce so Ben can continue to provide relevant support now and in the future.
Rachel Clift, Health & Wellbeing Director at Ben, said: "With it being Stress Awareness Month, it is very timely that we're sharing our latest survey results, especially as the findings tell us that stress is presenting as a real area of concern for our automotive workforce. Through our annual surveys, we listen to our automotive family so we can fully understand the health & wellbeing issues they are facing, enabling us to provide the support they need. 
"In addition to stress being the biggest issue, it's clear to see that automotive workers are also under more pressure and aren't taking enough time to rest and relax outside of work. There are also some worrying trends relating to the cost-of-living crisis, such as skipping meals. In light of these results, we want everyone who works, or has worked, in the automotive industry to know that we're there for them, so please get in touch if you're struggling.
"We're also here for employers too, so if you're worried about stress in your workplace, please do reach out and connect, emailing Rachel.Clift@ben.org.uk to discuss how Ben can support your organisation and the health and wellbeing of your employees."
If you're feeling stressed and would like some tips and advice, visit www.ben.org.uk/stress. 
Ben is here to support the lifeblood of the automotive industry, its people. When any member of our automotive family is struggling or in crisis, we all rally to support them. 
-ENDS-
Sign up to hear more from Ben