Get Involved
BackingBen
Your commitment ensures our ongoing support
Our Ben4Business active partnership approach delivers real value to businesses by raising awareness and understanding of issues that can be critical to commercial success. Our services are funded entirely – and can only continue – through the generous support of the industry. Corporate donations, payroll-giving schemes and other income-generating activities are vital in ensuring that we can continue to provide high quality, sustainable support to industry colleagues and their families as they face life's toughest challenges.
Find out about the ways you can support us to help you below.
Donate
From one-off donations to payroll-giving and gifts in kind there are many ways you and your colleagues can help us to fund the services that directly benefit you.
Donate
Support Ben at industry events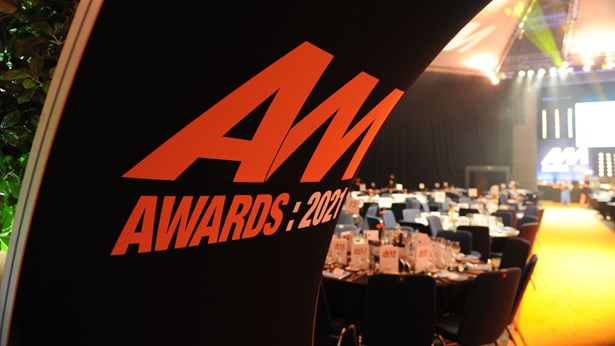 We are lucky enough to attend most industry events from trade shows to award dinners. Every raffle ticket purchased and £1 donated really does make a difference so we appreciate your continued support.
Support Ben at an industry event