Contact Us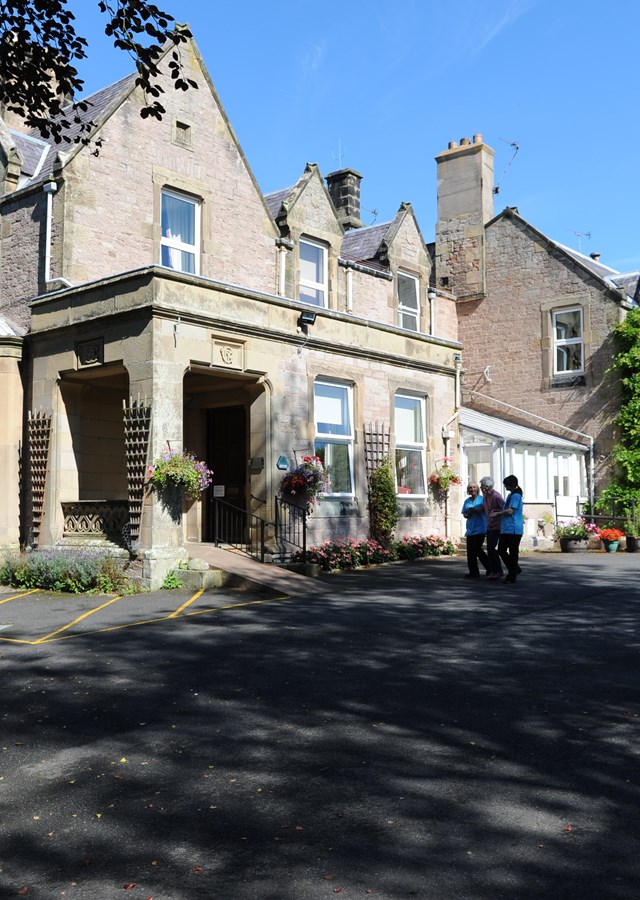 BenCare
Birch Hill Care Home, Berwick-upon-Tweed
Birch Hill is an award-winning care Home, based in Norham, Berwick-upon-Tweed.
Having received an 'Outstanding' from CQC and a Top 20 Carehome award our standards of care are well recognised.
We provide specialist, tailored and individual dementia care to our  24 residents to allow every person to live well, every day.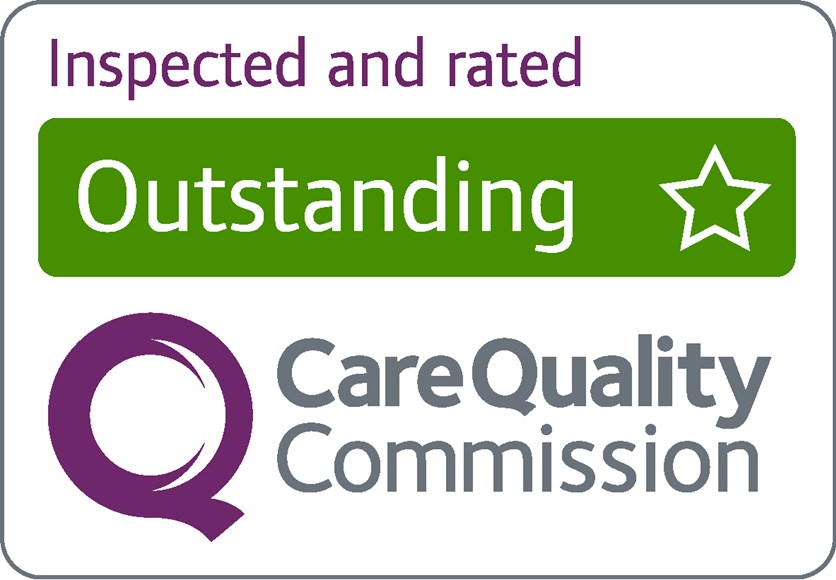 Living well, every day
Birch Hill is a specialist dementia care home,set in the beautiful countryside of Norham upon Tweed, in Northumberland.
Recently awarded CQC Outstanding and Top 20 Care Home awards demonstrate the exceptional level of care that Birch Hill provides to its residents.
Residents at Birch Hill are treated as one of the family. From spacious bedrooms that overlook the beautiful gardens, through to welcoming lounges and a conservatory where residents and their guests can enjoy afternoon tea our residents feel completely at home.
With only 24 rooms, each of our residents is well known to every carer which allows them to provide the best, individualised care. Birch Hill is very popular but we occasionally have availability - to find out more please get in touch.
Top 20 award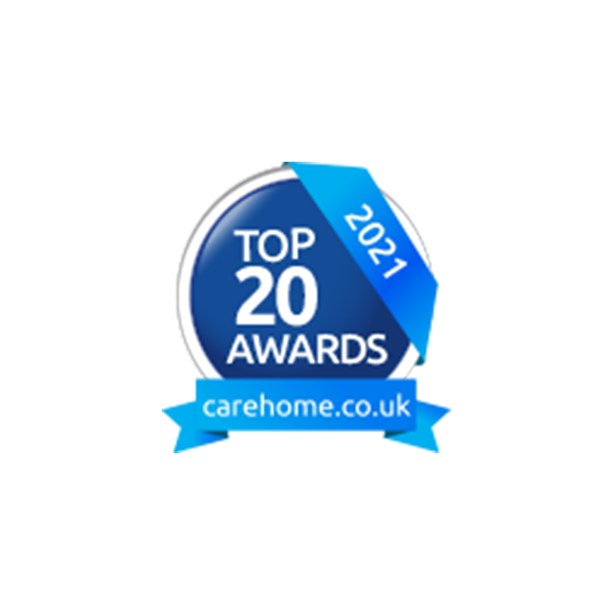 Birch Hill has been awarded as one of the top 20 Care homes North East England 2021 
The carehome.co.uk Top 20 Care Home Awards 2021 highlight the most recommended Care Homes in each region of the UK. The Awards are based on over 55,000 Reviews & Recommendations received from Residents and Family / Friends of Residents from 15th February 2014 to 15th February 2021.
View the award on carehome.co.uk here
THE BIRCH HILL DIFFERENCE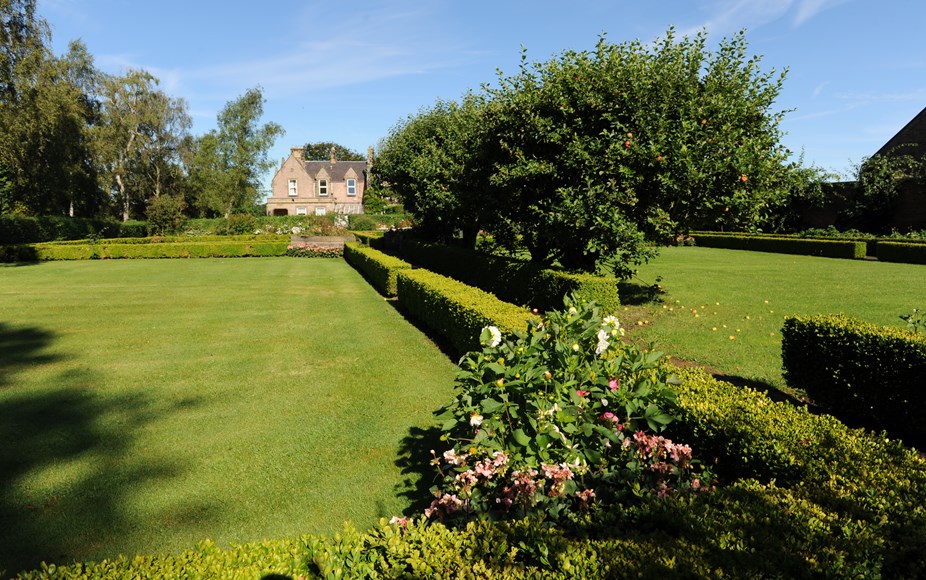 BEAUTIFUL GARDENS
The residents can enjoy a walk around the grounds, or spending time in our much loved gardens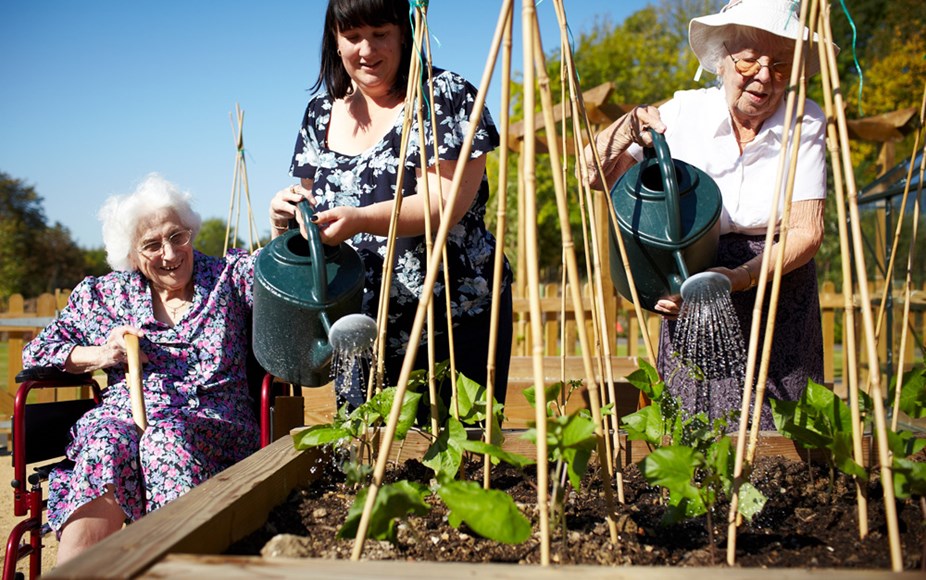 ACTIVITIES PROGRAMME
Birch Hill Care Home offers a varied and enjoyable activities programme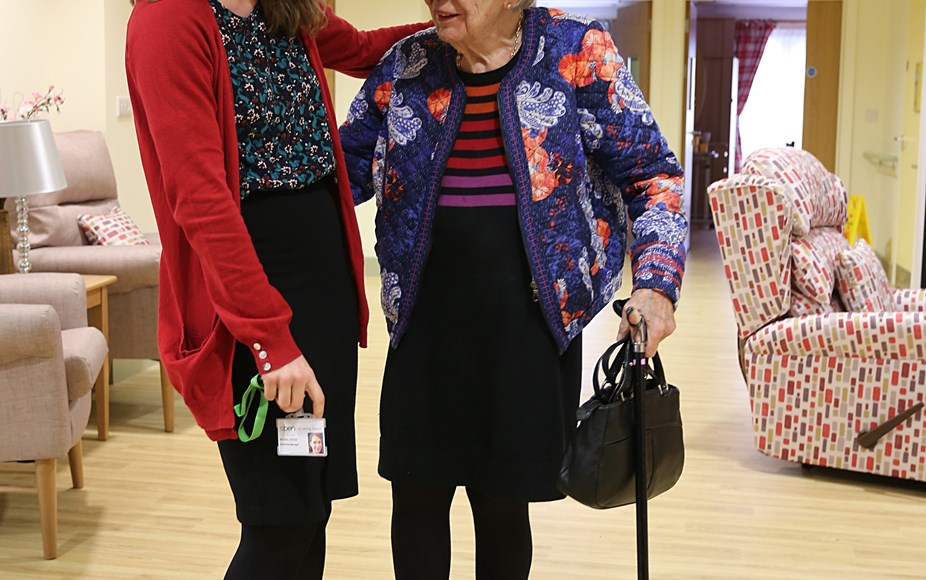 DEMENTIA SPECIALISTS
Birch Hill staff have received bespoke training to support those with dementia and provide a more comprehensive assessment and care plan for our dementia residents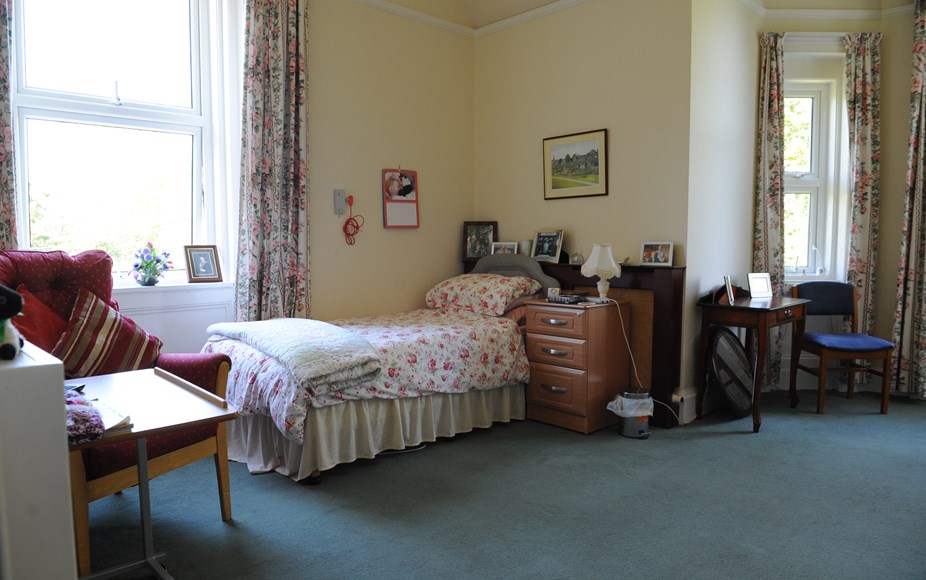 COMFORTABLE ACCOMMODATION
Bright and spacious rooms help our residents feel at home.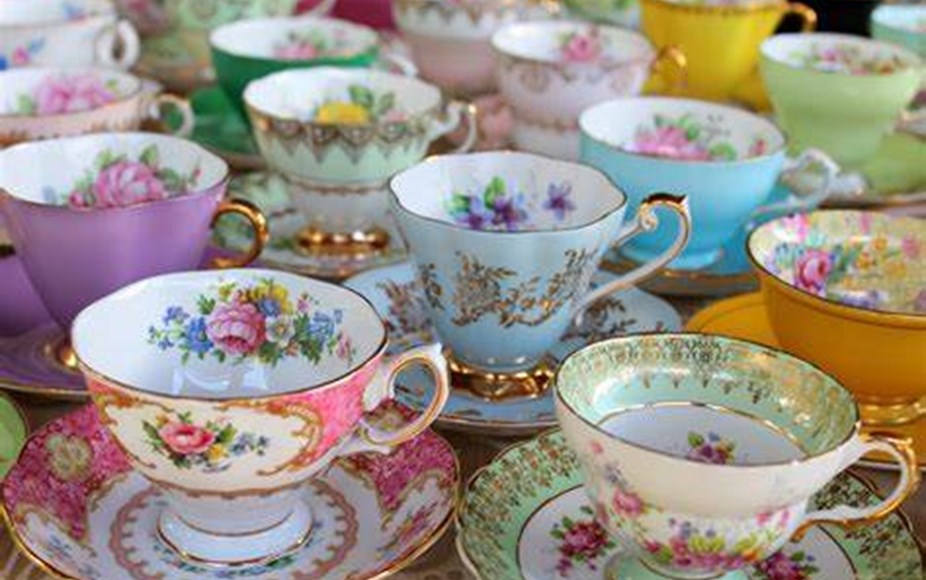 HOME FROM HOME
For our residents Birch Hill is their family.  Freshly cooked meals on site and afternoon tea help our residents to feel at home. 
What type of care do you need?
Looking for the right care can be overwhelming, even just trying to understand what type of care you may need.
Birch Hill is an award-winning specialist dementia care provider and is pioneering a bespoke dementia training programme which helps carers better assess, understand, communicate and empathise with our resident, whatever type and stage of dementia they are living with. Working with relatives and healthcare providers, we will gather a detailed personal history, likes and dislikes, characteristics, medical status, and ongoing dementia mapping to create a personalised care plan, designed to create the best outcome for each individual.
Seeing a loved one struggling with dementia can be very difficult and finding the right care home can add to the stress. At Ben Care homes, we understand how upsetting this can be and our specialist dementia services support our residents and their relatives through this transition. Following a thorough assessment our dementia residents are gently welcomed in to their new envionrment. As residents settle in to their new home our care staff, all who have received specialists training in dementia, support our residents to help them make the most of each day.
Our total commitment to care extends right to the final phase of life. We provide palliative care as well as embracing psychological, social and spiritual support for residents and their families. While we may be unable to change the outcome, with planning and support we work with individuals and family members to make the end of someone's life comfortable and peaceful.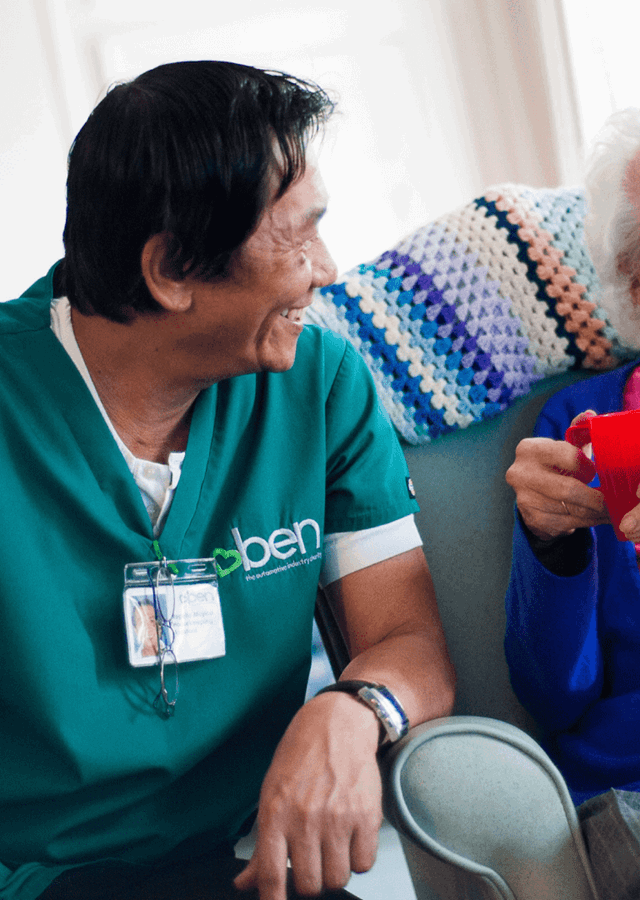 Finding the right care
Use our guide to help you understand what to look for in a care home @Model.TitleHeadingLevel>
How To Choose A Care Home
Where to find us
Birch Hill Care Home, Norham, Berwick-upon-Tweed, Northumberland, TD15 2JZ
01289 382216  birchhill@ben.org.uk
Request for further information
I would like to find out more about Birch Hill Care Home.
Request a callback
I would like somebody from Birch Hill Care Home to call me.