Support at Christmas
As we approach Christmas there is some uncertainty about what Christmas will be like this year, especially if there is another lockdown or restrictions about who we can get together with.
The festive season can be a challenging time for even the calmest of people. Whether it's the pressure that comes with trying to create the 'perfect' Christmas, financial worries, concerns about who you will spend it with (or not) and for some, having Christmas without a loved one. 

It's important to look after yourself and others during this time of year, so make sure to check out our tips below to help.
If you're struggling or worried about coping this Christmas, call us free on 08081 311333 or chat with us online – we're here for you.
Related articles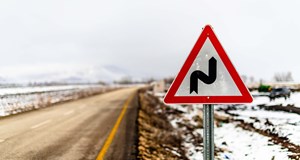 Mental health doesn't take time off at Christmas, and with all the added stresses that can come with the festive season it's very important to care for your wellbeing. Here are our tip tips!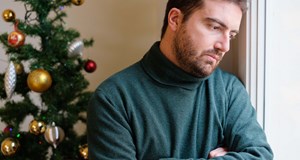 Many people feel lonelier than usual at Christmas - it can be a very difficult time for those who have lost loved ones or live away from their family.
Sign up to hear more from Ben