What is bullying?
There is no legal definition of bullying but experts agree that bullying is conscious behaviour that is offensive, intimidating, malicious or insulting and happens repeatedly and persistently over a period of time.
Bullying could include:
Being called names
Deliberately being ignored or excluded
Constant criticism or 'putting down'
Spreading rumours about you
Setting you up to fail
Aggressive behaviour – shouting, intimidation and threatening behaviour
Using a position of power to make you feel threatened or undermined
Making threats about job security or blocking your progress
Are you being bullied?
Sometimes it's obvious that we're being bullied, but sometimes it can just feel that way
Nigel's story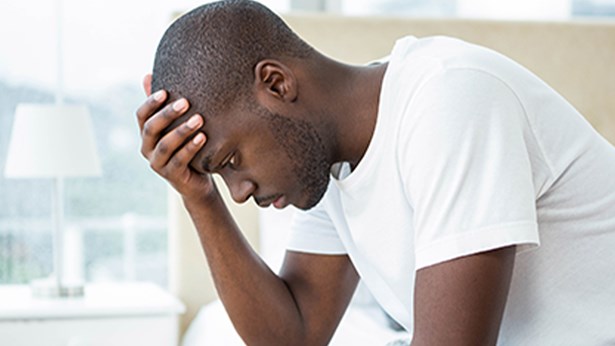 Nigel had been subjected to workplace bullying for 2 years and couldn't see things improving, but it was only when he sought help that things started to change.
"The issues pretty much started from day one. It was a workplace with a culture of people joking and taking the mickey out of others, and, as the new person, I was easy pickings for them. But it was horrible and continuous, so I lost all my self-confidence. I hated going into work as I knew it was going to be another day of being humiliated in front of others."
Nigel's story
Sign up to hear more from Ben