Frequent debt
When you don't have enough money coming in to cover all the things you have to pay out, it can be really worrying. When we are stressed about money, we often don't make the most sensible choices like resorting to spending on high interest credit cards or even payday loans. If you find yourself in this situation every month, it's time to take back control. It might not be easy or quick but debt and financial concerns can be overcome:
Understand your money
Complete the 'Understanding your money' sheet and keep a copy – you'll need this later.


Priority debt
When we have so many debts, it can be hard to know which ones to pay first, especially if we are being chased by banks, credit card or payday loan companies. There are some things which may not be the biggest of your debts but are the most important to pay so that they don't lead to more serious problems like homelessness. These are called priority debts.


Contact us today! 
The one thing that most people say who contact us is that they wish they had done it sooner. Don't wait, let's start tackling this together, today.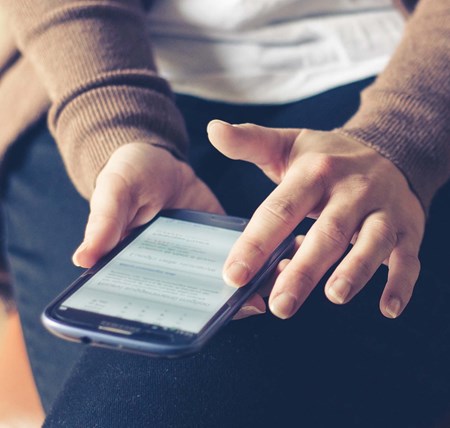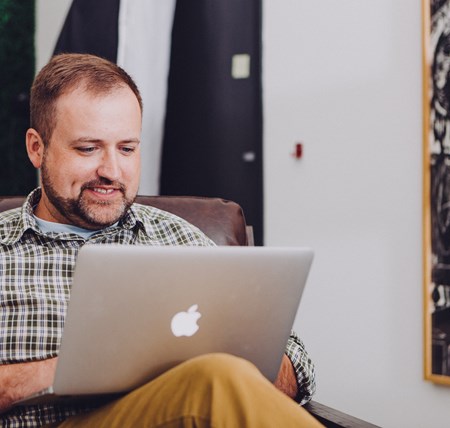 Sign up to hear more from Ben